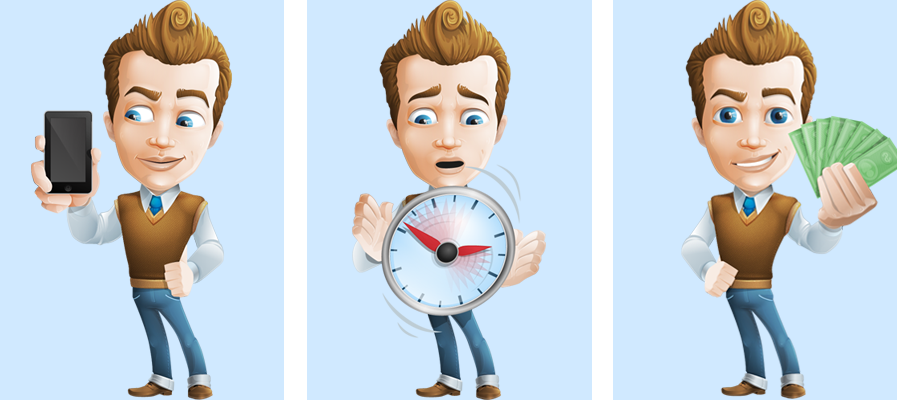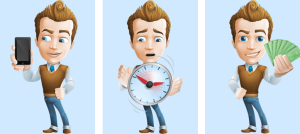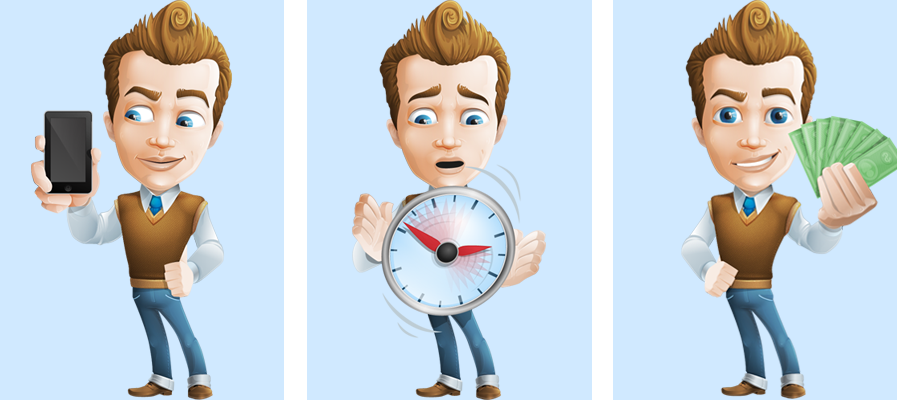 If someone told you that banks will now take a look at your SMS history to grant you loans would you believe him? YES! It is absolutely true now!
Normally when you apply for a loan, financial institutions such as Credit Information Services, Experian Credit Information Co. of India and Crif Highmark Credit Information Services pull out your previous credit history and rate your credibility according to it. This information is then passed onto banks that make further decisions on whether or not you should be granted the loan amount.
Mint Money has taken one step towards making credit policies easier for borrowers by implementing a plan where a users SMS history will be taken into consideration for rewarding them credit points. This will not only make things easier for borrowers, but will also provide banks a transparent image of the person who is to apply for the loan.
So users can now benefit in both ways by sending Free SMS from FullonSMS.com to loved ones and by sharing their SMS history with Financial Institutions to get their grant on loan faster.
Support Us
Whether 'Zee News' or 'The Hindu', they never have to worry about funds. In name of saving democracy, they get money from various sources. We need your support to run this website. Please contribute whatever amount you can afford.
Comments