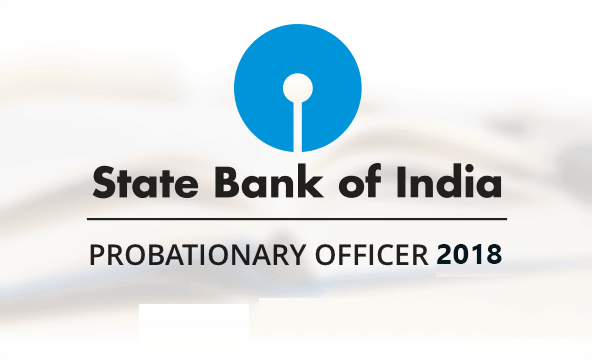 State Bank of India (SBI) has released the recruitment update for the Probationary Officers (SBI PO) in various branches of the bank.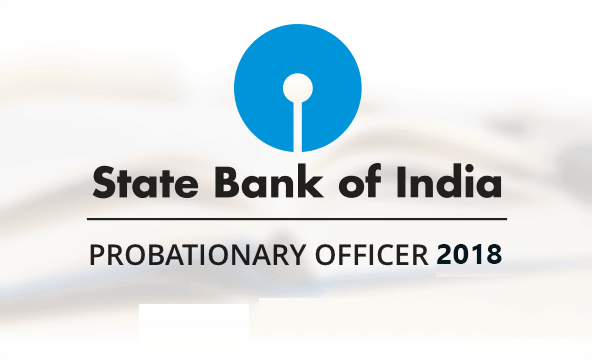 The notification was released on the official website of the SBI on Saturday, April 21, 2018.
SBI PORecruitment 2018: Important Dates
Online Registration Opens – April 21, 2018
Last date to apply – May 13, 2018
Date of Online Fee Payment – April 21 to May 13, 2018
Dates of Admit Card Download (Prelims) June 18, 2018 (Tentative)
Date of SBI PO Prelims Exam – July 1, 7 and 8, 2018
Date of SBI PO Mains Exam – August 4, 2018
The candidates who wish to apply for the SBI PO recruitment examination can apply on the official website from April 21, 2018.
 The candidates are advised to check their eligibility first and then apply for the SBI PO Recruitment exam 2018.
This year, the State Bank Of India (SBI) has released notification for recruitment of a total 2,000 probationary officers.
Support Us
Whether 'Zee News' or 'The Hindu', they never have to worry about funds. In name of saving democracy, they get money from various sources. We need your support to run this website. Please contribute whatever amount you can afford.