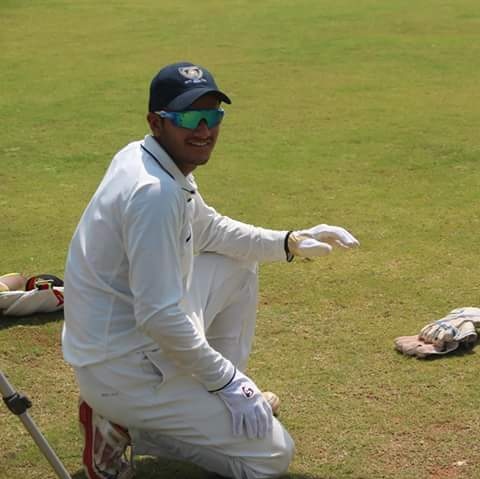 Biography
Saurabh Rawat (born 21 December 1997) is an Indian cricketer. He complete his first-class debut for Odisha in the 2016–17 Ranji Trophy on 13 October 2016. He made his Twenty20 debut for Odisha in the 2016–17 Inter State Twenty-20 Tournament on 29 January 2017.He made his List A debut for Odisha in the 2017–18 Vijay Hazare Trophy on 7 February 2018.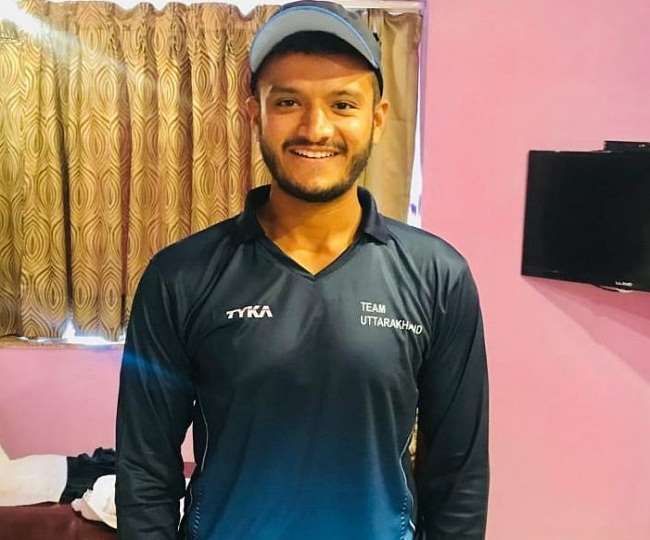 Ahead of the 2018–19 Ranji Trophy, he transferred from Odisha to Uttarakhand. In the round three fixture of the tournament, against Sikkim, he scored his maiden double century in first-class cricket, making 220 runs.
Career
Career statistics
| | |
| --- | --- |
| First-class debut | Odisha v Saurashtra at Hyderabad (Deccan), Oct 13-16, 2016 scorecard |
| Last First-class | Uttarakhand v Jammu & Kashmir at Dehradun, Dec 9-11, 2019 scorecard |
| List A debut | Odisha v Railways at Alur (2), Feb 7, 2018 scorecard |
| Last List A | Chandigarh v Uttarakhand at Dehradun, Oct 17, 2019 scorecard |
| T20s debut | Odisha v Tripura at Kolkata, Jan 29, 2017 scorecard |
| Last T20s | Bihar v Uttarakhand at Visakhapatnam, Nov 17, 2019 scorecard |
Uttarakhand team has dominated themselves on the strength of superb batting against Sikkim in Ranji Trophy match. Uttarakhand declared the innings by scoring 582 runs for nine wickets thanks to Saurabh Rawat's brilliant double century and Vaibhav Bhatt and captain Rajat Bhatia's century.
At the same time, Sikkim's team, which came into play in response, scored 49 runs at the loss of three wickets till the end of the second day's play. At Bhubaneswar's KIIT Cricket Stadium on Wednesday morning, Uttarakhand started their first day's score by 290 runs for five wickets.
Both the undefeated batsmen Saurabh Rawat and Vaibhav Bhatt batted brilliantly and shared a brilliant 231-run partnership. Meanwhile, Saurabh Rawat completed his double century in 368 balls.
IPL 2020
Kolkata Knight Riders to bet on Saurabh Rawat .he is a good  batsman and  amazing wicketkeeper.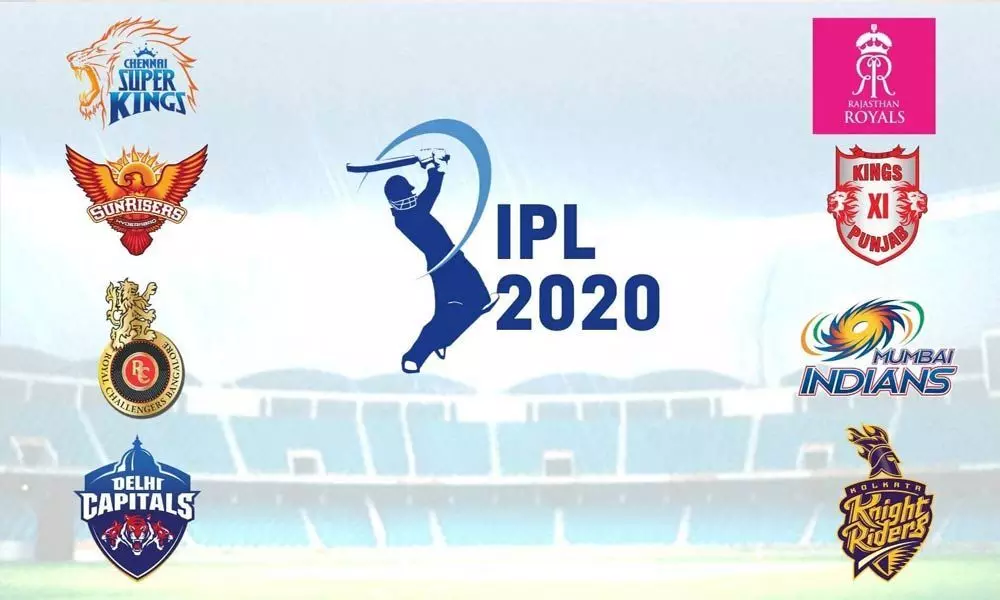 Cricketers Manish Pandey, Unmukt Chand and Rishabh Pant have shown their game in the IPL. The name of cricketer Sourav Rawat is also going to be included in this list. If sources are to be believed, Sourav can play on behalf of KKR. There will be an IPL auction on 19 December. In which the names of three players of Uttarakhand can be bid. Sourav Rawat's name is at the top of these players. KKR can make him a part of their team.
Bio/Wiki
Full name Saurabh Anand Singh Rawat
Born December 21, 1997, Delhi
Current age 21 years 363 days
Major teams Odisha, Uttarakhand
Batting style Right-hand bat
Fielding position Wicketkeeper
Batting and fielding averages
| | | | | | | | | | | | | | | |
| --- | --- | --- | --- | --- | --- | --- | --- | --- | --- | --- | --- | --- | --- | --- |
| | Mat | Inns | NO | Runs | HS | Ave | BF | SR | 100 | 50 | 4s | 6s | Ct | St |
| First-class | 21 | 28 | 0 | 957 | 220 | 34.17 | 1988 | 48.13 | 3 | 3 | 110 | 11 | 36 | 4 |
| List A | 16 | 12 | 3 | 347 | 67 | 38.55 | 316 | 109.81 | 0 | 3 | 26 | 15 | 14 | 5 |
| T20s | 14 | 13 | 2 | 252 | 70 | 22.90 | 198 | 127.27 | 0 | 1 | 17 | 10 | 7 | 1 |
Bowling averages
| | | | | | | | | | | | | | |
| --- | --- | --- | --- | --- | --- | --- | --- | --- | --- | --- | --- | --- | --- |
| | Mat | Inns | Balls | Runs | Wkts | BBI | BBM | Ave | Econ | SR | 4w | 5w | 10 |
| First-class | 21 | 3 | 60 | 16 | 0 | – | – | – | 1.60 | – | 0 | 0 | 0 |
| List A | 16 | – | – | – | – | – | – | – | – | – | – | – | – |
| T20s | 14 | 1 | 6 | 14 | 0 | – | – | – | 14.00 | – | 0 | 0 | 0 |