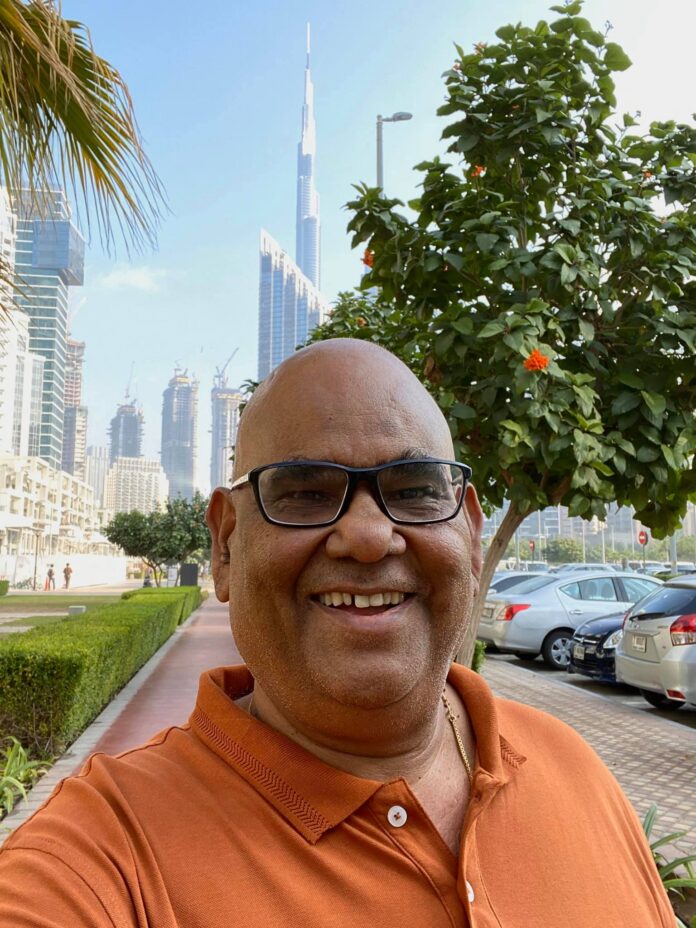 Satish Kaushik is an Indian actor, director, and producer who has worked in numerous Bollywood films. His full name is Satish Chandra Kaushik. He was born on April 13, 1956, in Dhanounda, Mahendragarh, Haryana, India.
Early Life 
Satish Kaushik grew up in Naiwala Gali, Karol Bagh, Delhi. His education and training as an actor was completed at "Kirori Mal College", New Delhi, "National School of Drama", New Delhi, and "The Film and Television Institute of India", Pune.  
Personal Life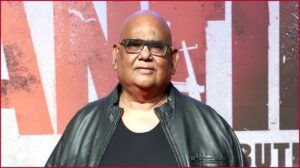 Satish Kaushik married "Shashi Kaushik" in 1985. It is unfortunate that he lost his only son in 1966 when he was just two years old. Through surrogacy, the couple had a daughter named "Vanshika Kaushik" in 2012.
Career
Satish Kaushik started his career as an assistant director to Shekhar Kapoor in the film "Masoom" (1983). He made his acting debut in the film "Woh Saat Din" (1983) and went on to act in several successful films including "Ram Lakhan" (1989), "Saajan Chale Sasural" (1996), and "Judwaa" (1997). He also acted in international films like "Brick Lane" (2007) and "The Last Lear" (2008).
Apart from acting, Satish Kaushik is also a successful director and has directed several critically acclaimed films such as "Roop Ki Rani Choron Ka Raja" (1993), "Hum Aapke Dil Mein Rehte Hain" (1999), "Mujhe Kucch Kehna Hai" (2001), and "Teree Sang" (2009). He has also produced films like "Tere Naam" (2003) and "Milenge Milenge" (2010).
Death 
He died of a heart attack on 8 March 2023 in Gurgaon at the age of 66. The news of his death was announced by his friend in the film industry,"Anupam Kher". According to his last Instagram posting, he was last seen celebrating Holi 2023 at "Javed Akhtar's" house.