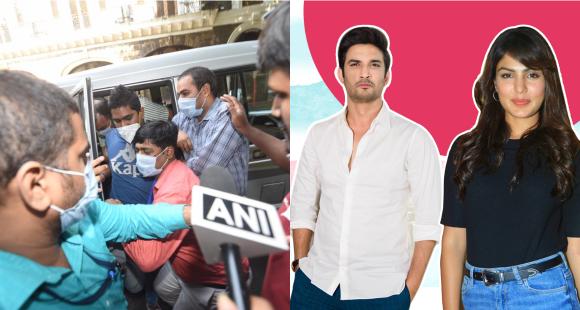 The house manager of Sushant Singh Rajput, Samuel Miranda has confessed to NCB (Narcotics Control Bureau) in which he stated that he did buy drugs for the actor. On 4th September 2020,Samual Miranda and Showik Chakraborty were arrested due to the links with drug probs which is associated with the death of the late actor Sushant Singh Rajput.
Both will be produced in the court today at noon. Section 20(b) has been put on them, which deals with possession, production, manufacturing, purchasing and selling of cannabis. Section 28 for punishing to commit offences and section 29 for criminal conspiracy and section 27 (a) for financing traffic which is illicit and harbouring of offenders.
Support Us
Whether 'Zee News' or 'The Hindu', they never have to worry about funds. In name of saving democracy, they get money from various sources. We need your support to run this website. Please contribute whatever amount you can afford.
Comments