Romeo Akbar Walter Real Story
Romeo Akbar Walter is an upcoming 2019 Indian espionage action thriller film written and directed by Robbie Grewal. It stars John Abraham, Mouni Roy, Jackie Shroff and Sikandar Kher in the lead roles
John play an Indian spy role and the film is based on true events life of Ravindra Kaushik, who was RAW's top agent at one point in time. Theatre actor Ravindra Kaushik was recruited by RAW and given concentrated training for two years, after which he was deployed to Pakistan in 1975, where he changed his identity and joined the Pakistan Army as a clerk, which helped him spy on the activities of the Pakistan Army for India.
Romeo Akbar Walter, Story, Release Date, Budget
Romeo Akbar Walter is one of the most awaited films of 2018. This is a spy based film on true story from 1971 and its tagline says 'Our Hero…Their Spy.
Romeo Akbar Walter Release Date -12 April 2019
John Abraham
As:  RAW Agent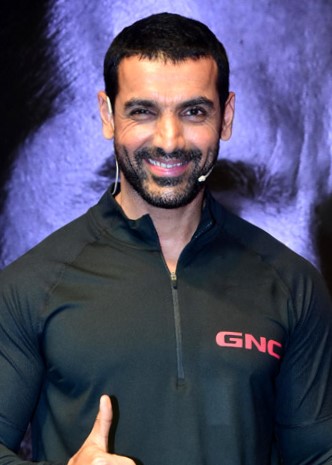 Mouni Roy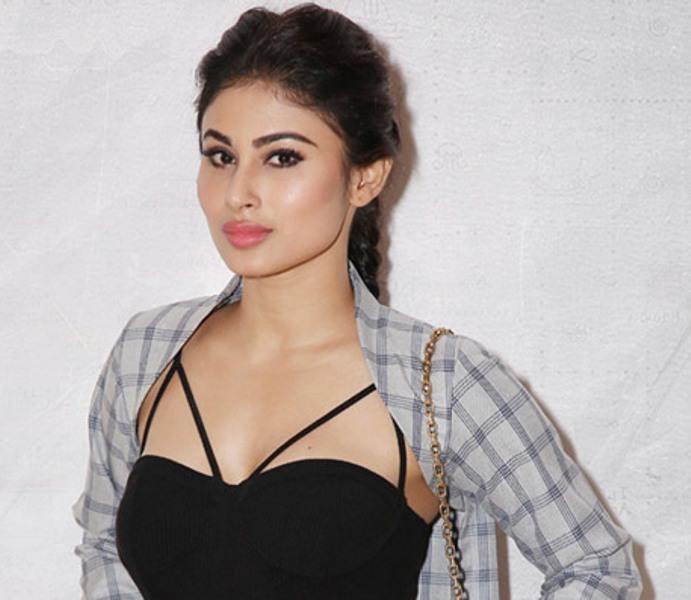 Jackie Shroff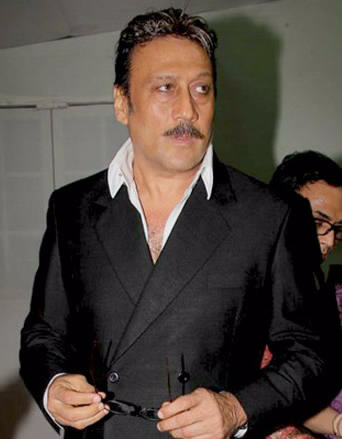 Abdul Quadir Amin
As: Akbar

Suchitra Krishnamoorthi
Sikander Kher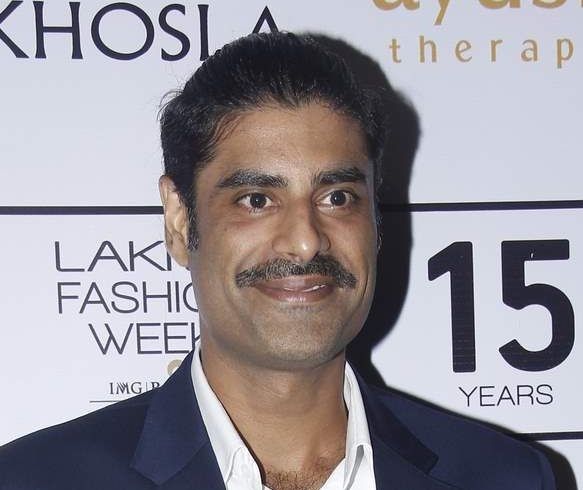 Crew:
Director: Robby Grewal
Producer: Dheeraj Wadhawan, Ajay Kapoor, Bunty Walia
Whether 'Zee News' or 'The Hindu', they never have to worry about funds. In name of saving democracy, they get money from various sources. We need your support to run this website. Please contribute whatever amount you can afford.