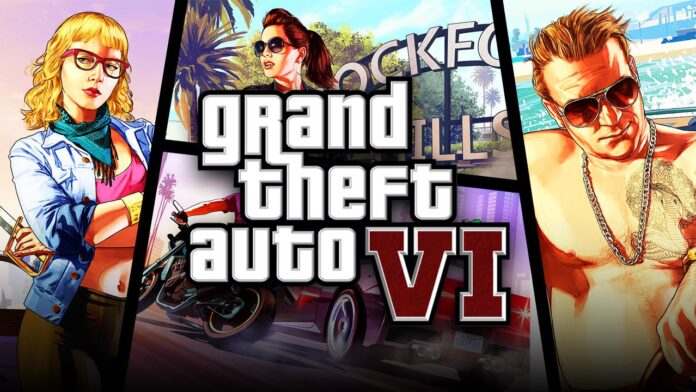 Rockstar games just announced that the newest version of their best selling game Grand Theft Auto is in the pipeline and the team is actively developing it.
GTA 5, 2013 edition
Their last game in this franchise was GTA 5 which was released back in 2013. The gaming community has ever since longed for a more real life gaming experience and The community rejoiced this latest announcement.
GTA 6 announcement
In a recent press release, a Rockstar spokesperson said "Road-with every new project we embark on, our goal is always to significantly move beyond what we have previously delivered-and we are pleased to confirm that active development for the next entry in the grand theft auto series is well underway. We look forward to sharing more as soon as we are ready, so please stay tuned to the rockstar newswire for official details." IGN also reported that GTA6 was in development back in 2020, but still needed more time to be completely formulated.

About GTA 6
Rockstar hasn't officially shared any details about the game itself right now but previous reports have said that the game will return to Miami inspired vice city setting. In line with the World exploring Web3, Rockstar may introduce their newly patented system for NOC navigation which is designed to make the gamer experience more realistic traffic behaviour rand creating more life like road users intern making it useful in a multiplayer network gaming community.
GTA 6 Release date
Some sources suggest that the game will be rolled out by 2025.
Tags: GTA 6 release date, About GTA 6, GTA 6 by Rockstar.