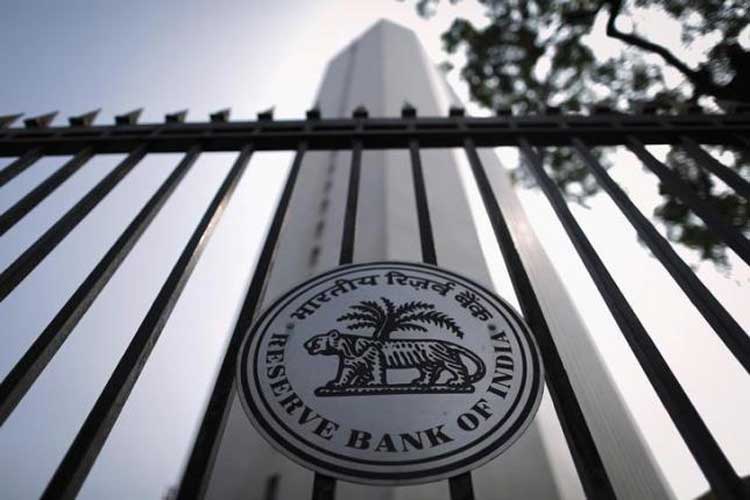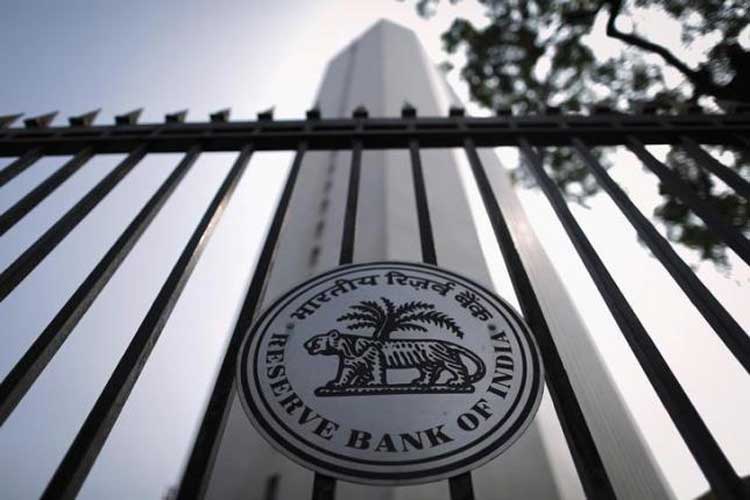 SMS or Short Message Service was invented in 1982 when an inventor developed the idea of sending written communication to wireless devices. In earlier times the SMS was a huge hit in the technology and mobile world as it gave people the benefit of conversing in short text messages over the phone. However, we all are aware of the state of SMS going downhill with the increasing popularity of communication apps.
Nevertheless in India RBI has made it compulsory for all banks to maintain banking communication with all clients via SMS. With the increasing rate of fraud transaction in the country RBI felt it is necessary to make banks follow a mandatory SMS communication procedure.
RBI has made it mandatory for all banks to follow this procedure of SMS communication and has advised banks to take necessary measures to stop or restrict the misuse of cheque transactions. The bank has also made it compulsory for banks to inform customers on ATM withdrawals and cash deposits, other than this the following points have been categorized as a mandatory follow up to banks by the RBI.


The key points on which RBI focuses the most in its circular to all banks are:
An SMS will be sent informing customers about every deposited cheque
On the clearing of a cheque customers are to be notified again with an SMS.
An SMS has to be sent to both the cheque giver & receiver.
Cheques above 2 lakh are to be scanned under ultraviolent lamp, which will highlight any signs of tempering.
Cheques above 5 lakh will undergo through several scanning processes.
This notice by the RBI has proved to be a boon for many websites such as FullonSMS who specialize in fulfilling their client's bulk SMS order requirements. Lots of banks have tied up with Bulk SMS providers to help them in sending out SMS to multiple customers.
Support Us
Whether 'Zee News' or 'The Hindu', they never have to worry about funds. In name of saving democracy, they get money from various sources. We need your support to run this website. Please contribute whatever amount you can afford.