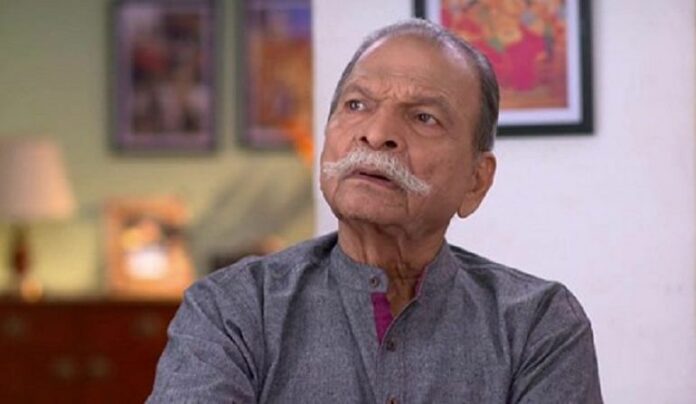 Ravi Patwardhan – Age, Movies, Biography, Dies At 84
Ravi Patwardhan Latest News
He passed away due to massive heart attack last night around 9-9. 30 pm. He stopped responding and within half-an-hour we lost him.
Ravi Patwardhan Personal Life, Career
Ravi Patwardhan who was born on September 6, 1937. He has been a part of over 150 plays and more than 200 Hindi and Marathi films.He became popular with his role in Marathi TV show Aggabai Sasubai.
He is a Hindi and Marathi actor. He is most well-known for his role in the movie 'Raju Ban Gaya Gentleman' which released in the year 1992. He was also part of the 1992 production Chamatkar.
Ravi Patwardhan Bio
Name – Ravi Patwardhan
Date of Birth – 6 September 1937
Age – 83 years
Total work – more than 150 movies and dramas
Field of work – Hindi and Marathi
Cause of death- heart attack
Date of death – 6 December 2020
Whether 'Zee News' or 'The Hindu', they never have to worry about funds. In name of saving democracy, they get money from various sources. We need your support to run this website. Please contribute whatever amount you can afford.