Ram Boolchand Jethmalani (14 September 1923 – 8 September 2019) was an Indian lawyer and politician. … He was the highest-paid lawyer in the supreme court of India. Ram Jethmalani obtained his LL.B.degree at the age of 17 and started practicing law in his hometown (in today's Pakistan) until the partition of India.
The veteran lawyer had been suffering from months, according to his family members. According to sources, Jethmalani was bedridden for a week and had lost a lot of weight. Ram Jethmalani breathed his last at 7.45 am at his official residence in New Delhi.
Jethmalani is survived by his son, Mahesh Jethmalani and his daughter who lives in the US. His last rites will be performed in the evening at the Lodhi Road crematorium at 4 pm.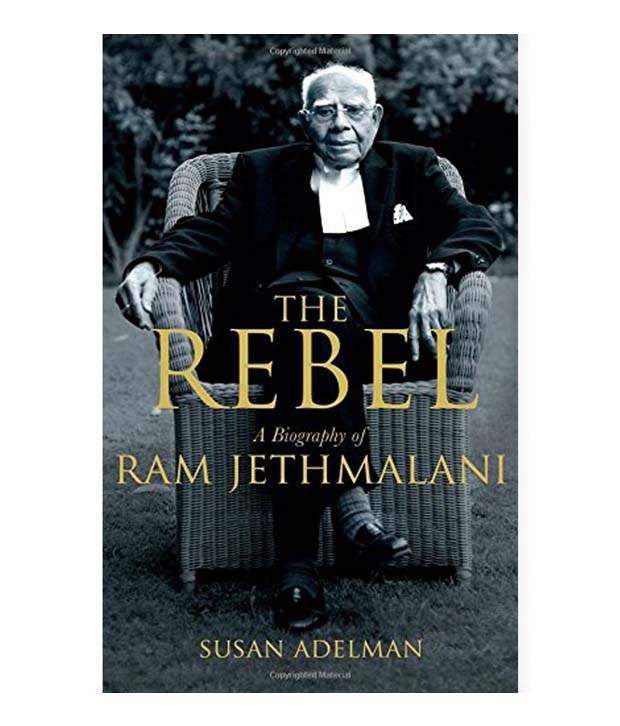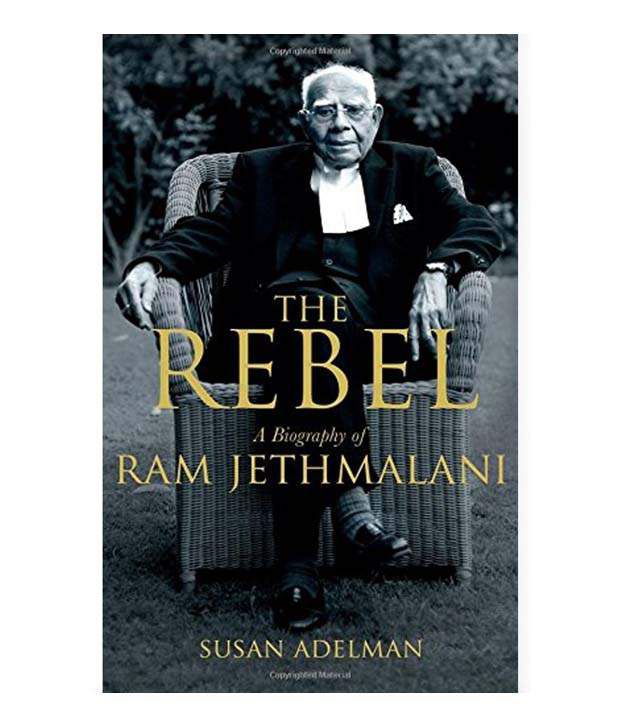 Commenting on Jethmalani's demise, Prime Minister Narendra Modi said the country has lost an exceptional lawyer and iconic public figure.
In the passing away of Shri Ram Jethmalani Ji, India has lost an exceptional lawyer and iconic public figure who made rich contributions both in the Court and Parliament. He was witty, courageous and never shied away from boldly expressing himself on any subject. pic.twitter.com/8fItp9RyTk

— Narendra Modi (@narendramodi) September 8, 2019
Born: 
14 September 1923, Shikarpur, Pakistan
Office: 
Member of Rajya Sabha since 2016
Education: 
Mumbai University (MU), S.C. Shahani Law College, Government Law College, Mumbai
Children: 
Mahesh Jethmalani, Rani Jethmalani, Janak Jethmalani, Shobha Jethmalani
Spouse: 
Ratna R. (m. 1947), Durga Jethmalani
Since then, Jethmalani has fought several other high-profile cases which included the defence of Rajiv Gandhi's killer in Madras High Cout in 2001.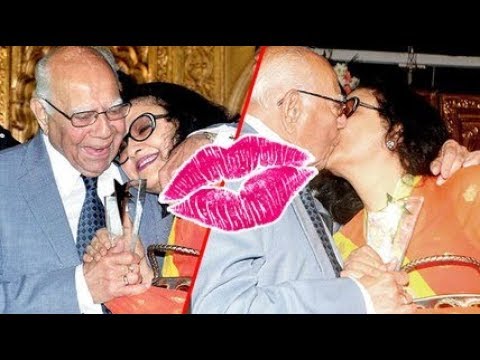 He also defended Harshad Mehta and Ketan Parekh in the Securities scam of 1992. Jethmalani had also defended the death sentence given to Afzal Guru and represented Manu Sharma in the Jessica Lall murder case.
Jethmalani was later elected as the president of Supreme Court Bar Association in 2010.
Among other achievements, Jethmalani was elected as a BJP MP in the sixth and seventh Lok Sabha. Apart from Union law minister, he also held the portfolio of urban development in Atal Bihari Vajpayee-led NDA government.
TAGES : MAHESH JETHMALANI