Rajeev Sen is an Indian model, entrepreneur, gym enthusiast, and the brother of former Miss Universe Sushmita Sen. He often can be seen walking the runway for well-known Indian designers. He may make his Bollywood debut shortly, although no formal announcements have been made.
Early Life and Family Background
Rajeev Sen was born on 11 August, 1983 in Kolkata, West Bengal and raised in a well educated and decent family . His father, Shubeer Sen, is a retired Indian Air Force officer , while his mother, Subhra Sen, is a respected jewelery designer. His sister Sushmita Sen is a former Miss Universe.
Childhood and Education
During his childhood, Rajeev Sen received a well-rounded education that nurtured his intellectual and creative abilities. He did his schooling from Air Force Golden Jubilee Institute, New Delhi.
Age and Personal Life
Rajeev Sen was born in 1983, which makes him 40 years old as of 2023. Alongside his professional life, Rajeev Sen's personal life has also garnered significant attention from the media and his fans.
Marriage and Divorce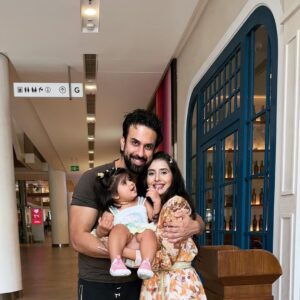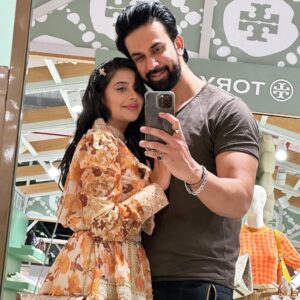 Rajeev Sen was previously married to the stunning actress Charu Asopa. Their union was considered  as good couple and happy family. They married on 7 June, 2019.However, the couple faced challenges in their relationship, leading to their eventual separation and divorce on 8 June, 2023. The couple had a child together a baby girl named Ziana.
Family and Sibling
Rajeev Sen comes from a close-knit family, with strong bonds. He shares a special connection with his sister Sushmita Sen, the talented Bollywood actress and a former Miss Universe. Together, they have supported each other through the highs and lows of their respective careers, serving as pillars of strength. Rajeev lives in Dubai and oftenly visits Mumbai.
Personal Interests and Hobbies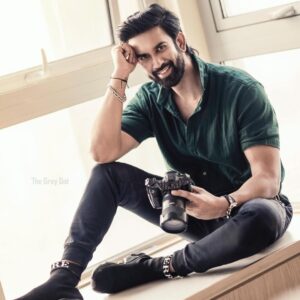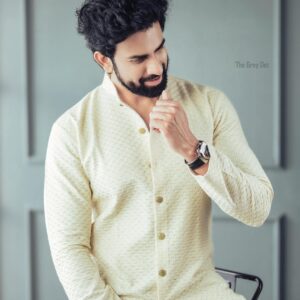 Rajeev Sen has a range of personal interests and hobbies that reflect his multifaceted nature. He is an avid traveler and has explored various destinations around the globe. Additionally, Rajeev Sen is passionate about fitness and maintains a rigorous workout routine to stay in prime shape. His dedication to leading a healthy lifestyle is evident in his chiseled physique.
Frequently Asked Questions (FAQs)
Q: What is Rajeev Sen's age?

A: Rajeev Sen is currently 40 years old.

Q: Who is Rajeev Sen's ex-wife?

A: Rajeev Sen was married to the talented actress Charu Asopa.

Q: Does Rajeev Sen have any siblings?

A: Yes, Rajeev Sen shares a strong bond with his sister, the popular Bollywood actress and former Miss Universe Sushmita Sen.

Q: What are Rajeev Sen's hobbies?

A: Rajeev Sen enjoys traveling and maintaining a healthy lifestyle through his fitness routines.

Q: What led to Rajeev Sen's divorce?

A: The reasons behind Rajeev Sen's divorce is mis understandings and dominant nature of him.