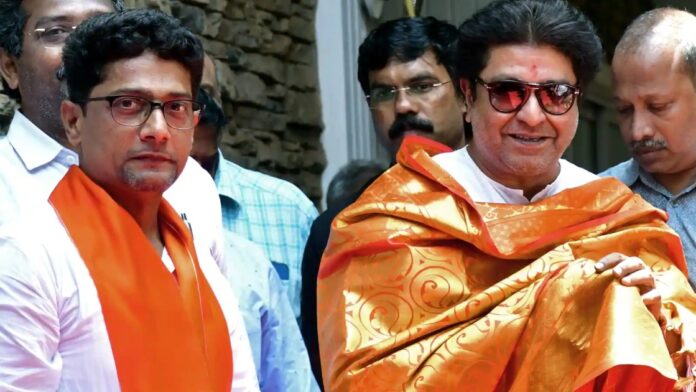 MNS Chief Raj Thackeray  says he would continue to play Hanuman Chalisa outside mosques during Azaan unless illegal loudspeakers are removed.
Raj Thackeray News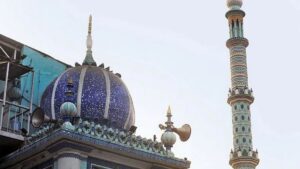 Raj Thackeray, the Maharashtra Navnirman Sena (MNS) chief, maintained his aggressive policy on Wednesday, saying that his party's members will continue to play the Hanuman Chalisa at higher volumes as long as mosque loudspeakers are not stopped. The MNS chief had already stated that he will begin his agitation against mosque loudspeakers on Wednesday. Meanwhile, a number of workers have been arrested around the state as a precaution.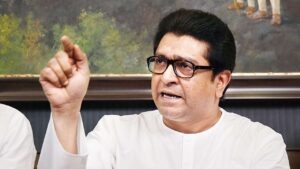 After Raj Thackeray's recent appeal to Maharashtra Government for removing the loudspeakers from the Mosques, he then later said that "this is not a religious issue but a social issue, it's not only about the mosques, and there are several temples where illegal loud speakers are running."
Raj thackeray repeated his appeal on Tuesday, encouraging people to show the'strength of a Hindu now or never.' "I urge to all Hindus that if you hear azaans over the loudspeakers tomorrow, May 4th, play the Hanuman Chalisa on the loudspeakers! That's when they'll realise how inconvenient these loudspeakers are! "
Tags: Raj Thackeray, Raj Thackeray News.