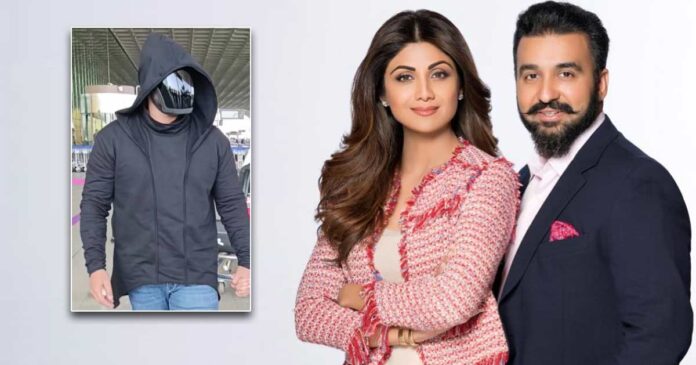 Why Shilpa Shetty's husband Raj Kundra hides his face behind masks
Businessman Raj Kundra, Shilpa Shetty husband , has recently disclosed the reason behind his consistent use of face masks in public over the past few months.
On Tuesday, Kundra conducted an #AskRaj session on his Twitter handle, where he promised to answer the questions of his followers .
When questioned by a Twitter user about when he would remove his masks, Raj Kundra responded, "I don't wear my mask for friends and fans. I wear it for the media; that's all they will get of me from now! "I am Not wearing it for public just don't wish to give media a chance to click my face! I am hurt by the media trial they put me through! Media is not above the law!"
In July 2021, Raj Kundra was arrested on charges of allegedly being involved in the production of pornographic videos. He was subsequently granted bail in September of the same year. The charges against him included violations of various sections of the Indian Penal Code, the Indecent Representation of Women (Prevention) Act, and the Information Technology Act.
Raj Kundra Mask Photo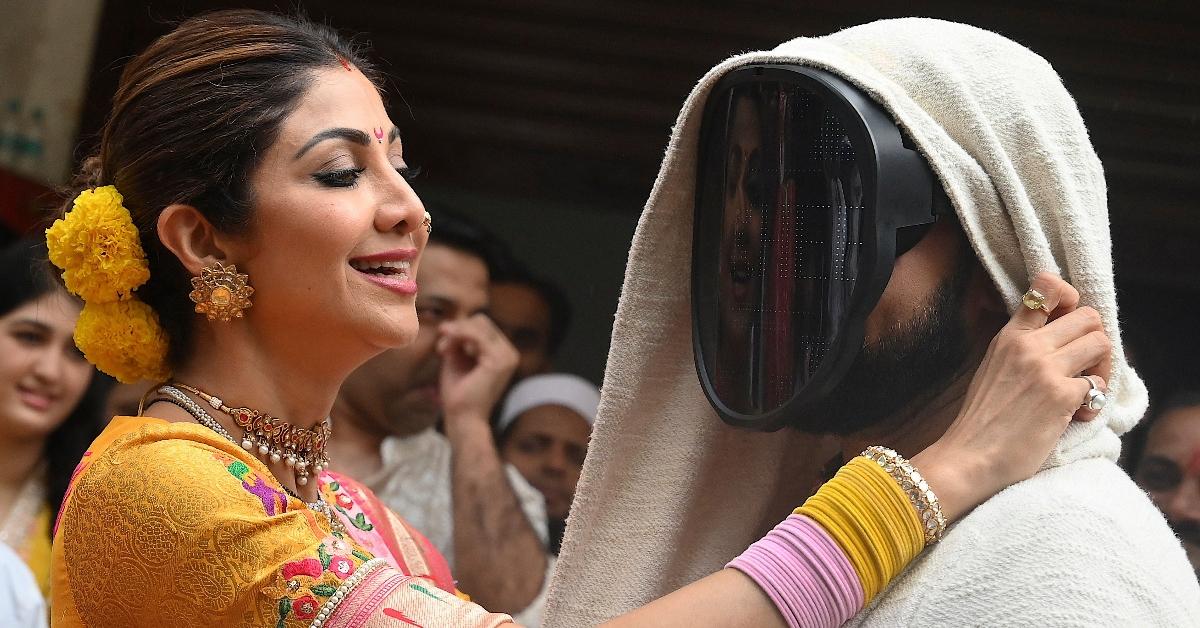 Tags: raj kundra mask, Mask Man, raj kundra Twitter