About Prakashi Tomar
Prakashi Tomar is one of the oldest sharpshooters in the world. She is also called as Shooter Dadi and Revolver Dadi. She is from Johri village of Bhagpat District, Uttar Pradesh. She has won 25+ championships across the country.
Early Life
Prakashi Tomar was born on 1 January 1937 (82 years old as in 2019) in a Hindu jat family at Muzaffarnagar, Uttar Pradesh. She was married to Jai Singh and now living in Johri village with her family. She has eight children and twenty grandchildren.
Prakashi Tomar Career
Her career begun in 2000. Well, it all happened coincidently. Seema Tomar, her daughter joined Johri Rifle Club to learn shooting and Prakashi accompanied her to the academy to encourage her daughter. Her first shot came while she was teaching her daughter Seema to hold the gun. When she shot the target skillfully, she stunned everybody who was present there. Even the coach Farooq Pathan got impressed by her shooting skills and advised her to join the academy.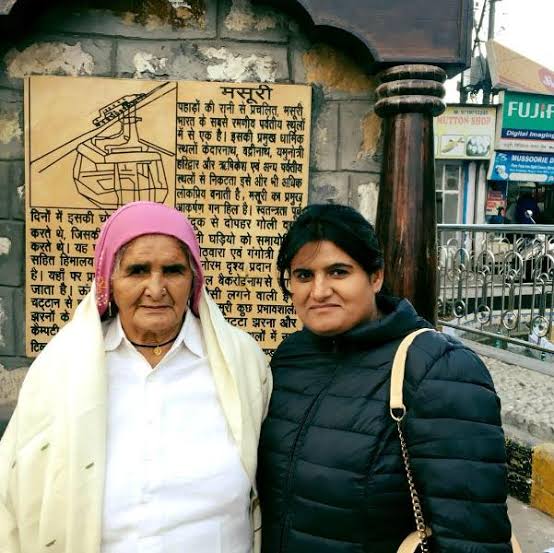 Even though she was a house wife and have to do a number of household works, she managed to continue her training. She practiced for at least 2 years and when she entered a competition, she competed against DIG of Delhi police, Dheeraj Singh and defeated him.
She has won around 25 championships across the country.
Quick Info→
 DOB                                   01/01/1937
Age                                      82 Years
Husband                             Jai Singh
Nickname                           Revolver Dadi
Profession                           Sharpshooter
Famous for                         Being one of the oldest Sharpshooters of India
Eye Colour                            Black
Hair Colour                           White
Birthplace                             Muzaffarnagar, Uttar Pradesh
Zodiac sign                           Capricorn
Nationality                            Indian
Hometown                            Muzaffarnagar, Uttar Pradesh
Religion                                 Hinduism
Favourite Cricketer               Sachin Tendulkar
Some Facts about Prakashi Tomar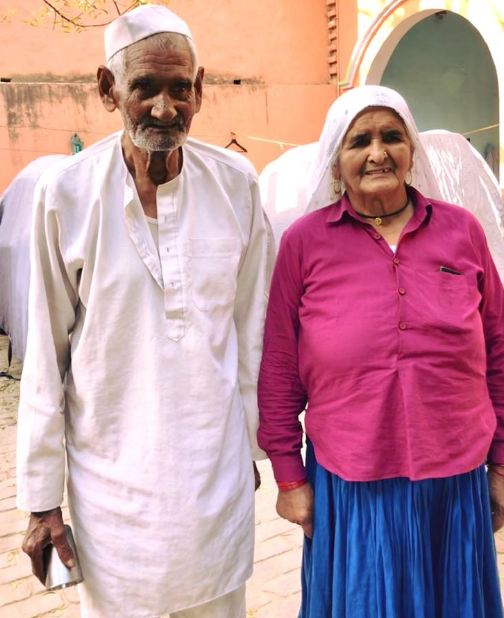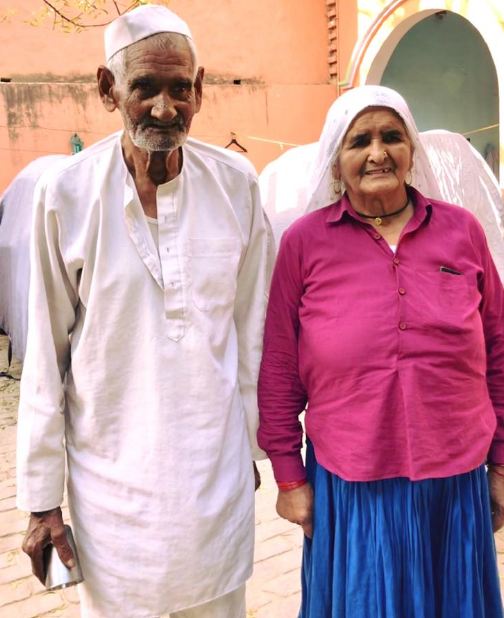 Prakashi started her shooting career at the age of 60.
She belongs to a family with an agricultural background.
She secured a gold medal at the Veteran Shooting Championship in Chennai.
Her daughter, Seema Tomar, is the first Indian woman to have won a silver at the ISSF World Cup.
Seema Tomar is commissioned in Indian Army.
Ruby Tomar, her granddaughter, is also an International Shooter and is deputed as an inspector under the Punjab Police.
Prakashi's favorite cricketer is Sachin Tendulkar.
A movie named "Saand ki Aankh" starring Taapsee Pannu and Bhumi Pednekar was released on 25 October 2019, which was based on the biographies of Prakashi and her sister-in-law, Chandro Tomar.
Whether 'Zee News' or 'The Hindu', they never have to worry about funds. In name of saving democracy, they get money from various sources. We need your support to run this website. Please contribute whatever amount you can afford.
Summary