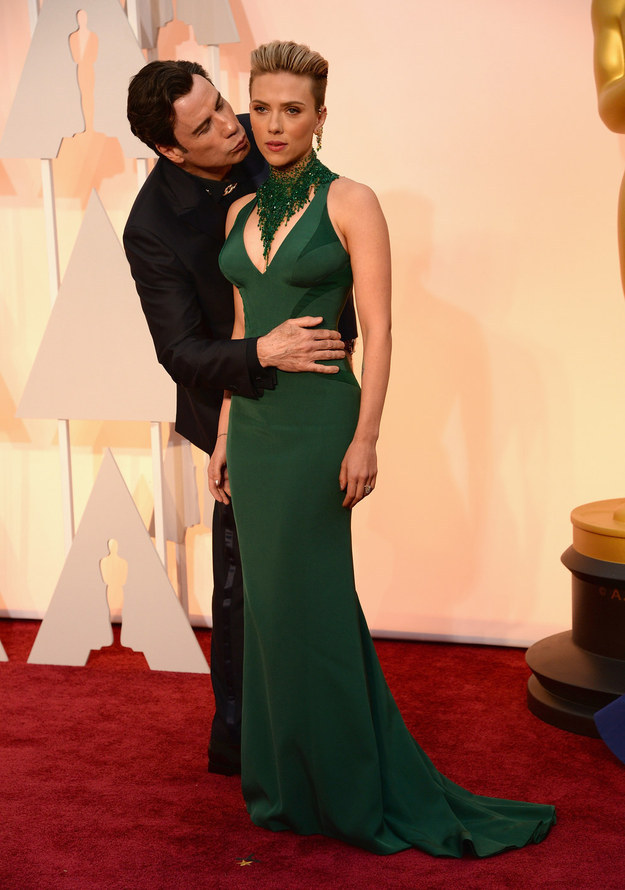 Here this all started with an Akward Kiss.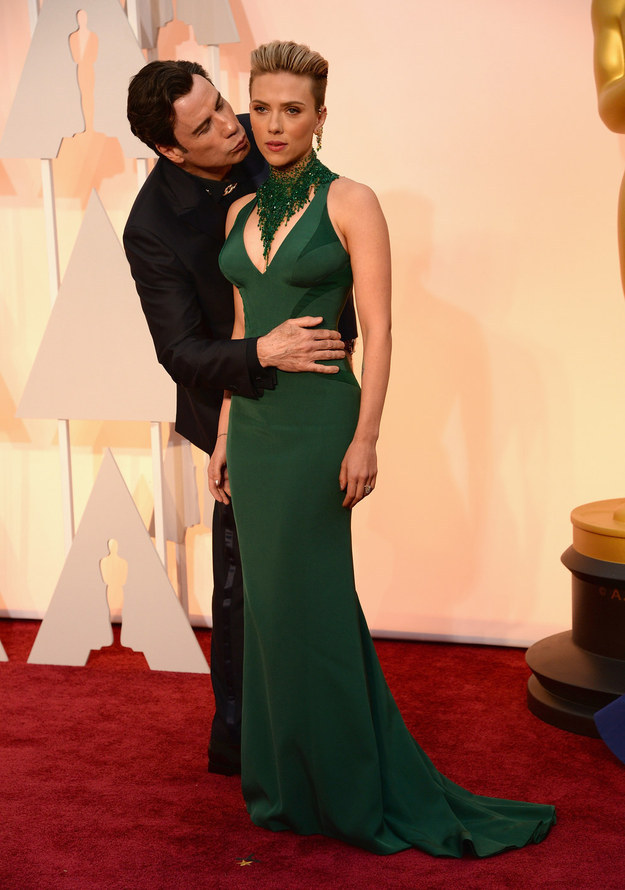 As well as this whole lot of face touching when he made amends with Idina Menzel.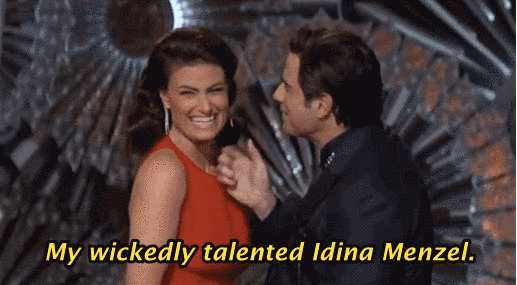 [su_carousel source="media: 149,148,152,143,153,145,142,150,146,144,151,141,147″ width="800″ height="400″ title="no"]
Whether 'Zee News' or 'The Hindu', they never have to worry about funds. In name of saving democracy, they get money from various sources. We need your support to run this website. Please contribute whatever amount you can afford.
Comments