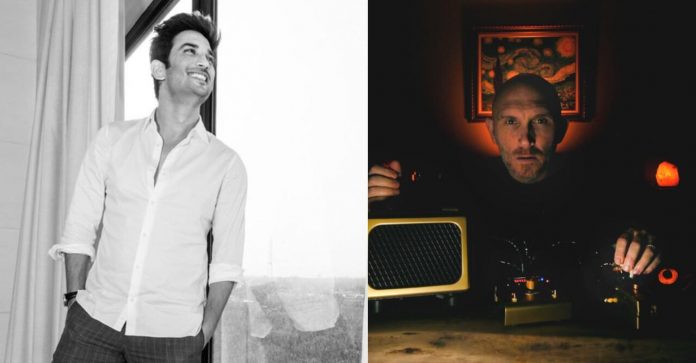 A video has surfaced in Sushant Singh Rajput's death case. Paranormal expert Steve Huff has made a sensational claim that he has spoken to Sushant's soul. Sushant's soul said- 'Change'.
Check out the videos below:
VIDEO PART -1
The video has Steve questioning 'Are you in the light?'. In the four minute-seven second counter of the video, one is heard saying, "Steve, I am getting the light". However, fans who watched the video claimed that Sushant is actually saying, "Steve, I am getting murdered". This is the first time Steve spoke to an Indian celebrity. He has earlier allegedly spoken to pop icon Michael Jackson's spirit.

He has been using a 'spirit box' which he designed about ten years back to speak to the spirit of imminent personalities.
Check out the videos below:

Comment below your views
????????????????????????????????????????
Support Us
Whether 'Zee News' or 'The Hindu', they never have to worry about funds. In name of saving democracy, they get money from various sources. We need your support to fight them. Please contribute whatever amount you can afford.