Pakistani Actress-Singer Reshma Killed by her Spouse.
Pakistani Actress-Singer,Reshma was shot dead by her husband in Nowshera Kalan area.
According to Police,Suspect had entered the house and started firing at his wife, following a domestic dispute. He then managed to escape the crime scene.
This is the 15th such incident of violence against female artists in Pakistan's Khyber Pakhtunkhwa this year.
About her:
Reshma was Actress as well as Singer both,She Starred in the famous Pakistani drama Zobulna Golina.She is remembered for her powerful singing voice. She is known for her popular folk songs.
She was born in Rajasthan,India,But her family rehabilitated to karanchi after the partition.
She started her first project with the company "Laal Meri" and it results in an instant hit.Then, In 1960's with all her fame  she appeared in several dramas
During her career she was invited to meet Indian Prime Minister Indira Gandhi.
Some of her famous songs are:
"Dama Dam Mast Kalandar", "Hai O' Rabba nahion lagda dil mera", "Sun charkhe di mithi mithi khook mahiya meinu yaad aunda", "Wey main chori chori teray naal laayyan akhhian", "Kithay Nain NA Jori", "Lambi Judai" and "Ankhiyan no rehen de ankhyan de kol kol"
Awards:
Sitara-i-Imtiaz (Star of Excellence) awarded by the President of Pakistan in 2005,for her services to the nation. She also had received Pride of Performance award back in 1982.
Images Of Reshma: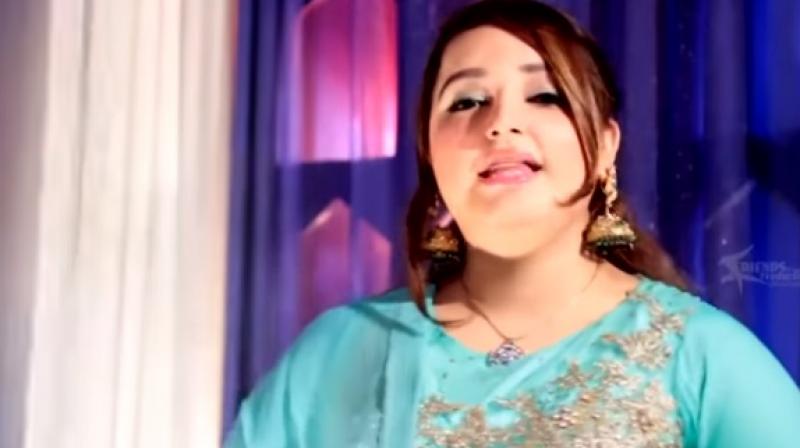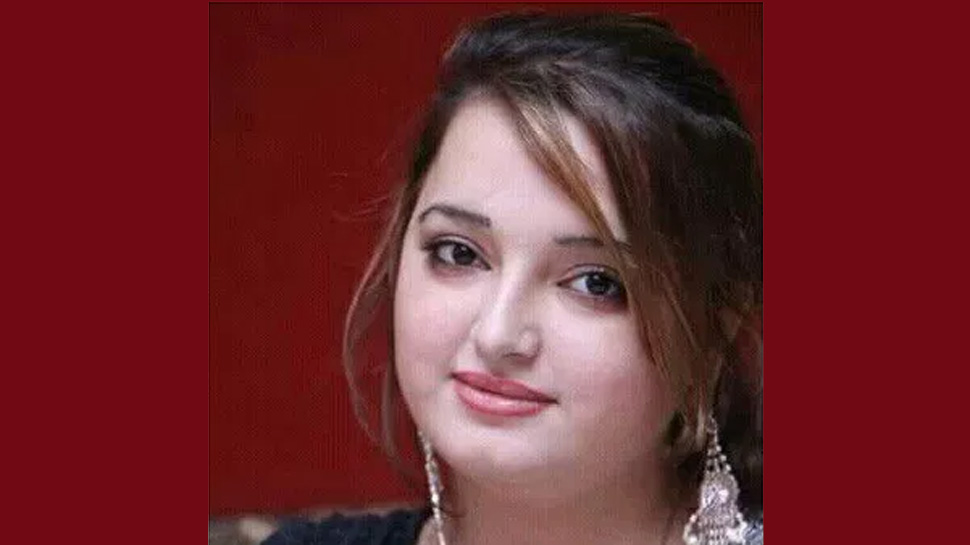 Whether 'Zee News' or 'The Hindu', they never have to worry about funds. In name of saving democracy, they get money from various sources. We need your support to run this website. Please contribute whatever amount you can afford.
Summary
Article Name
Pakistani Actress-Singer Reshma
Description
Pakistani Actress-Singer, Reshma Killed by her Spouse. She was shot dead by her husband in Nowshera Kalan area.
Author
Publisher Name
Publisher Logo
Comments