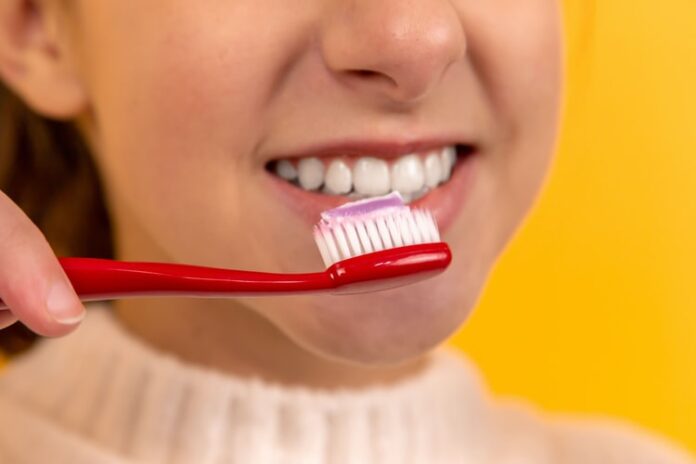 Cases of black fungus infection are on the rise in the second wave of corona. The disease is also causing deaths in some states. It is also important to keep the mouth clean to prevent mucorrhoea. Black fungus infection can spread to the brain through the eyes, teeth, nose. Which condition proves fatal for the patient.
Black fungal infections include discoloration of the oral tissue, tongue, and gums. This condition requires oral hygiene along with sugar control. Oral hygiene requires brushing 2 times a day. This way you can protect yourself from black fungus to some extent.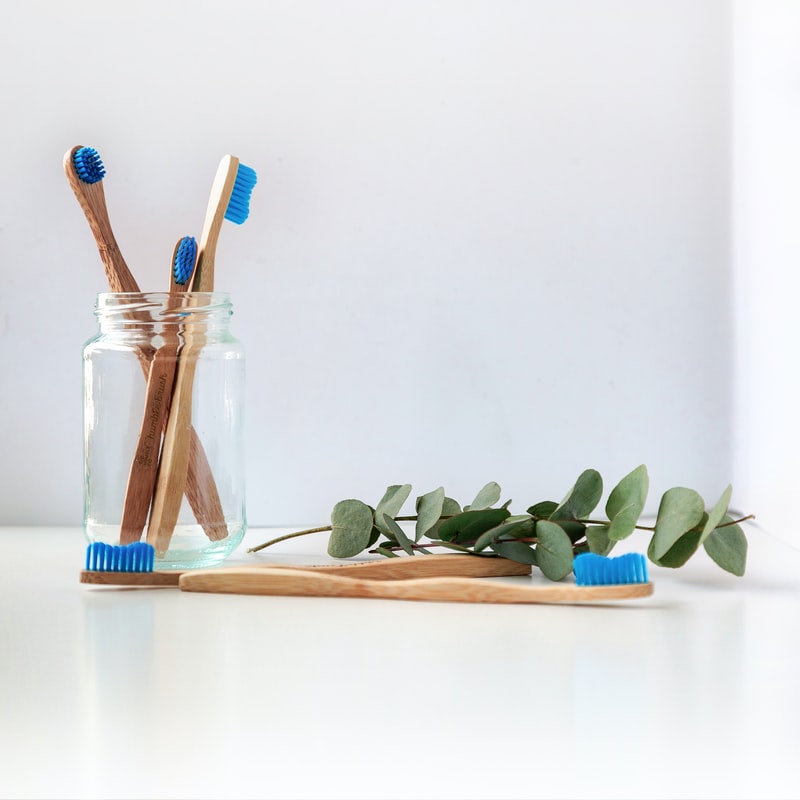 2. You should also pay special attention to oral health after recovering from Covid-19. Oral rinsing should be done regularly to prevent infection. So you can use any oral rinser available in the market. Use a new toothbrush after Covid's test is negative.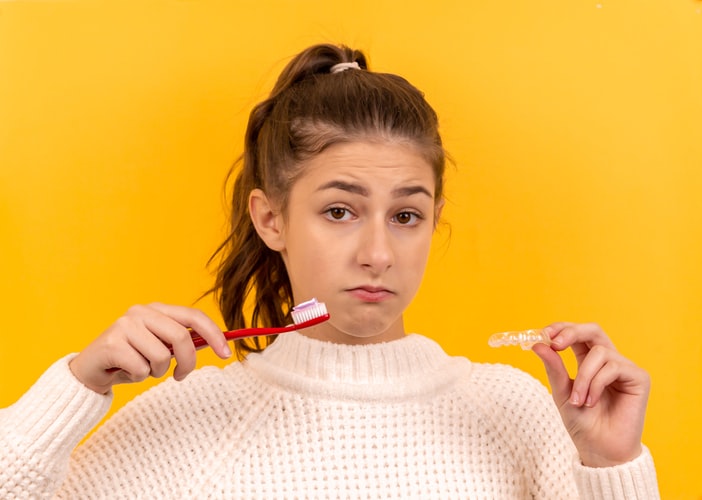 3. Toothbrushes and tooth cleaners should be disinfected. Covid-19 patients should keep toothbrushes and tooth cleaners clean. As well as should be replaced after the Negative report arrives. The toothbrush and mouth cleaner should be kept separate from the other members in the brush stand.
See your Best Dentist for the Oral hygiene.