Biography
Personal Information
Naveen Polishetty
Actor/ Writer/Stand up comic
Age
Naveen Polishetty is an Indian film and television actor who has appeared in Telugu and Hindi films. He is known for playing Agent Sai Srinivasa Athreya. He is Born in 27 December 1989 (age 30 years) at Hyderabad
Actor/ Writer/ Stand up comic
Company Name
ENTERTAINMENT INDUSTRY
Dates EmployedJan 2009 – Present
Employment Duration10 yrs 9 mos
LocationMumbai
ACTOR/ WRITER/ STAND UP COMIC
Skills & Endorsements
Master of Ceremonies (MC)
Naveen has 3 honors3
Honors & Awards
Hyderabad Radio City 91.1 RJ hunt winner
Madhur Bhandarkar acting hunt winner on abmeribaari
Mr IT talent hunt winner on SS Music
Naveen Polishetty is an Indian film and television actor who has appeared in Telugu and Hindi films. He is known for playing Agent Sai Srinivasa Athreya.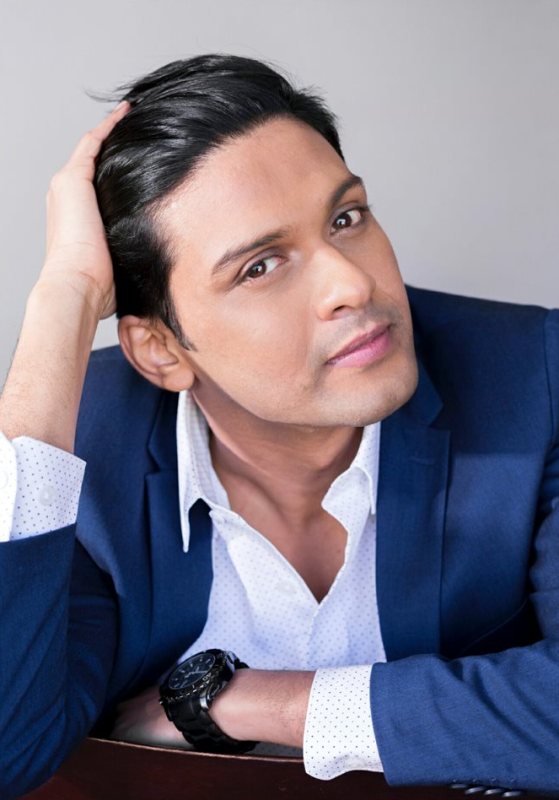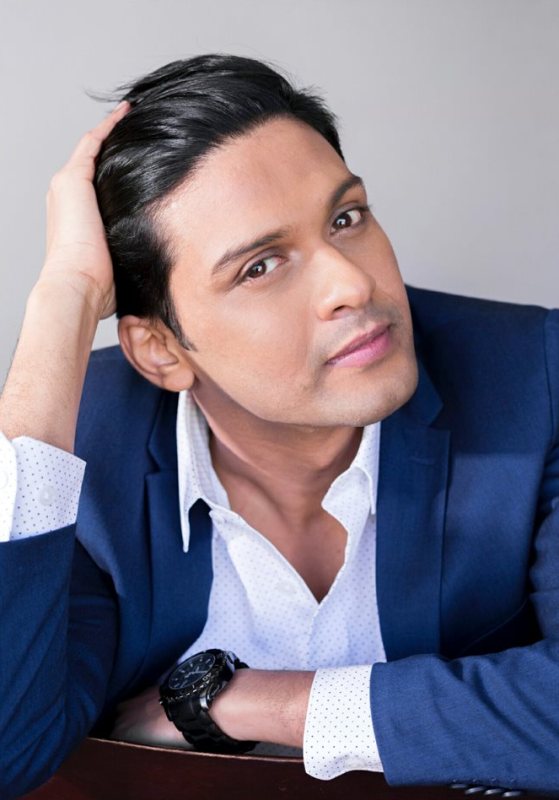 It's that time of the year when parents go out of the way to grab an engineering seat for their children; there's peer pressure among groups to not go beyond conventions and students are often in a spot between conforming to societal norms and finding their voice.AIB's (All India Bakchod) series Honest Engineering Campus Placements arrives at the right time with a witty take on travails of an engineering student experiencing a disconnect with the system, how the four-year stint and an ultimate corporate job find no relevance, on how the rigorous placement procedures do little to spot talent.
Given he's established himself reasonably well in the comedic space, the last year had him actively focusing on other genres too. He. cherishes the opportunity to have acted in Anil Kapoor's 24 and a forthcoming French television series where he got to star alongside many European actors. Films brought him to Mumbai; he still nurses a desire to act in Telugu films, but doesn't want to be the hero's friend every time. "I feel roles beyond the lead parts aren't written well; they don't have a journey or an arc. We have a lot to learn from the TV shows in the West where supporting parts are brilliantly etched. Nenokkadine and Life is Beautiful were wonderful experiences because of the directors. If a Telugu producer/actor has watched my videos and want to cast me, I'm still game," he signs off.
Naveen will be essaying a key role in Dangal-filmmaker Nitesh Tiwari's next, Chichore, starring Sushant Singh Rajput and Shraddha Kapoor. That's not all. He's also simultaneously shooting for his first solo-hero project in Telugu cinema — Agent Sai Srinivas Athreya, a story he has co-written with debutant director Swaroop. "These two films now feel like the Tirupathi Darshan, I'll finally have the laddoo when the audiences appreciate my work.