Today is the 131st birthday of Maulana Abul Kalam Azad, the country's first Education Minister. He was the first Education Minister of India, freedom fighter, educationist, writer. On his birthday, November 11 is celebrated every year as National Education Day in India.
Let us tell you, the Central Board of Secondary Education (CBSE) had decided to celebrate Maulana Abul Kalam Azad's 'National Education Day' in 2015 for his contribution in the field of education.
Maulana Abul Kalam Azad was born on 11 November 1888. Azad also wrote poems in Urdu. People also know him by the name of the soldier of the pen.
First Education Minister of Azad India
After India's independence, Maulana Abul Kalam became the first Education Minister of India and established the University Grants Commission (UGC. Maulana Azad became the youngest president of the Indian National Congress at the age of 35.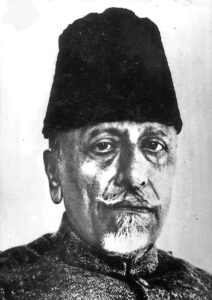 I refused to accept Bharat Ratna
Maulana Abul Kalam Azad was awarded the Bharat Ratna posthumously in 1992. He always loved a life of simplicity. You will be surprised to know when he died, even during that time he did not have any property nor any bank account. In his personal wardrobe, some cotton achkan, a dozen khadi kurta pajamas, two pairs of sandals, an old dressing gown and a used brush were found, but there were many rare books which are now the property of the nation.
Compositions
India Win Freedom means the victory of India's independence,
– His political autobiography, in addition to translation from Urdu to English in 1977
– Translation of Quran from Arabic to Urdu published in six editions by Sahitya Akademi shows his illustrious author.
After this, several versions of Tarjman-e-Quran have emerged.
– His other books include Gubare-e-Khatir, Hijr-o-Vassal, Khatbat-l-Azad, Hamari Azadi and Tajkara.
– He also gave a new life to Anjamne-Tariqi-e-Hind.
Maulana was against making Pakistan
Maulana Abul Kalam Azad's real name is Abul Kalam Ghulam Muhiuddin. But he is known by the name Maulana Azad. Maulana Azad supported the principles of Mahatma Gandhi. He worked for Hindu-Muslim unity and was among the Muslim leaders who opposed the principle of a separate Muslim nation (Pakistan).
Maulana Azad, the first Education Minister of independent India, did many incredible work in the field of education. On becoming the first Education Minister of India, he worked with utmost in establishing free education, higher education institutions. Maulana Azad established the 'Indian Institute of Technology' (IIT) and 'University Grants Commission' (UGC).
With this, he established excellent institutions to develop education and culture. He founded the Sangeet Natak Akademi (1953), Sahitya Akademi (1954) and Lalit Kala Akademi (1954).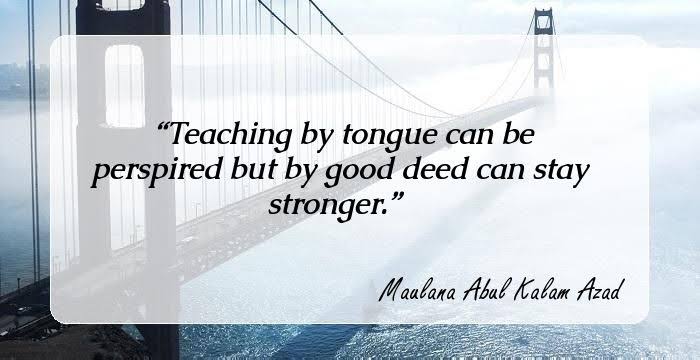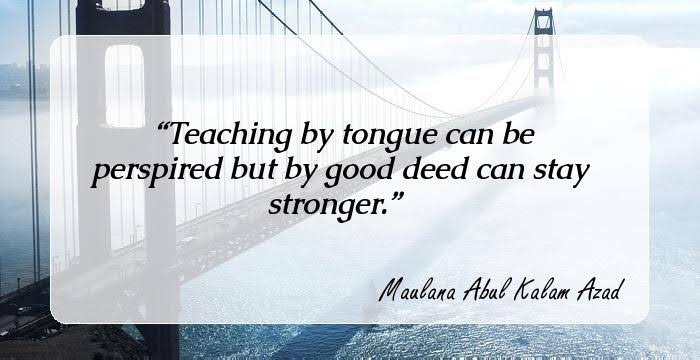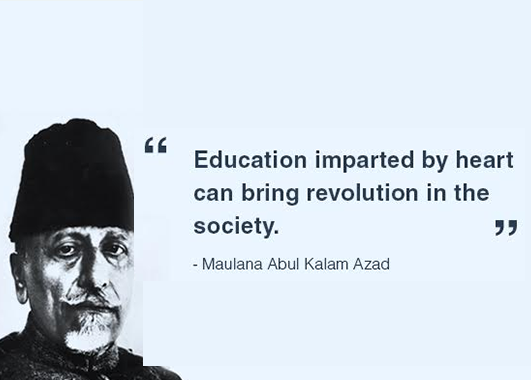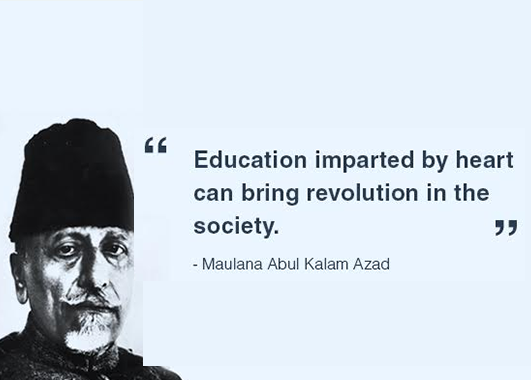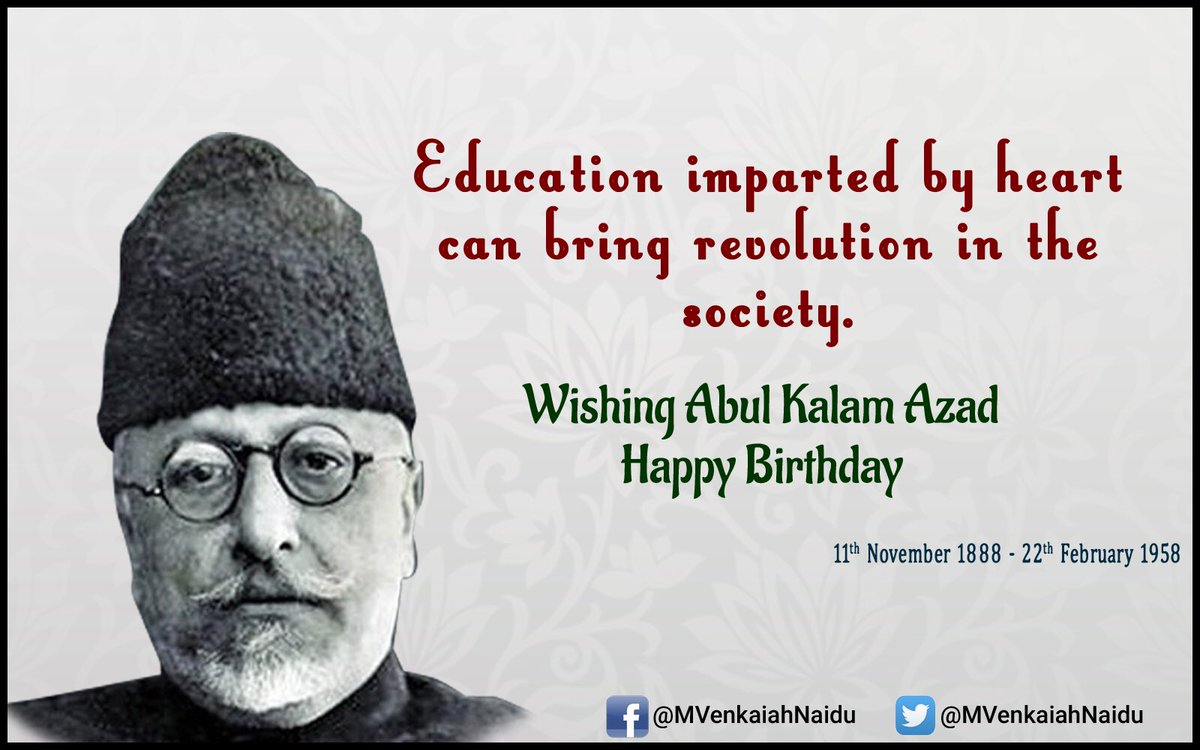 Whether 'Zee News' or 'The Hindu', they never have to worry about funds. In name of saving democracy, they get money from various sources. We need your support to fight them. Please contribute whatever amount you can afford.