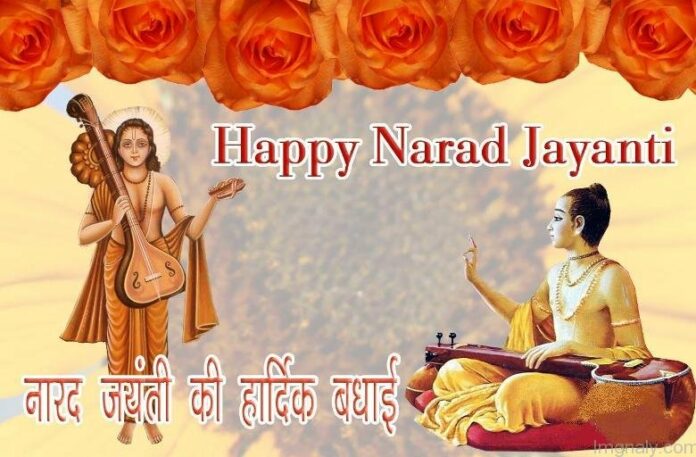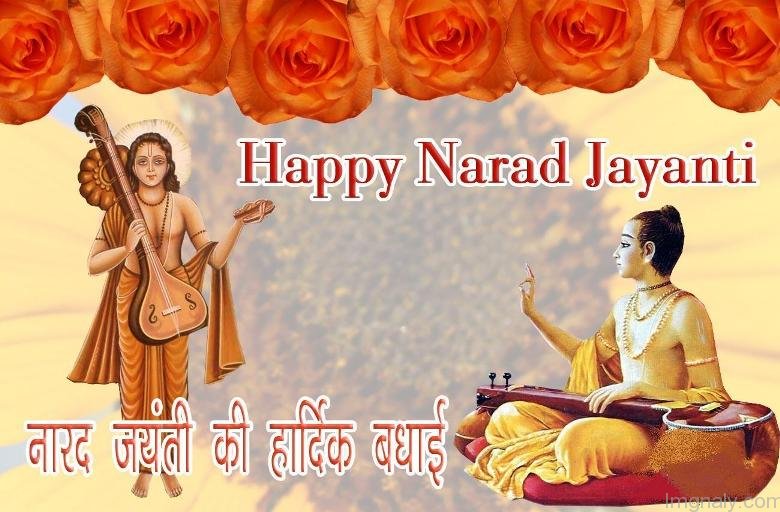 Narada Jayanti 2019
Narada Jayanti is celebrated as the birth anniversary of Devrishi Narada Muni.  Narada is a universal great messenger between Gods. Narada Muni has the talent to visit all Teen Loks, Akash or Heaven or Earth and Patal and is believed to be first commentator on the Earth. Narada Muni keeps travelling across the universe to communicate the info. Narada Jayanti falls next day of Buddha Purnima.
Narada Jayanti Date, Day, Timings
Pratipada Tithi Begins = 02:41 on 19/May/2019
Pratipada Tithi Ends = 01:42 on 20/May/2019
Narada Jayanti Rituals
Devotees should take bath in holy water and get prepared for puja as early as possible.
Lord Vishnu is worshiped on this day, as Sage Narada himself was a great follower of the God of the Universe.
It is said the puja should be done with pure soul and mind. You can offer tulsi, flowers, stick, and lamp to the God and do aarti of Lord Vishnu.
One should visit Kashi Vishwanath and feed the Brahmans. Feeding Brahmans on this day is considered very well.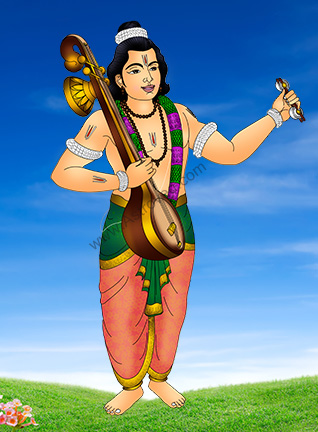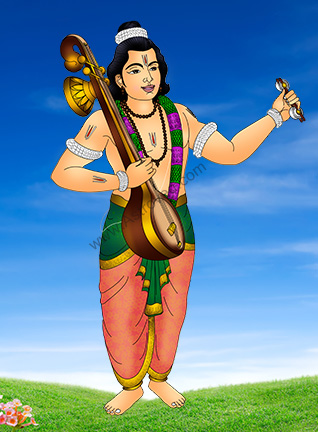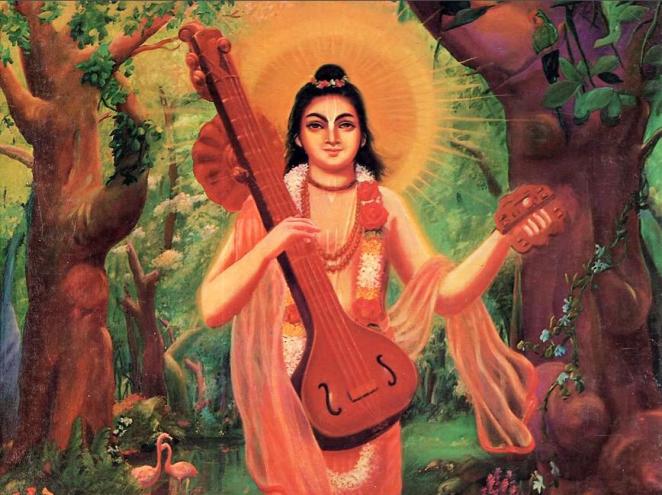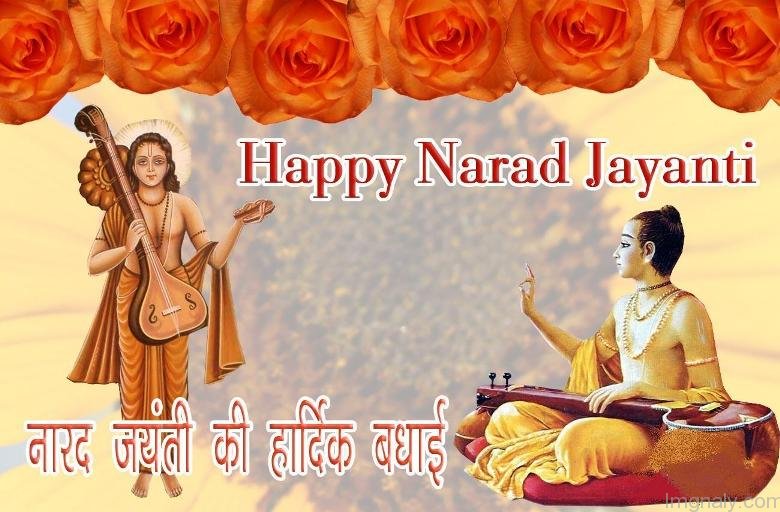 Whether 'Zee News' or 'The Hindu', they never have to worry about funds. In name of saving democracy, they get money from various sources. We need your support to run this website. Please contribute whatever amount you can afford.