Nag Panchami 2019 date
5th August 2019
Nag Panchami celebration on 5th August,2019
Nag Panchami is a traditional worship of snakes or serpents discovered by Hindus  throughout India, Nepal and other countries where Hindu adherents live. According to Garuda Purana offering prayers to snakes on this day is auspicious and brings good tides and happiness in one's life. This traditional process is followed by offering foods to Brahmins.
According to the Hindu calendar, the festival of Nag Panchami is celebrated on the Shukla Panchami of the Sawan Month. This time the festival, Nag Panchami is on 5th August.

Nag Panchami Puja Muhurat
Nag Panchami time – 05:48 to 08:27
Why we celebrate Nag Pancham
History behind the celebration of Nag Panchami:
According to mythology, In historical time,a deadly snake Kalia had been poisoning the river Yamuna and it had become difficult for the residents of Braj to drink any water. Krishna, as a child Avatar of Lord Vishnu, one day on the pretext of a ball falling down in the river had a vigorous clash with Kalia and eventually defeated him. Kalia took away all the poison from the river and Krishna in return blessed him that, on this day of Panchami who so ever will offer milk and prayers to the snakes, will get purged of any hardships in times to come. Thus from then onwards the day was celebrated as Nag panchami day.
There is a faith that by observing the fast and by worshipping the snakes(Nag Devta) on Nag Panchami,he get happy and gives blessings to his devotees.By observing this fast and by listening Nag Panchami vrat katha, people would not have the fear of snake bite for next seven generations and all sorts of sins get destroyed.
Method of Observing Naag Panchami Vrat:
This fast is observed on the Panchami of bright half of month of Sawan. According to Garuda Purana the pictures of Naagas should be drawn on the both side of the house and be worshipped.
Panchami Tithi is ruled by Naag Devta hence, Same Puja can be done on the Panchami of every month.On this day people Offers food, Laddus and kheer (typical Indian dish made with the mixture of rice, milk and sugar) to Brahmins.
On the auspicious day of Nag Panchami digging of land after sunset is not allowed.
Nag Panchami Mantra:
The following mantra should be recited for 11, 21 or 108 times. If possible three malas of this mantra should be recited –
"Om Kurukulye Hum Phat Swaha"
" ऊँ कुरुकुल्ये हुँ फट स्वाहा"
Nag Panchami 2019 Images, Wallpaper: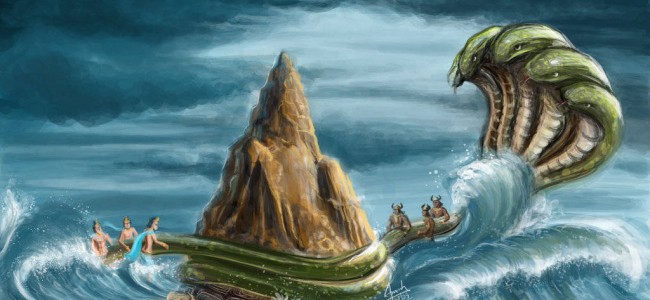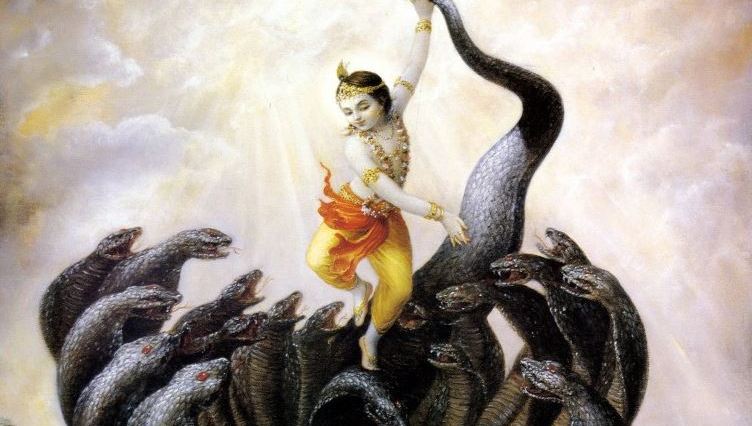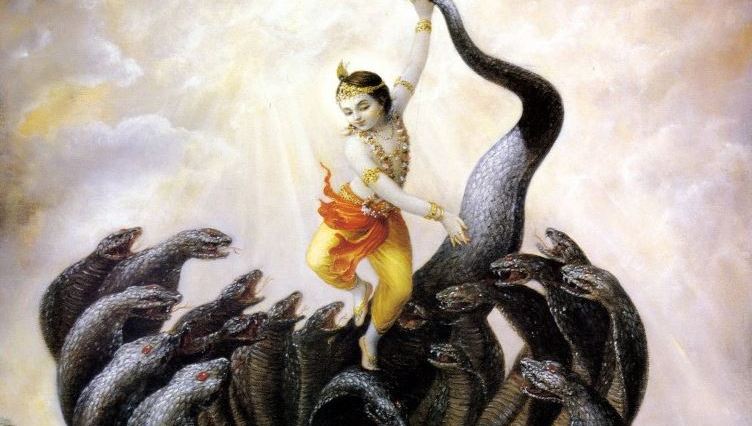 Whether 'Zee News' or 'The Hindu', they never have to worry about funds. In name of saving democracy, they get money from various sources. We need your support to run this website. Please contribute whatever amount you can afford.
Summary
Article Name
Description
According to the Hindu calendar,the festival of Nag Panchami is celebrated on the Shukla Panchami of the Sawan Month.
Author
Publisher Name
Publisher Logo