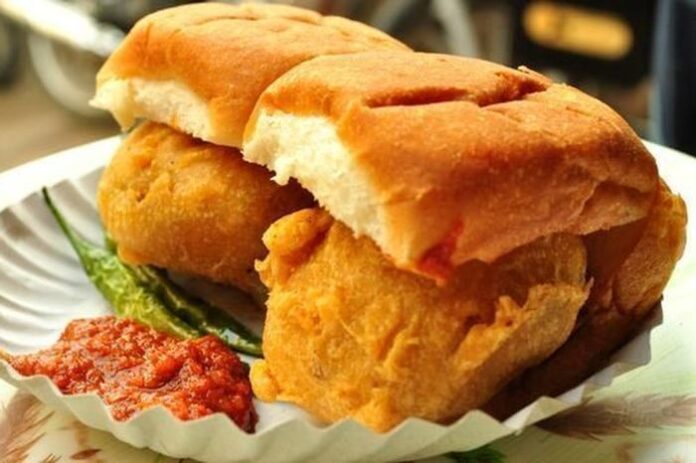 World Vada Pav Day 2022: Mumbaikars are celebrating World Vada Pav Day today. On social media, users are posting many photos and memes related to it, which is becoming very viral. Vada Pav dish is included in the daily diet of almost every Mumbaikar.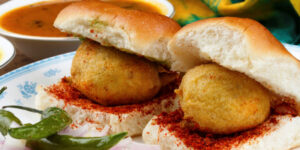 Mumbai World Vada Pav Day 2022: Only Mumbaikars know the importance of this famous dish, which is called Vada Pav. By the way, this dish of fresh pav and potato vada is a special favorite dish of people of all ages, occupations, and classes all over Maharashtra, especially Mumbai. Found in almost every market, street, and street in the city, Vada Pav is an essential part of any Mumbaikar's daily diet.
However, very few people know that this special dish of Mumbai becomes even more important on 23 August every year, because Mumbaikars celebrate this day as World Vada Pav Day. This day, especially the people of Maharashtra are celebrating this day with full zeal and passion, while some congratulate each other by sharing online wishes, memes, and wallpapers on social media. On the micro-blogging site Twitter, many users are posting photos and memes related to it on Vada Pav Day.
A Twitter user named Deepak Pujari posted a photo of Vada Pav from his account handle and wrote in the caption, Today is Vada Pav Day. I think Mumbaikars have been celebrating this special day every year since 23rd August 1966. It was probably started by Ashok Vaidya. He then opened his first Vada Pav shop in Dadar opposite the railway station. Then it was the daily cheap food for about a thousand workers working in a cloth factory.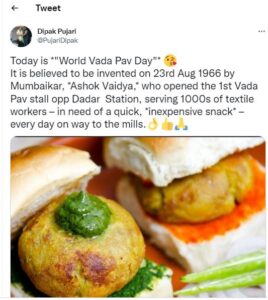 At the same time, a Twitter user named Ranveer Brar also tweeted on World Vada Pav Day from the account handle of the micro-blogging site and wrote, "Congratulations on World Vada Pav Day. Along with this, Ranveer Brar has also shared the recipe for making it by sharing the link on YouTube. Seeing this, you too can celebrate this special day at home with family and friends by making delicious Vada Pav.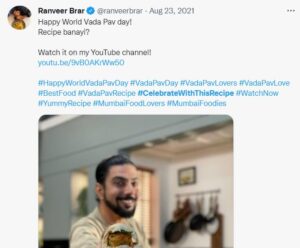 Apart from these, dozens of users are posting photos and memes of Vada Pav and telling them how to celebrate it in different ways. Some have also shared a photo of him eating Vada Pav today, seeing that his mouth waters. So what's the delay, if vada is available near you, then order it immediately or eat it hot there and celebrate World Vada Pav Day and if you don't get it, then make it at home.
Also, read Popular Indian Dishes