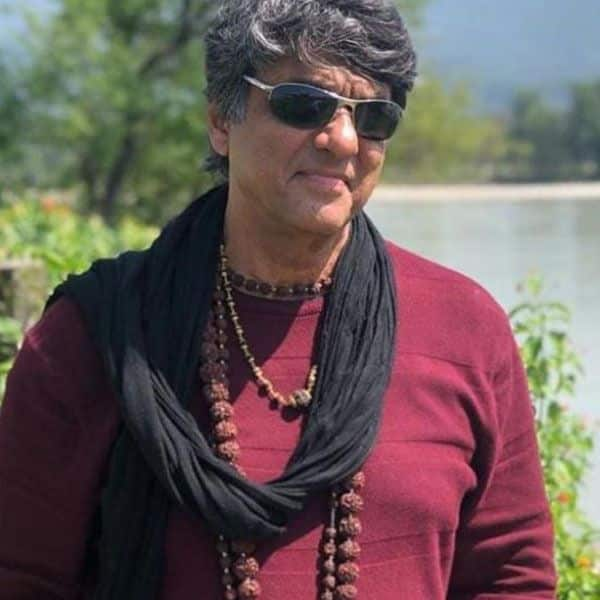 Veteran actor Mukesh Khanna has blamed women for #MeToo as he feels the problem started when females stepped out of the homes to work. In a conversation with Filmy Charcha, the Shaktimaan star said, "Aurat ki rachna alag hoti hai and mard ki alag hoti hai. Aurat ka kaam hai ghar sambhalna, jo maaf karna mein kabhi kabhi bol bhi jata hu. Problem kaha se shuru hue hai #MeToo ki jabh aurato ne bhi kaam karna shuru kar liya. Aaj aurat mard ke saath kandhey se kandha milani ke baat karti hai."
Soon after his comments
Support Us
Whether 'Zee News' or 'The Hindu', they never have to worry about funds. In name of saving democracy, they get money from various sources. We need your support to run this website. Please contribute whatever amount you can afford.
, we saw netizens bashing Mukesh Khanna on Twitter. While one user wrote, "This man is SICK. In short, if women will step out for work, men are entitled to assault them? If women want safety, they should stay at home. Shame on You, Mukesh Khanna." A female tweeted, "I am as intelligent, capable, deserving of (equal) human rights as my husband and I am not going 'back to the kitchen'. #sorryshaktiman #mukeshkhanna #metoo."
Respect for your work #MukeshKhanna but shame on your such patriarchal remarks..
Women are no less than men , keep this in your mind and please talk sensible.. pic.twitter.com/LK3JtdRAW1

— Bhawna Choudhary (@BhawnaC07230746) October 31, 2020
As far as my knowledge is concerned me too movement began because people with His type of school of thought started sexually abusing women :)) #MukeshKhanna ?? https://t.co/gOaB5pQdxo

— Suhani (@suhani_magan) October 31, 2020
Though #MukeshKhanna says right thing, he should have been refrained from speaking such thing, they want to live independently with less responsibility, like westerners!
We must accept prevailing situation by all means else will be considered supporters of patriarchal society! pic.twitter.com/kaGfUbBE6X

— Pratik – Love bitterness of truth! (@LovableHindu) October 31, 2020
WAaah Waaah BC ……Yeh hai humare childhood hero Shaktiman??????!
i can understand that people who live in conservative household inherit misogyny , but about these so called stars???? #MeToo #MukeshKhanna https://t.co/gxhumdl35d

— Tejas (@grandtej) October 31, 2020
Thank god shaktiman is not on tv in this era other wise he would be a very bad example for todays kids matlab itna acha show tha abhi sirf muh se hagna aata hai shaktiman ko ??#MukeshKhanna

— SHADAAB (@Shadaab07944) October 31, 2020
Mukesh Khanna is known for his portrayals in serials like Shaktimaan and Mahabharat.