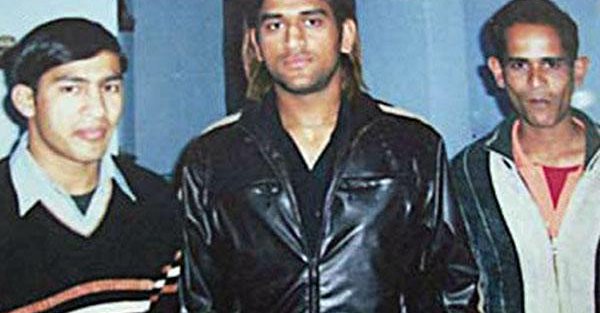 Narendra singh dhoni is an elder brother of MS Dhoni and also a Politician of samajwadi Party.
About Mahendra Singh Dhoni
Mahendra  Singh Dhoni was born in Ranchi on 7thjuly 1981. And his father name is Pan Singh and mother name is Devki Devi. His father,Pan Singh worked as a junior manager in MECON And his mother, Devaki Devi is housewife. Dhoni has an elder brother, Narendra Singh Dhoni and a sister Jayanti Gupta. Originally his family belonged to village Lvali in the Lamgarha block of Almora district of Uttarakhand.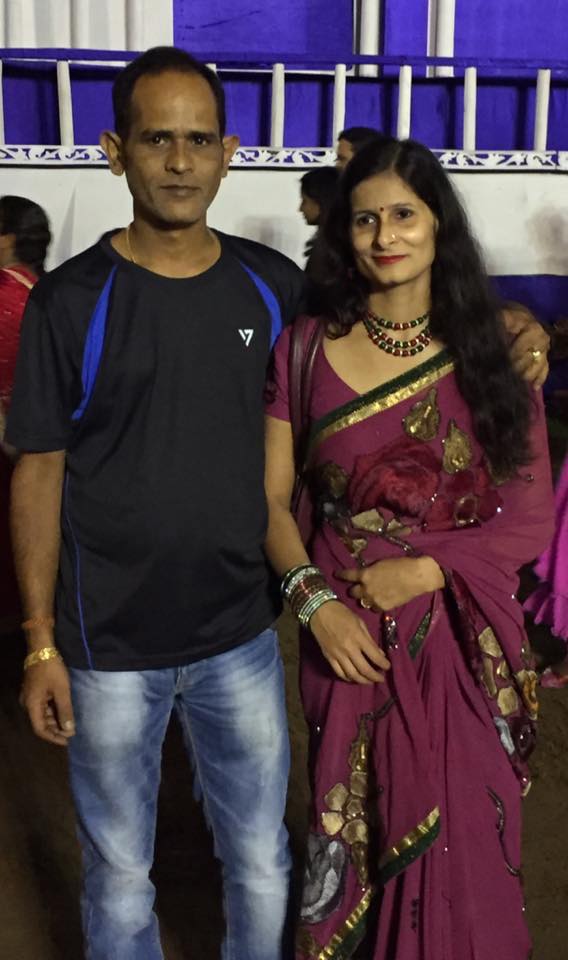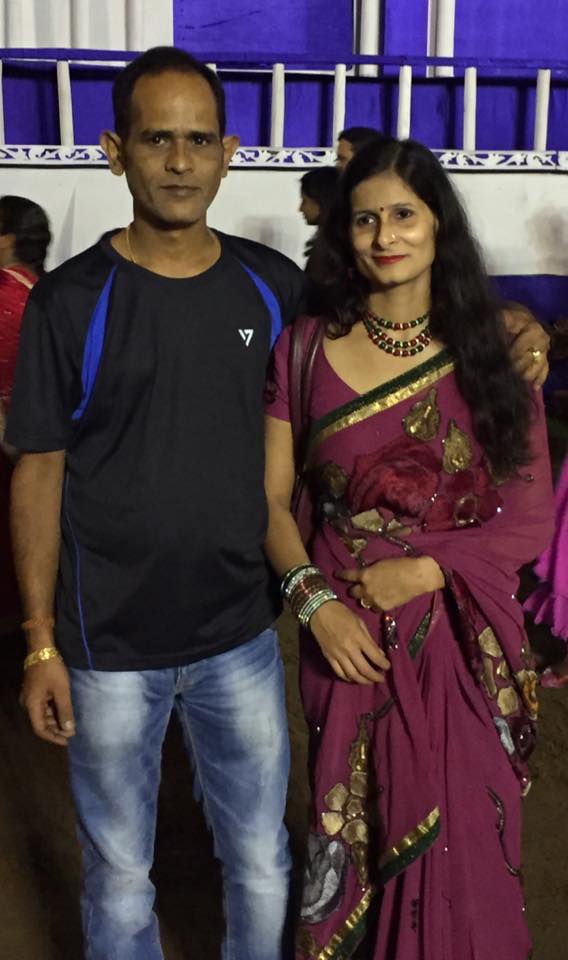 The Untold story of MS Dhoni's Elder Brother Narendra Singh Dhoni
Narendra Singh Dhoni Personal Life
Narendra Singh Dhoni is a Poltician. He lives in Ranchi.He also sometimes lives in his native village Uttarakhand. He loves to live in the village. Narendra has been associated with the samajwadi Party since 2013, headed by Mulayam Singh Yadav.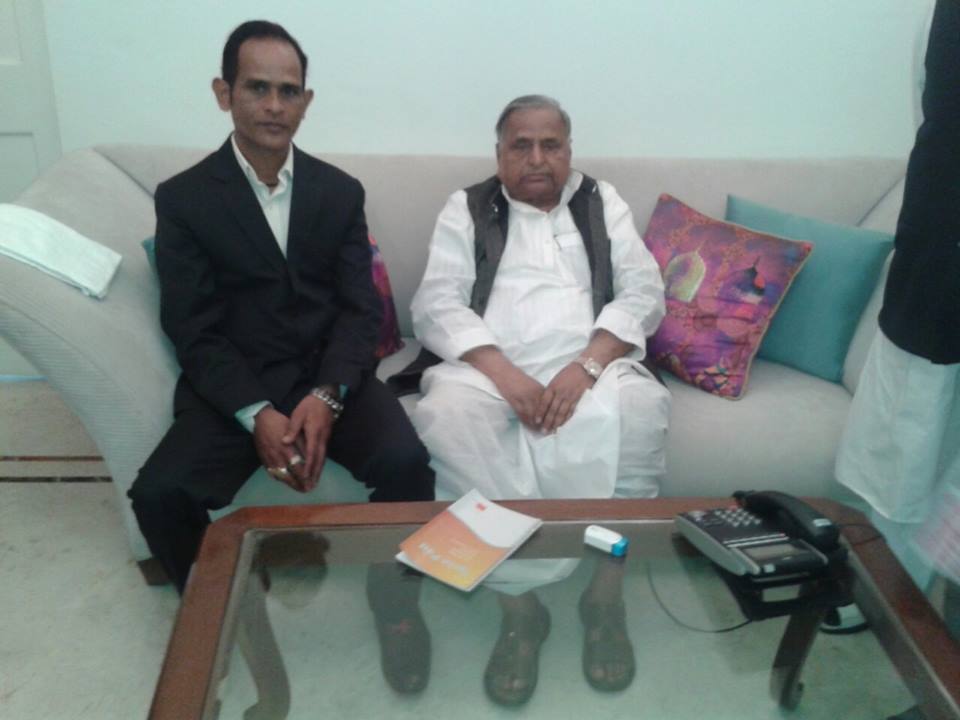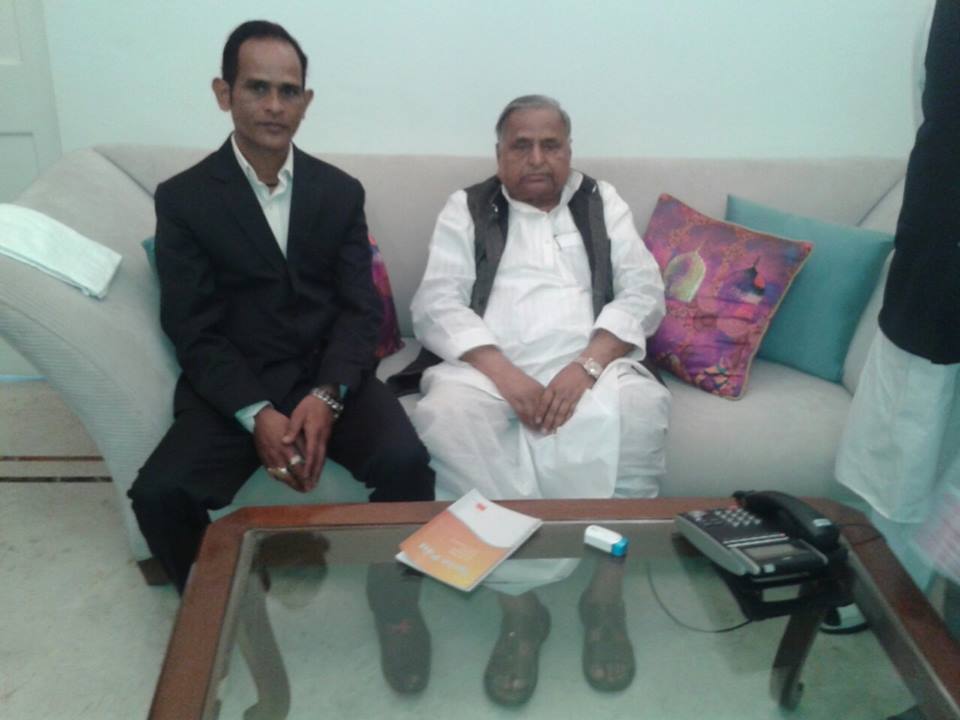 Narendra Was Born on October 22, 1971 and Married on November 21, 2007. They have son and daughter. In the early days he used to live with Dhoni, but the reason why he started living separately later is not clear.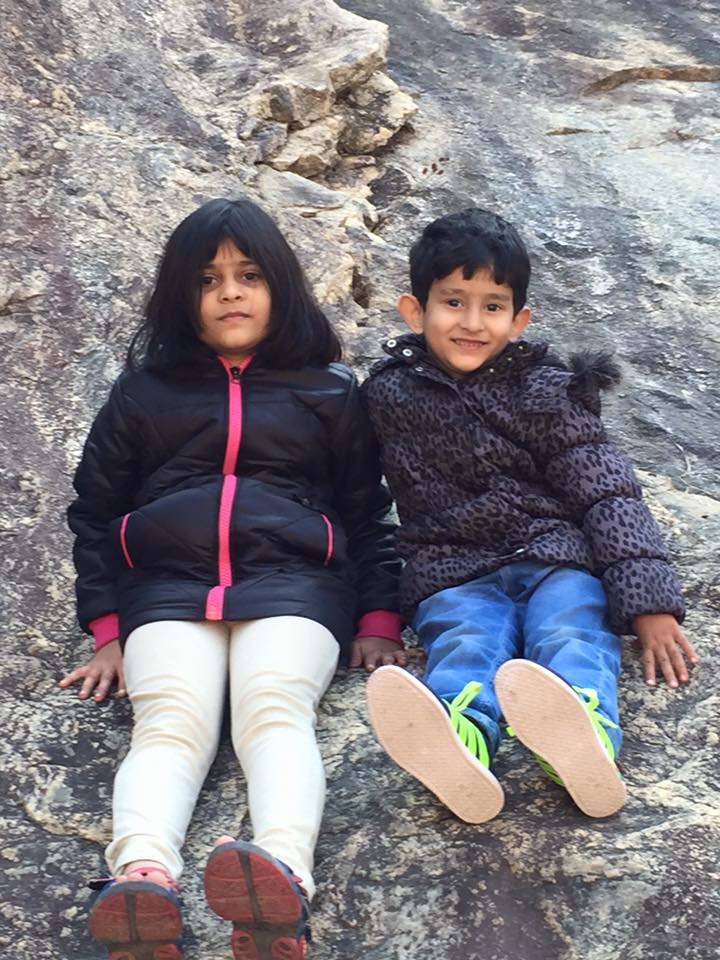 Mahendra Singh Dhoni and his brother are seen together in an old picture after that the two never appeared together but their father Pan Singh and mother Devki Devi still meet their elder child Narender.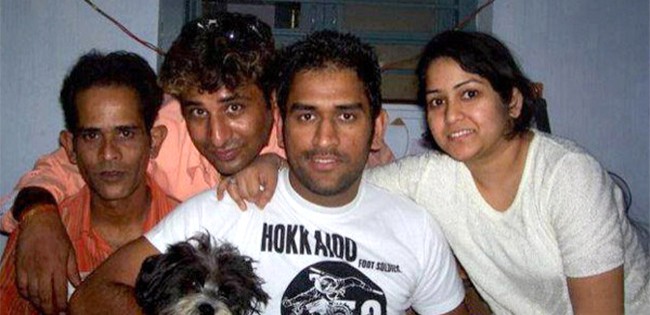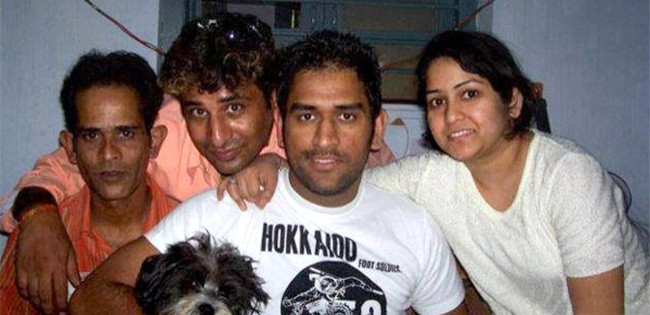 The movie based On Dhoni'slife,has the Character of his Parents and sister, but the brother is not mentioned. Narendra was very Emotional on seeing the movie and he was very angry with dhoni because he did not mention him in the film.
Narendra had been lying ill for a long time and he was hospitalized. Dhoni did not go to the hospital to meet his elder brother even not try to know about his health. Because of this Narendra was very upset and sad and he post it on social media also through Poem.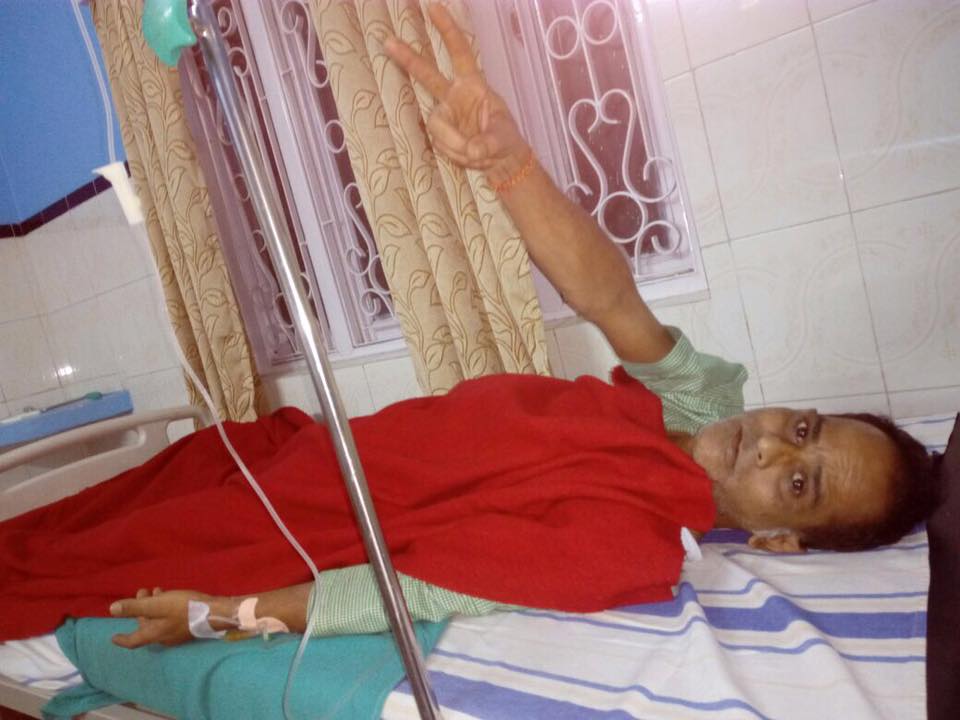 Narendra Singh Dhoni lives like a common man. Even he stands in line to buy ticket for cricket match happening in ranchi.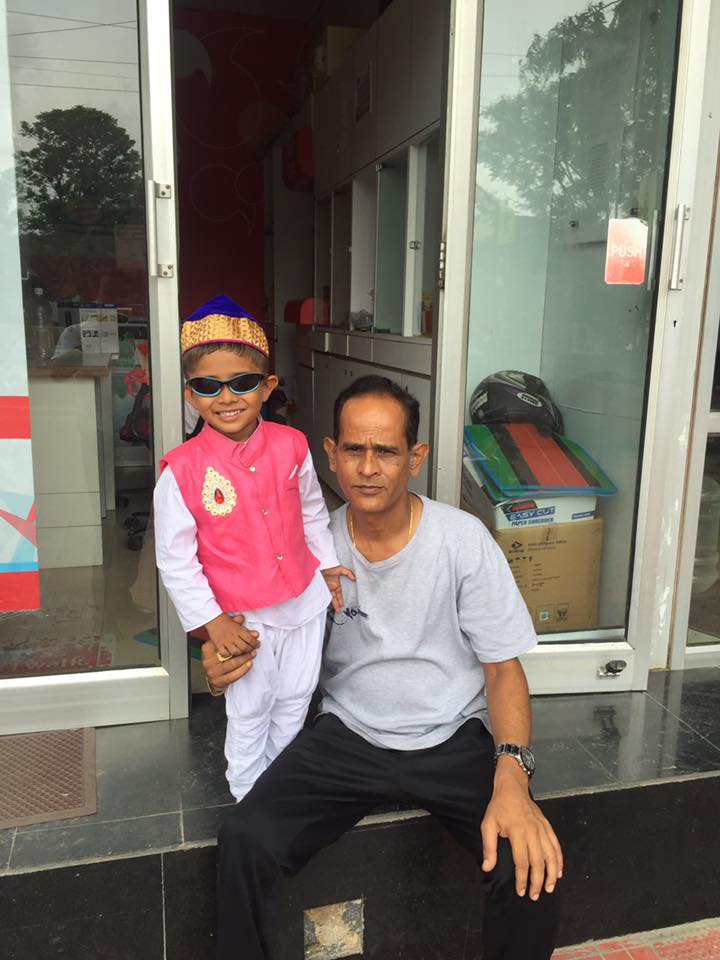 Narendra Singh Dhoni lives like a Common man with his wife and children and expresses his Anger for Ms Dhoni on social media through photos and Poems.
 Narendra Singh Dhoni Comment on Newspaper
"I may be non-existent in the movie because I don't have much contribution in Mahi's life — be it during his childhood, his struggle as a young man or after he became MSD for the world."'The film is about Mahi, not his family,"