Mother's Day 2020 : Celebrated each year on the 10th May, Mother's Day 2020 dedicated to the supermoms around the world. No one can argue with the fact that moms are real-life superheroes. They spend their lives looking after their children, taking care of their smallest needs, and shielding them from troubles. And they do that without ever asking for anything in return. Although one can never repay mothers for all that they do, you can make her feel special on Mother's day. There are amber of ways to wish your mom on Mother's Day. You could get her clothes, jewelry as a Mother's Day gift or just spend the day with her without the interruptions of your virtual world (Mobile Phones :P). You can make some personalized handmade greeting card and if you are looking to pen some words, then we have some Mother's Day images and wishes for you.
Mother's Day 2020 images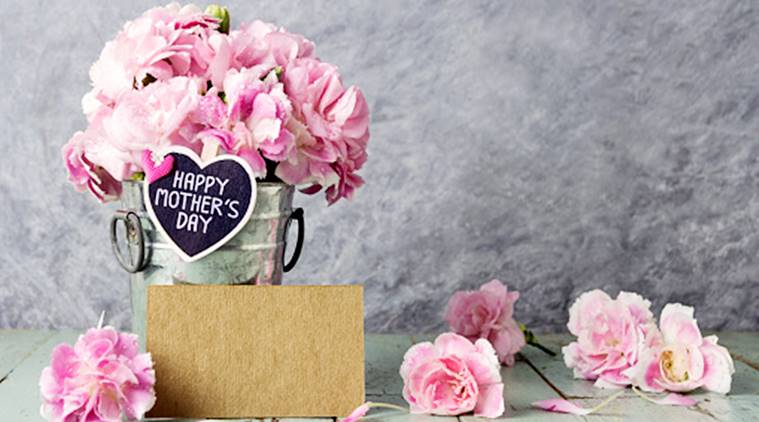 Mother's Day 2020 Message and Quotes.
A man may work from dusk to dawn, but a woman's work is never done. Happy Mother's Day to my supermom!
Thanks for giving me the best things in life: Your love, your care, and your cooking. Happy Mother's Day!
God could not be everywhere, and therefore he made mothers. Happy Mother's Day!
Dedicating the special day to the woman who gave us all her love without asking for anything in return. Happy Mother's Day, mom!
Life began with waking up and loving my mother's face. Happy Mother's Day!
A mother's arms are made of tenderness and children sleep soundly in them. Happy Mother's Day!
I got to grow up with a mother who taught me to believe in me.
I wondered if my smile was as big as hers. May be but not as beautiful.
This is what we do, my mother's life said. We find ourselves in the sacrifices we make
My mother… she is beautiful, softened at the edges, and tempered with a spine of steel. I want to grow old and be like her.
This year, make sure you treat them right with a face facial use that product which is still packed in your closet, give her a hair spa at home there are many ways you can do it just YouTube it.
Trear her with a meal :
Can't take mom out to dinner or brunch because everything is closed during a lockdown? Wake her up with a large cup of coffee first thing in the morning, then surprise her by preparing a meal for her! One thing for sure this will brighten her mood while they're in lockdown.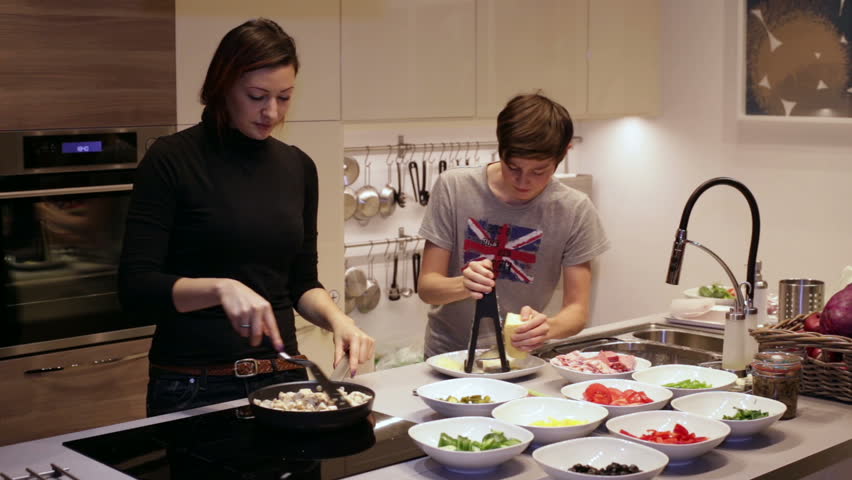 Hand Written Letter
Rember how we use to draw a card and write a letter in our childhood. While in "normal" times you might not care too much about cards, in the current situation something as simple as a friendly message is sure to make a difference. If your pictures are digital send them off to print or create an online album together. Take a trip down memory lane by going through your favorite photos together.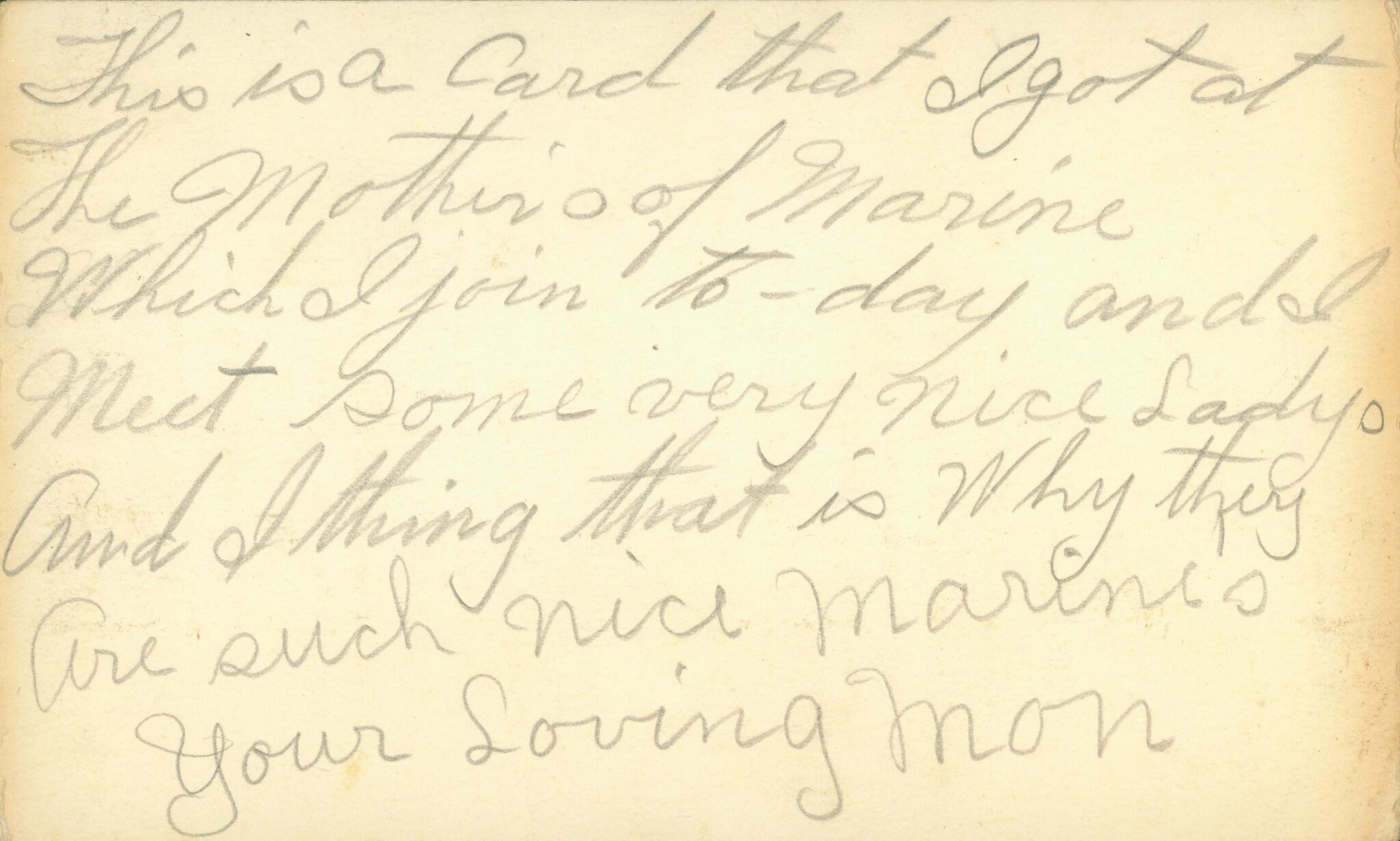 Gift her digital gift card
During quarantine, it has become difficult to send gifts to your mom. Hence, the digital gift card are a great idea, which is both hands-free and safe. You can go to any cosmetic apps/website and you can buy a digital gift card fo her.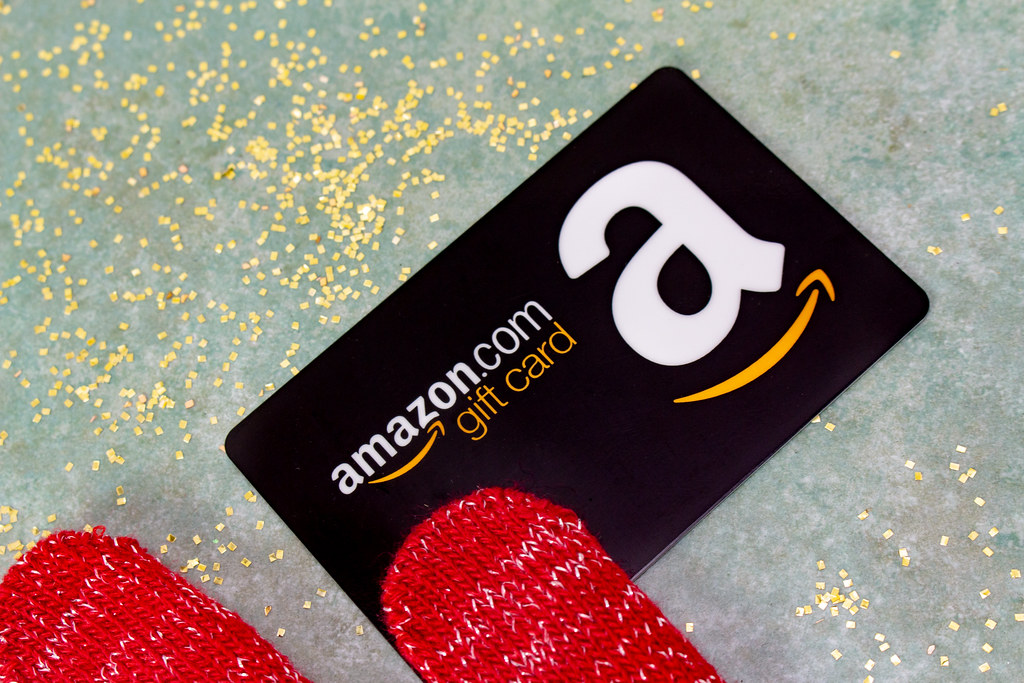 Movie night
This Mother's day, have a movie night with your Mother. Tell your mom to get in their pajamas and grab some snacks and cold drinks. Tune in to her favorite movie and watch it together. You can also prepare a candlelight dinner for her.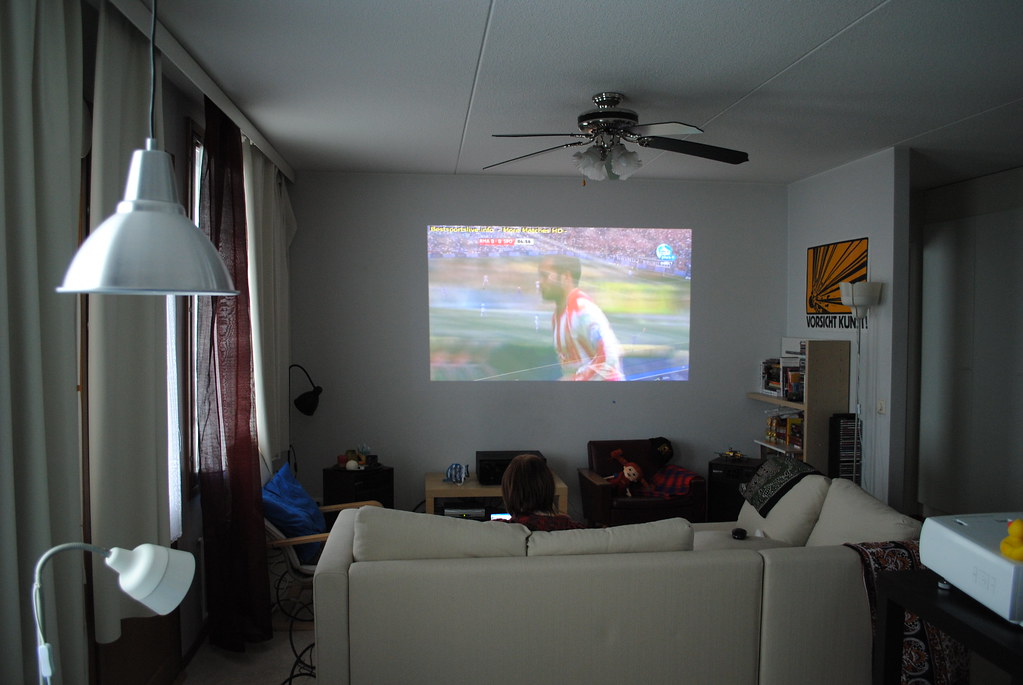 Whether 'Zee News' or 'The Hindu', they never have to worry about funds. In name of saving democracy, they get money from various sources. We need your support to run this website. Please contribute whatever amount you can afford.