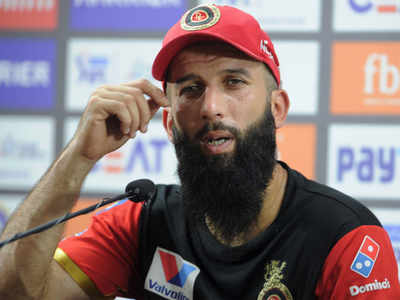 Moeen Ali Biography
Personal Bio
Birthday:June 18, 1987
Age: 33 years
Height:1.78 m (5 ft 10 in)
Nickname: Mo
Hair & Eye colour: Black& Hazel
Nationality:English
Role:All-rounder, Left-handed Batsman, Right-arm off break Bowler
Family Bio

Marital Status: Married
Children: He has a son whose name is Abu Bakr Ali
Hometown: Birmingham, England
Interesting Facts about Moeen Ali
Moeen Ali belongs to a family of cricket family, as both his cousins and brothers who represented various cricket clubs.
Moeen Ali has been provided a separate prayer room by Worcestershire and he is a regular member of the same.
Mo is considered to have a very chill personality. However, he was once seen responding to the abuses of a drunk man and he said "This is why we don't drink, these guys are out of control".
Once he retires from the International cricket, he wants to start his own chip shop named 'Big Mo's' and wants to go on and clean toilets in the Mosques.
Moeen Ali Career

IPL Career
In the year 2018, he made his debut in IPL with RCB. In 2020 he has been bought for 1.70 Crore Rupees.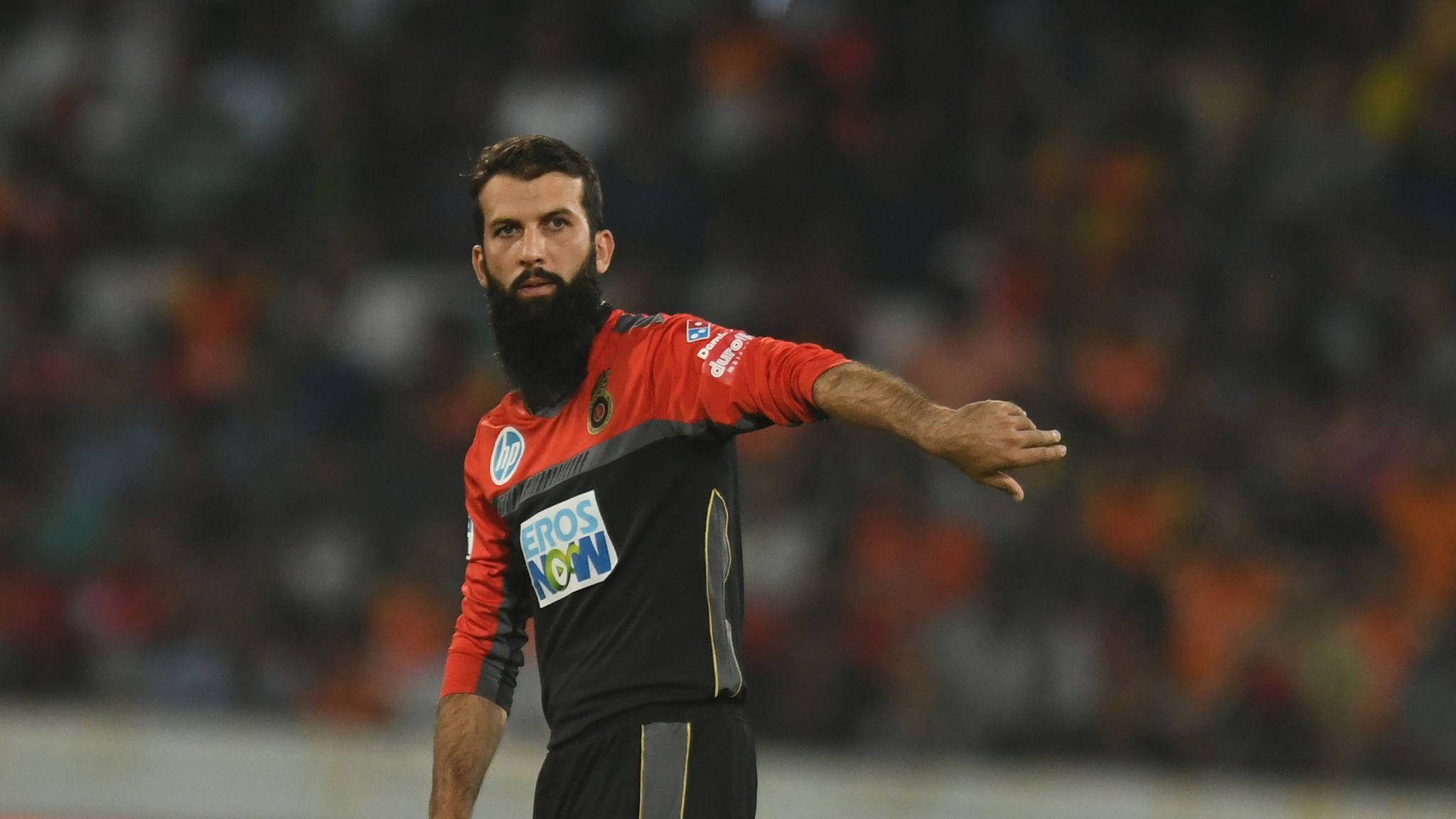 TAGS: Moeen Ali Biography, Age, Height, Price IPL Career, Family, Wife, Batting IPL, Records, Images