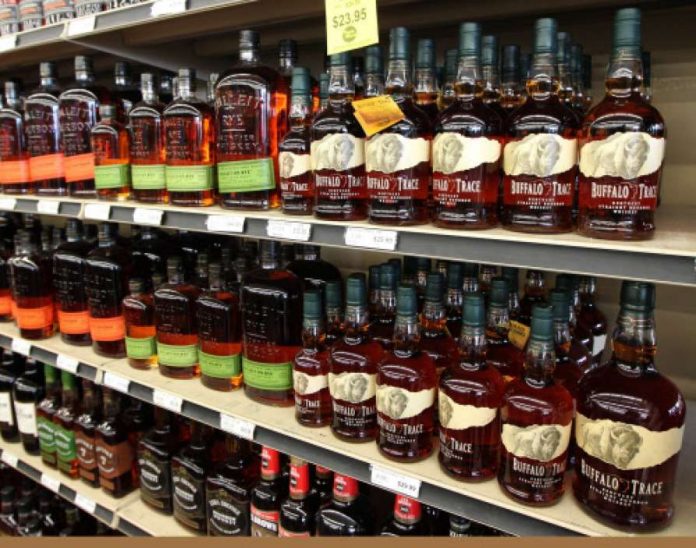 India Bans Imported Goods At Army Canteens
New Delhi:
The federal government has bought 4,000 military stores in the nation to quit acquiring imported items, according to a paper assessed by news agency Reuters, an action that might send an undesirable signal to foreign liquor companies such as Diageo and also Pernod Ricard.
 The issue had been discussed with the Army, Air Force and Navy in May and July, and was aimed at supporting Prime Minister Narendra Modi's AatmaNirbhar Bharat campaign to promote domestic goods.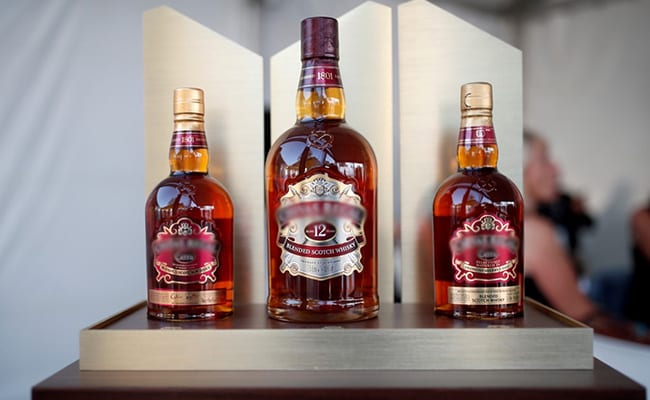 Sector resources said they thought imported alcohol can be on the listing.