Shahid Kapoor's wife Mira Rajput has been sharing her perfect makeup look on her Instagram page.
1. Fresh morning makeup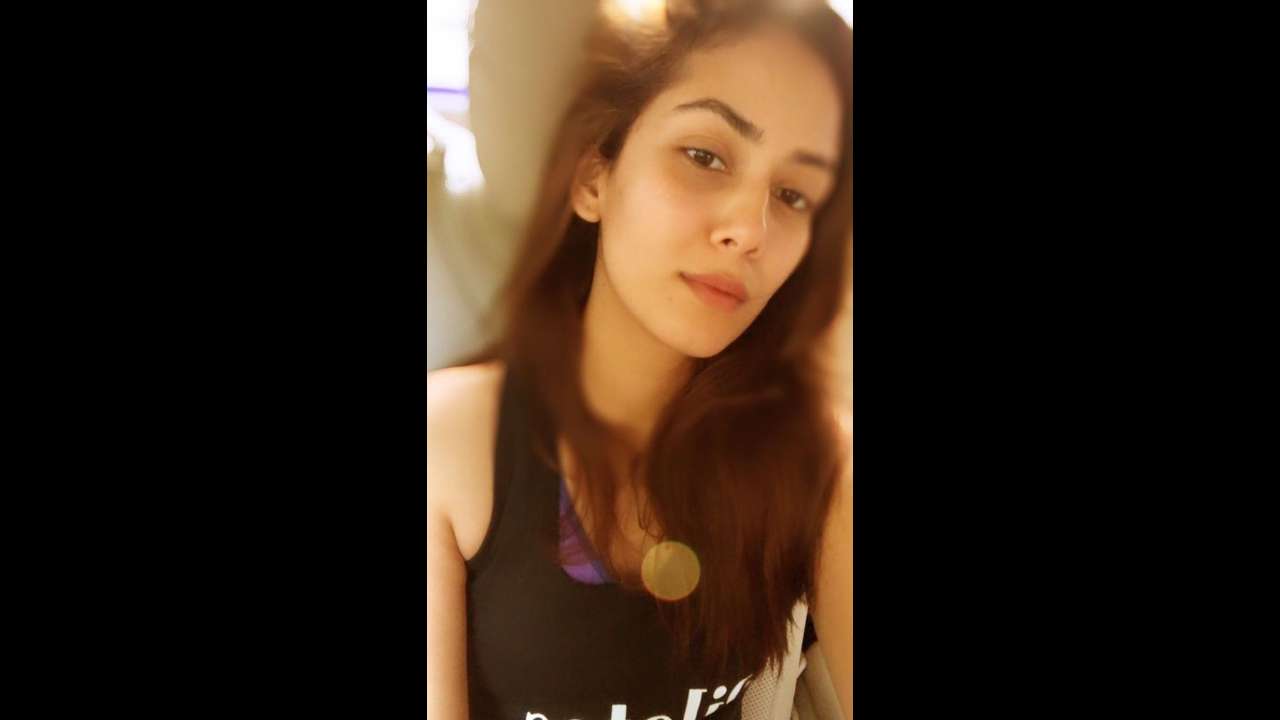 2.Contoured face for a traditional look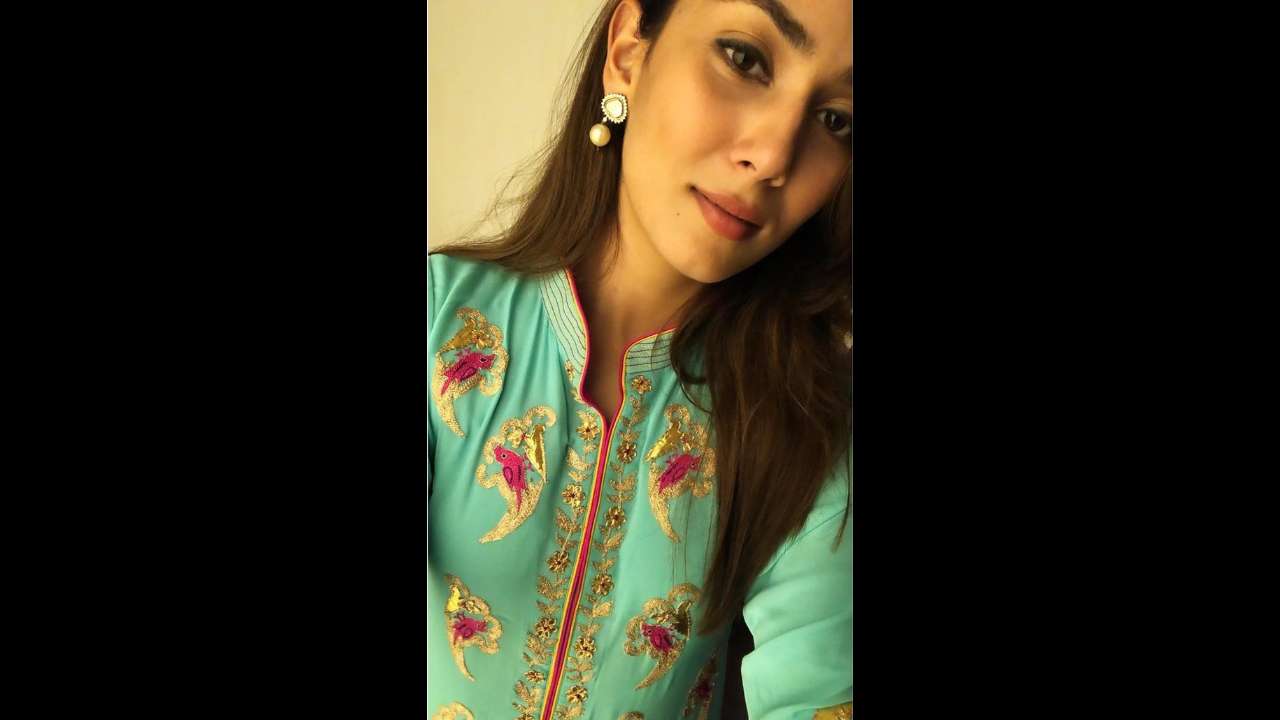 3.Night no-makeup look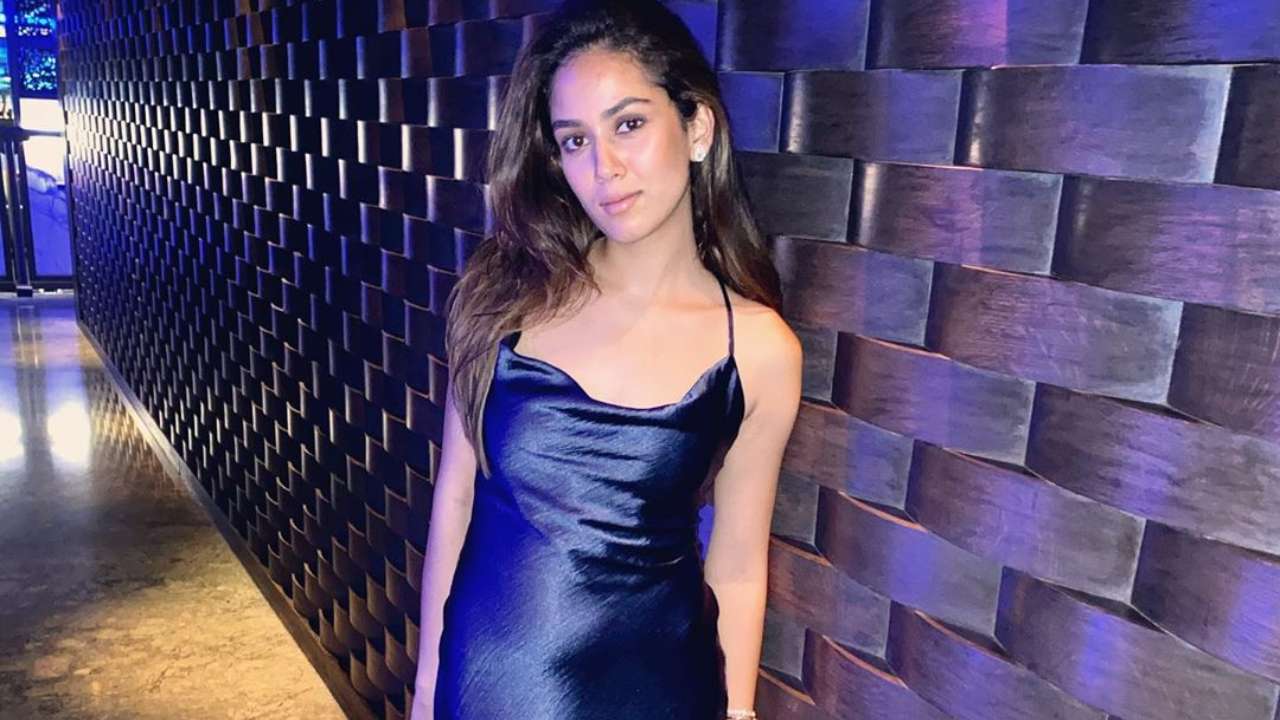 4.Royal makeup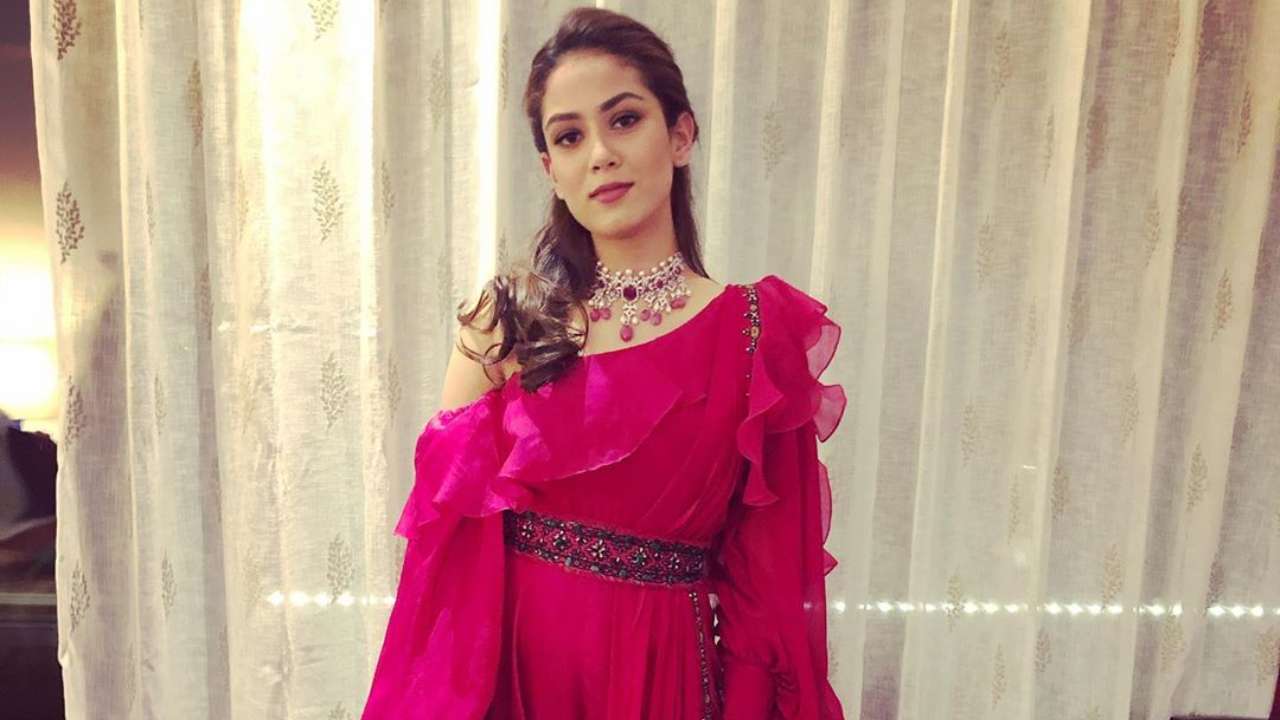 5.Summery makeup with sunshine outfit!
6.Radiant glow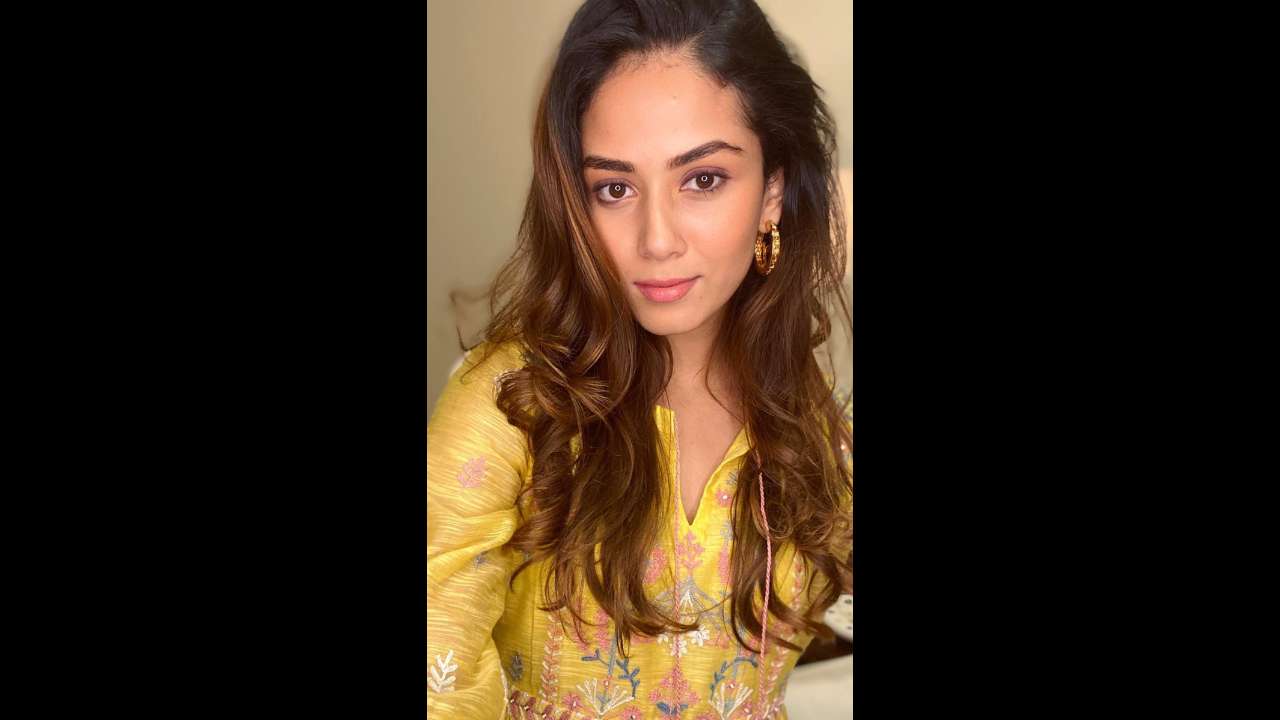 7. Winged eye-liner on fleek!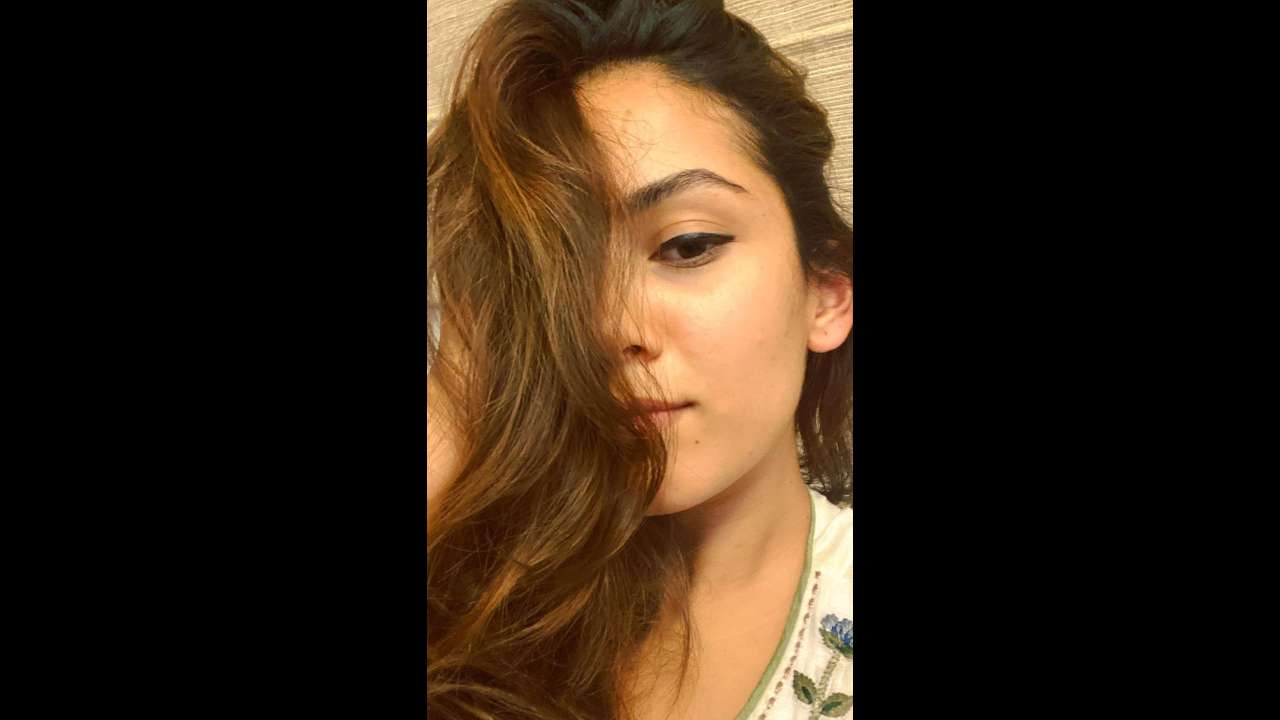 8. Fresh dewy makeup look
9. Oh-so-perfect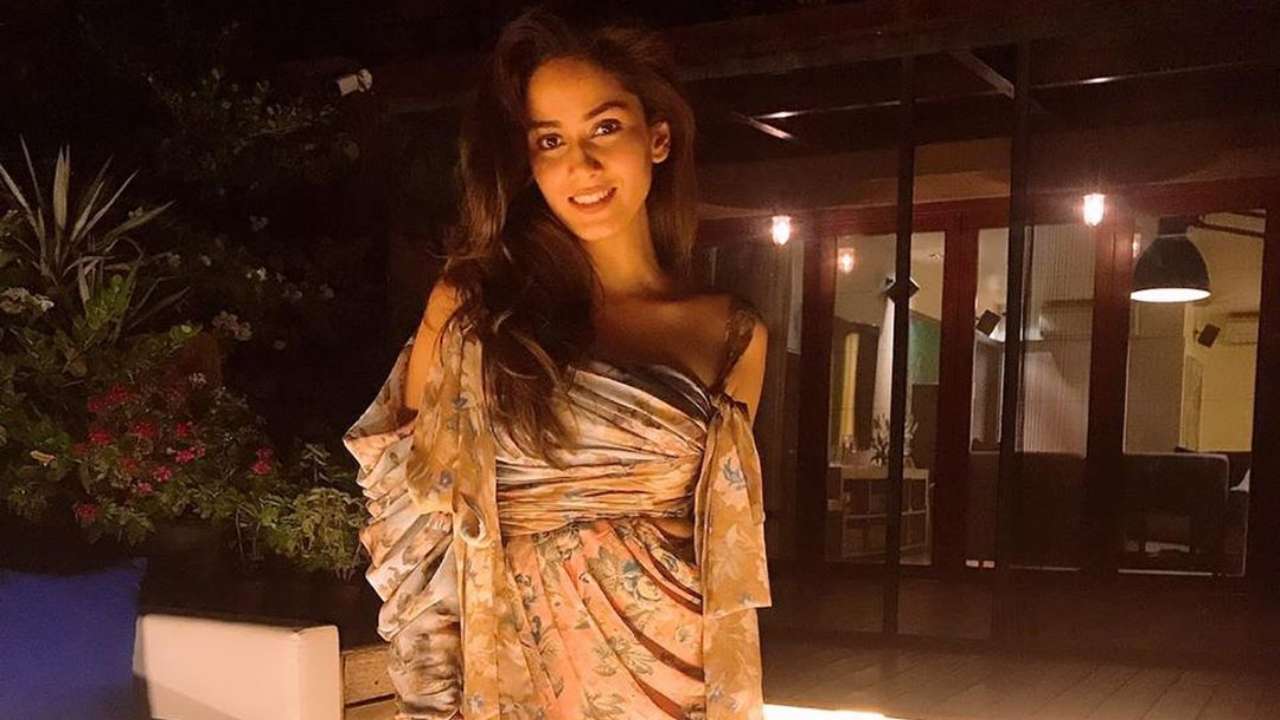 10. Right makeup for the festival of lights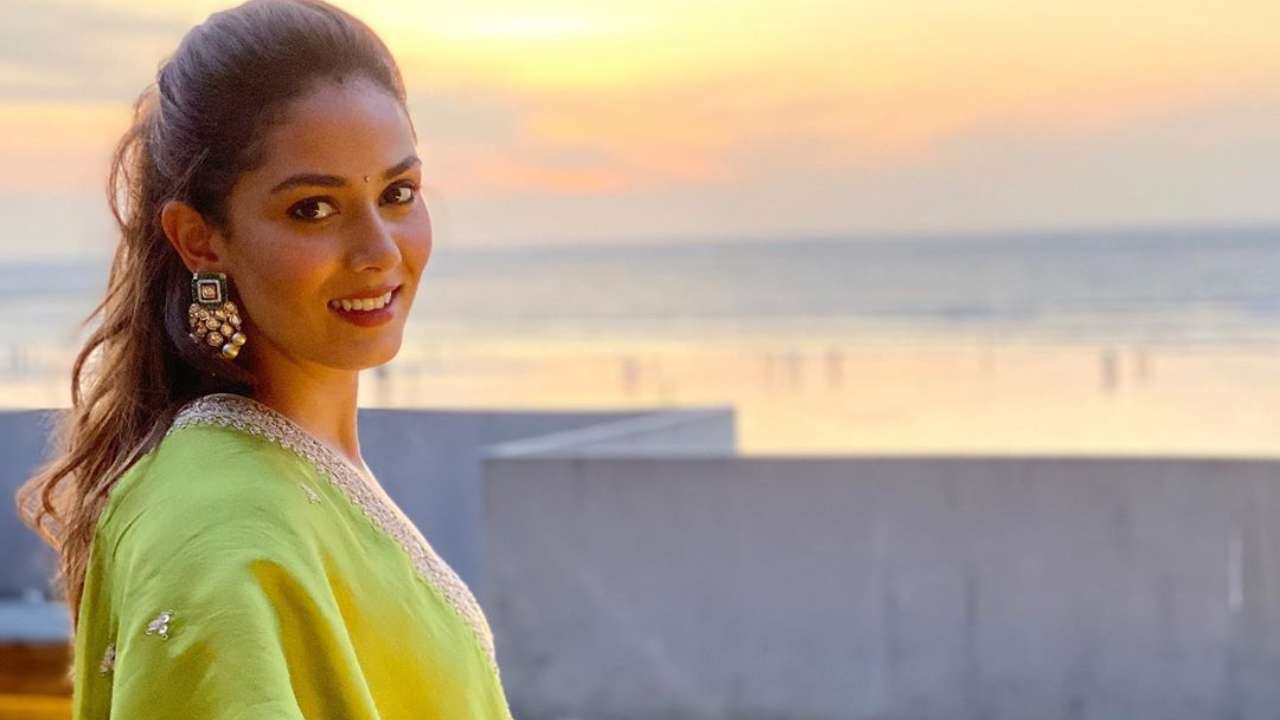 Support Us
Whether 'Zee News' or 'The Hindu', they never have to worry about funds. In name of saving democracy, they get money from various sources. We need your support to run this website. Please contribute whatever amount you can afford.
Comments