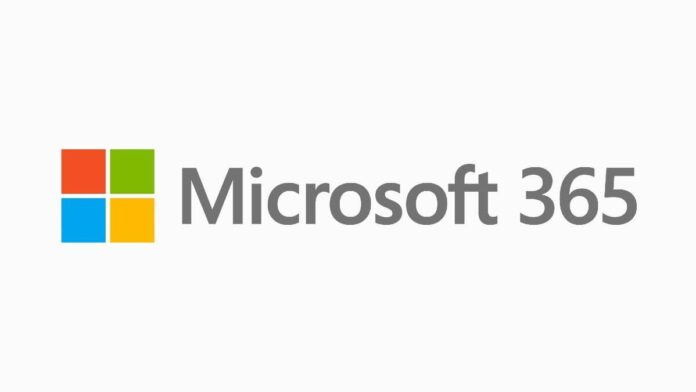 NEW DELHI: The world famous tech company Microsoft has given a big shock to the users. The company has decided to discontinue the popular web browser Internet Explorer. Microsoft Internet Explorer has been in service for over 25 years. Now Microsoft has officially stated that Internet Explorer will retire in 2022, i.e. on June 15 next year.
"The desktop application Internet Explorer 11 will retire on June 15, 2022 and will be out-of-support for certain versions of Windows 10," the company said in a blog post. There was a time when Internet Explorer was the most widely used web browser. By 2003, 95% of the world's population was using Internet Explorer. But after the launch of Firefox in 2004 and Google Chrome in 2008, the use of Internet Explorer declined rapidly. Mobile operating systems such as Android and iOS were growing in popularity and did not support Internet Explorer.
Internet Explorer will run until next year and will be replaced by a completely new Microsoft Edge. Microsoft developed IE mode a few months ago for an easy switch from Internet Explorer to Microsoft Edge. In this mode, businesses can easily transition and easily adapt to the new Chromium based browser. Microsoft calls for support for IE mode in Edge browser until 2029.