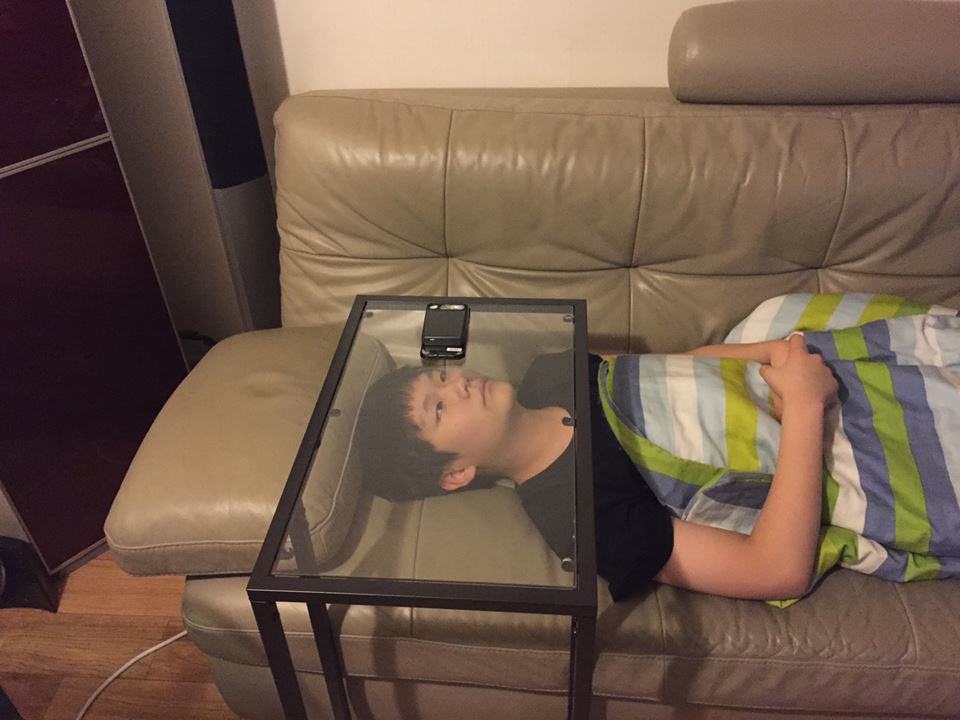 What you are going to see below is called jugaad in INDIA.You will get amazed by seeing the funny creativity by laziest people on earth.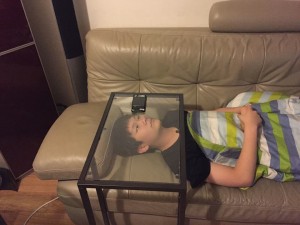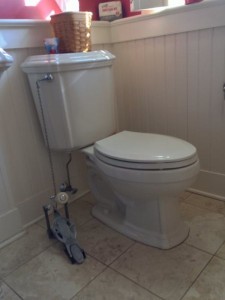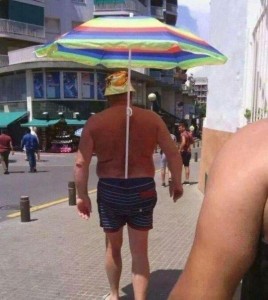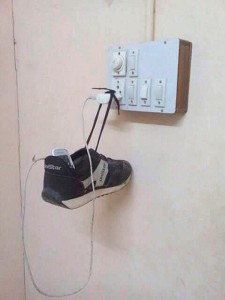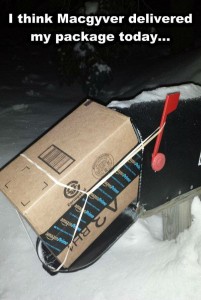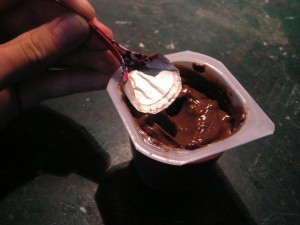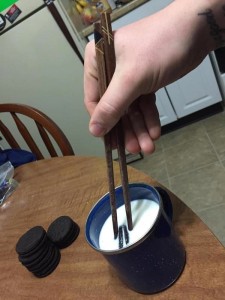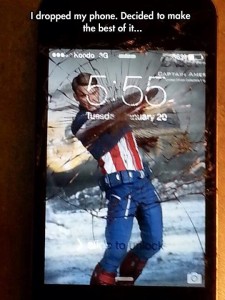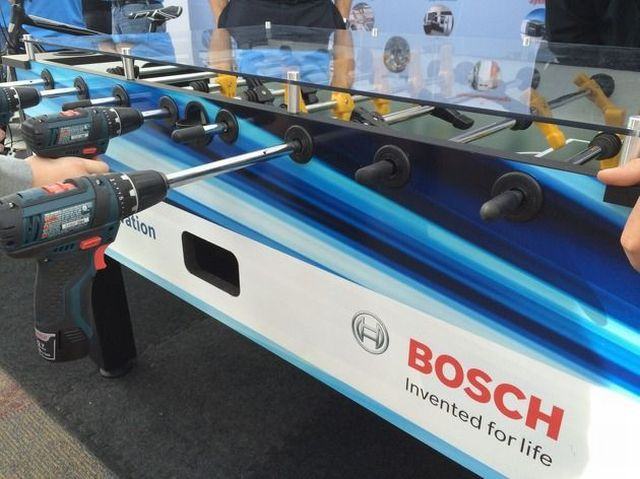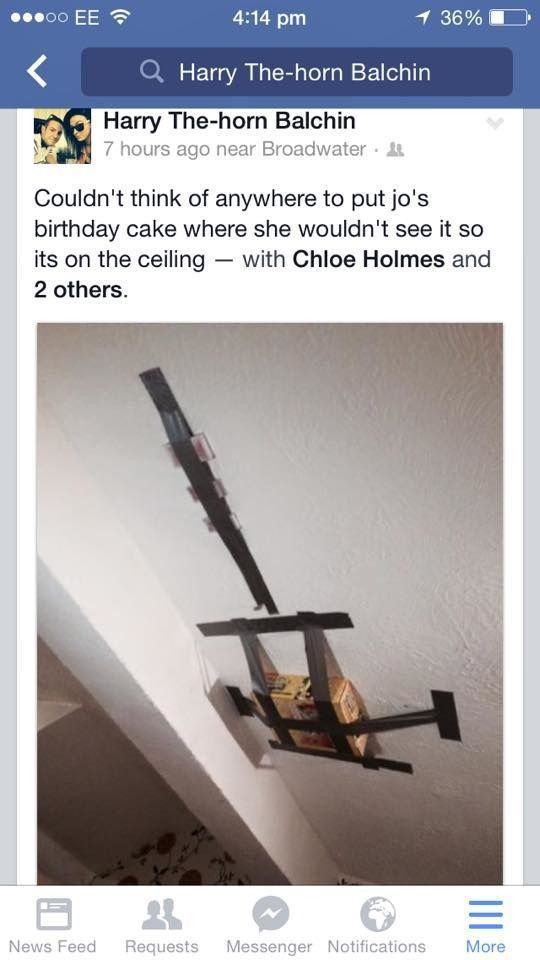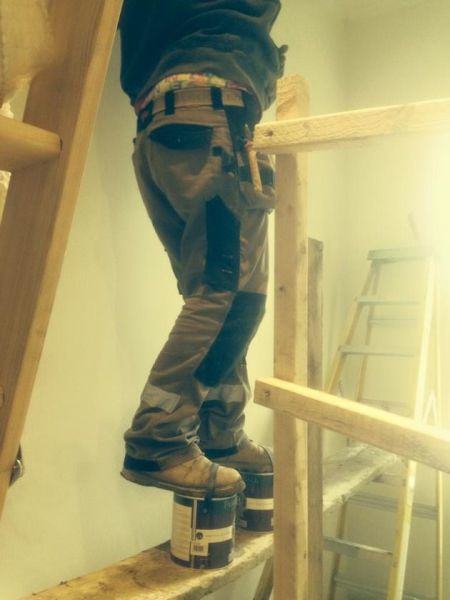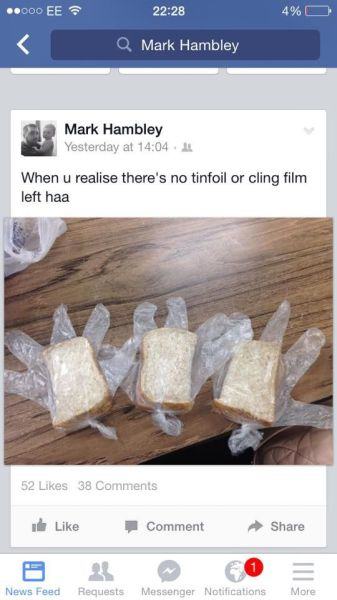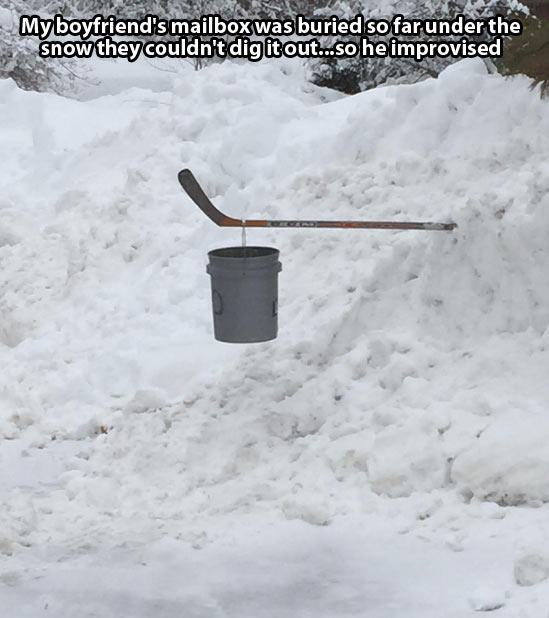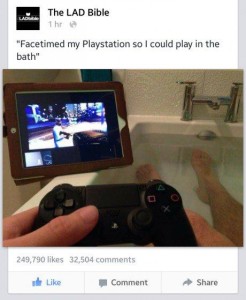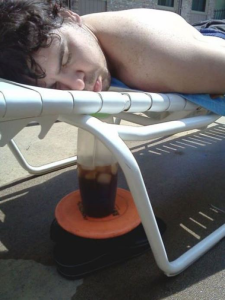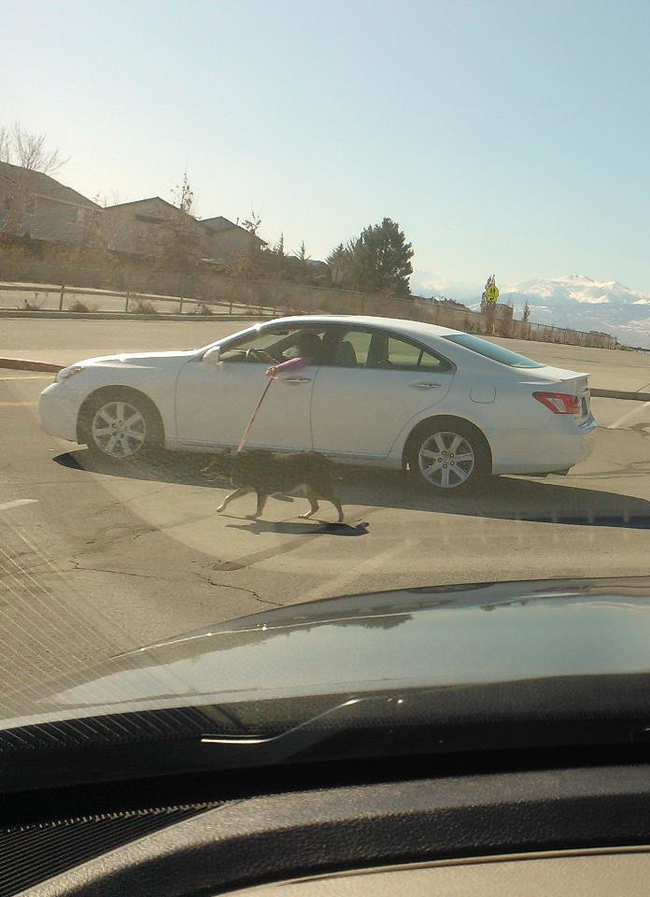 35 Most Creative Packaging Designs!
Support Us
Whether 'Zee News' or 'The Hindu', they never have to worry about funds. In name of saving democracy, they get money from various sources. We need your support to run this website. Please contribute whatever amount you can afford.