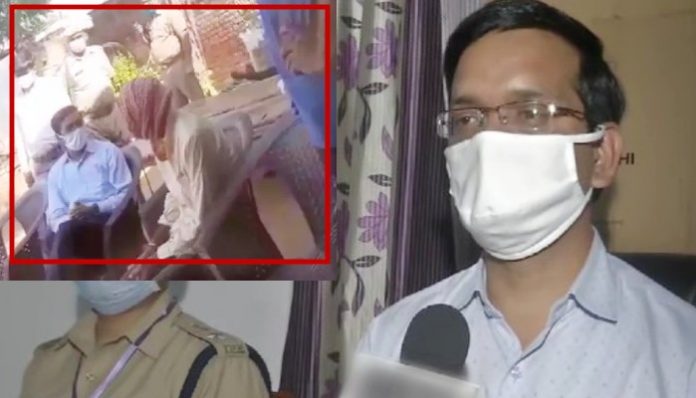 The country has seen a massive outrage across the entire country right after the news of the gang rape of the Dalit girl in Hathras, UP. The 20-year-old girl lost her life after battling with severe injuries. The family of this 20-year-old has claimed and accused that the DM of the city has been pressurizing the family to change their statements.
On social media, a video had just gone viral, that shows how the DM of Hathras, Praveen Kumar Laxar was threatening the family. In the video, one can hear him saying to the family that the media channels will eventually leave, but the police will stay here, and you will have a tough time if you do not change your statements.
Support Us
Whether 'Zee News' or 'The Hindu', they never have to worry about funds. In name of saving democracy, they get money from various sources. We need your support to run this website. Please contribute whatever amount you can afford.