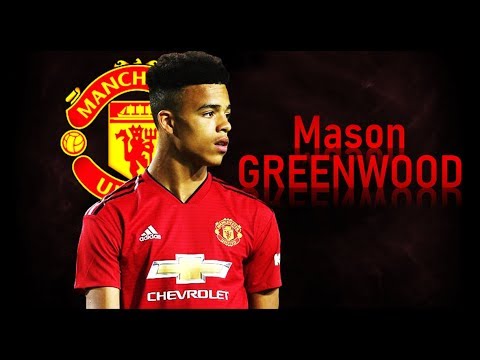 Manson Greenwood, 20, Manchester United player, has been arrested on suspicion of rape and assault.
Manchester United has announced that the player will not play or train until the whole story unfolds, regarding images and an audio file that circulated on social media on Sunday.
In light of these events, Greater Manchester police said, "Greater Manchester Police were made aware earlier today (Sunday 30 January) of online social media images and videos posted by a woman reporting incidents of physical violence. An investigation was launched and following enquiries we can confirm a man in his 20s has since been arrested on suspicion of rape and assault. He remains in custody for questioning. Enquiries are ongoing."
According to an earlier statement of United on Sunday morning, they said they were going to launch their own investigation regarding Greenwood's actions before suspending the starlet. They also stated that they were aware of the images circulating on social media and the allegations against Greenwood and that they will not comment on the situation until all the facts of the incident have been established, and the Manchester United does not condone violence of any kind.
Currently, the woman who posted the audio and images on social media, has taken them down.
TAGS: Manchester United's, Manson Greenwood arrested