Manan Vohra Biography Age, Early Life, Education, Family,Career, Personal Information
Manan Vohra is a cricketer from India. He played for the India under 19 cricket team. He is a resident of Chandigarh. currently plays for Rajasthan Royals in the IPL 2021.
Early Life And Family
Manan was born on 18 July 1993 in Chandigarh, India. His age is 27 years.He is a right handed batsman and right arm fast medium bowler. His role in cricket is batsman. Manan is the son of Sanjiv vohra and the grandson of former Indian hockey player Y P Singh who is now the general secretary of Chandigarh Hockey Association. Manan made it to the India U13 Squad for Sharjah cup in 2004.He is a fan of Sachin Tendulkar. Manan coach at the junior level was Harminder Singh but now he is coached by Yograj Singh who is the father of Yuvraj Singh.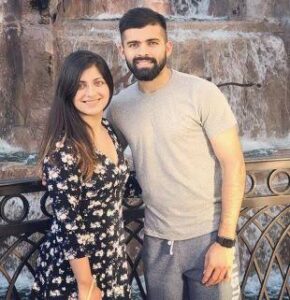 Career
Manan has been a part of the Punjab U16,U19 and U22 sides.He also participated in the Dhruv Pandove trophy. He was made the captain of the Punjab U19 team. He led his team in winning the Vinoo Mankad Trophy. Manan made his List A debut on 27 February 2014 for Punjab in the 2013-14 Vijay Hazare Trophy. He debuted in the IPL in April 2013 as a player for Kings XI Punjab and impressed with an unbeaten 43 runs of 26 balls. He made 67 runs in 2014 IPL final and his 129 runs partnership with wriddhiman Saha in short that Kings XI Punjab made199 runs in 20 overs.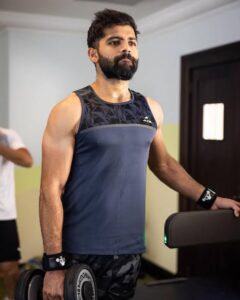 In January 2018 he was bought by the Royal Challengers Bangalore in the 2018 IPL auction. In February 2021 Rajasthan Royals bought him for the Indian Premier league season 2021.
Personal Information
Name – Manan Vohra 
Born – 18 July 1993
BirthPlace – Chandigarh 
Age – 27 Years 
Profession – Cricketer
Batting – Right Handed
Bowling – Right Arm Fast Medium
Roll – Batsman 
T20 Team – Rajasthan Royals