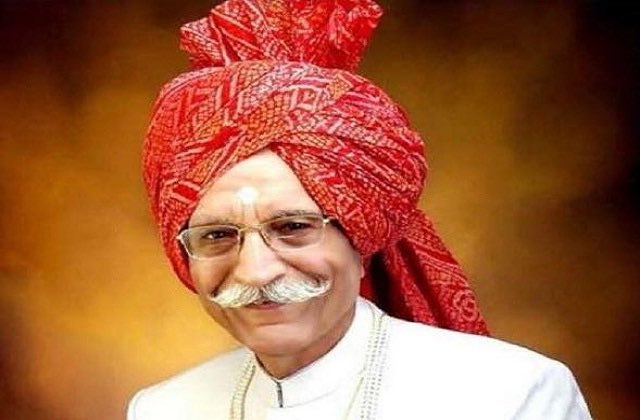 Biography
Dharampal Gulati was born on 27 March 1923 in Sialkot in present-day Pakistan. His father was Mahashay Chunni Lal Gulati, the founder of MDH.His family migrated to India during the partition of India. The family spent some time in a refugee camp in Amritsar, and then they moved to Delhi in search of work.
Death News
Gulati was undergoing treatment at Mata Chanan Devi Hospital in Delhi for the last three weeks. He suffered cardiac arrest on the Thursday morning of 26 November 2020. He died at 5:38 AM on 3 December 2020.
Family
Dharampal Gulati was born to Mahashay Chunni Lal Gulati(Father) and Mata Chanan Devi in a Khatri Family. Dharampal Gulati had 2 brothers and 5 sisters his brother,Mahashay Satpal Gulati and Dharamveer Gulati,were also businessman.
Wife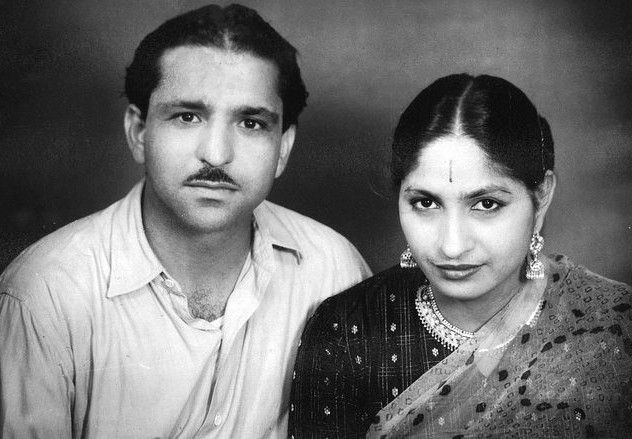 In 1941 when he was 18, he got married with Lilawati, but she died in 1992.
Children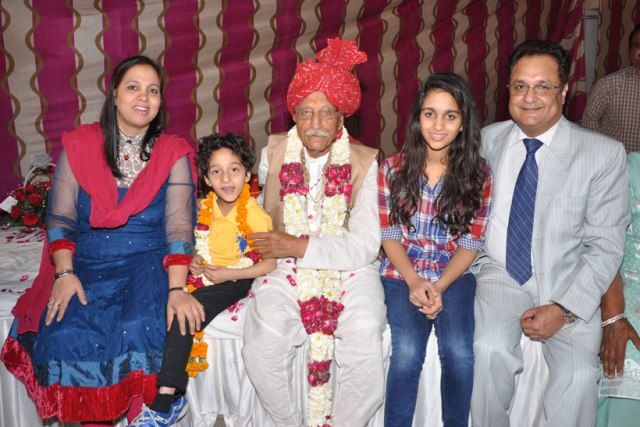 Dharampal Gulati had 2 sons.His son Sanjay Gulati died just 2 months after his mother's death.Gulati had 6 daughters.
Personal Life
Struggles
Dharampal Gulati spend his first 25 years of his life in Pakistan. Then After Partition between India and Pakistan Gulati and his family migrated to India with barely Rs 1,500 to call their own. Initially, he started work as a tangewala (horse-cart puller) but soon his family gathered enough esources to open a spice shop in Karol Bagh's Ajmal Khan Road. The 'Mahashian Di Hatti' (MDH) was founded by his late father Mahashay Chunni Lal Gulati and his son late Dharmpal Gulati rised this company with lots of struggles and hard work.Once in Delhi, Gulati opened a spice shop in Karol Bagh. In 1953, he rented a second shop in Chandni Chowk. In 1959, Gulati purchased land in Kirti Nagar, New Delhi to set up the manufacturing unit of Mahashian Di Hatti.
Achievements:
Popularly known as "Spice King", Gulati was awarded the Padma Bhushan, the country's third-highest civilian award, in 2019.He built the entire group to one of India's leading spices manufacturers expanding to 15 factories in India and Dubai.The company sells 62 products and claims 80% market share in India. Gulati was probably the world's oldest ad star. Acting in his own TV commercial happened by accident when the actor slotted to play the bride's father failed to turn up. "When the director suggested I act as the father I thought this would save some money, so I agreed".Gulati told this in an interview.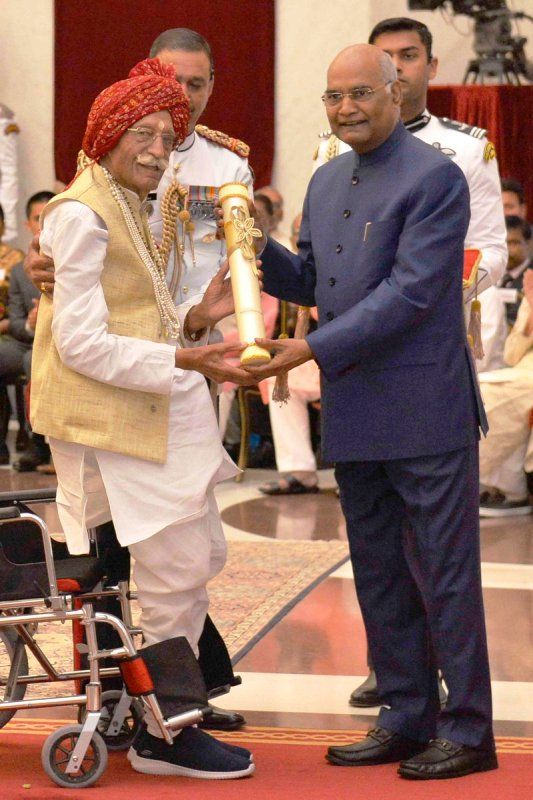 Income:
Gulati, a class V dropout, was among highest earning CEO in  he FMCG sector, taking home a salary of above Rs 25 crore in 2018.
Net income: ₹420 crore (2020)
Revenue: ₹924 crore (2016)
Operating income: 2000 Crore(2020)
Charity Work: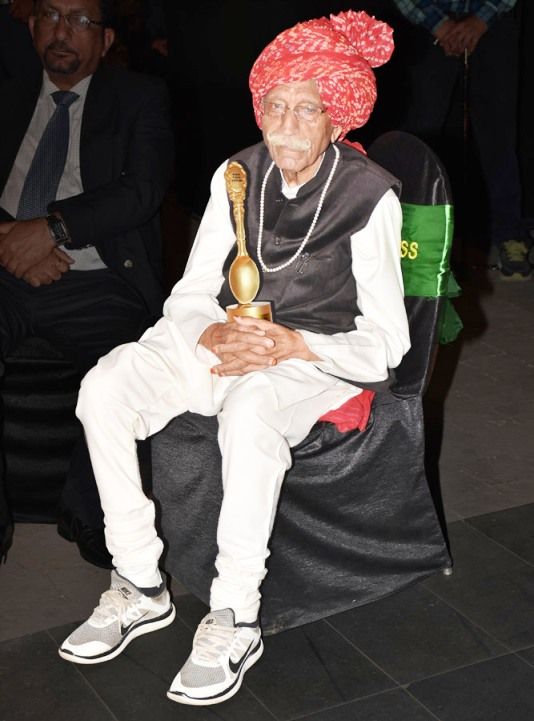 MDH under the leadership of Mahashay Dharam Pal has developed more than 20 schools including MDH International School, Mahashay Chunnilal Saraswati Shishu Mandir (named after his father), Mata Lilawati Kanya Vidyalaya (named after his late wife), and Mahashay Dharampal Vidya Mandir etc.
He started a 10-bed eye hospital at Arya Samaj, Subhash Nagar, in November 1975. Later in January 1984, a 20-bed hospital was established in Janakpuri, New Delhi to commemorate his mother Mata Chanan Devi. Now it has 300 beds in about 5 acres of land, the hospital is equipped with MRI, CT scan, Heart Wing, Neuro Sciences, IVF etc.
"My motivation to work is being sincere in product quality sold at affordable prices. And nearly 90% of my salary goes to charity in my personal capacity."
–Late Dharampal Gulati
Tags: Mahashay Dharampal Gulati Biography, MDH Owner bio, wiki, Age, Death, Wife, Children, Family,Wiki, Mahashay Dharampal Gulati, mdh owner death, mdh mahashay dharampal gulati, MDH Masala owner, dharam pal gulati and more