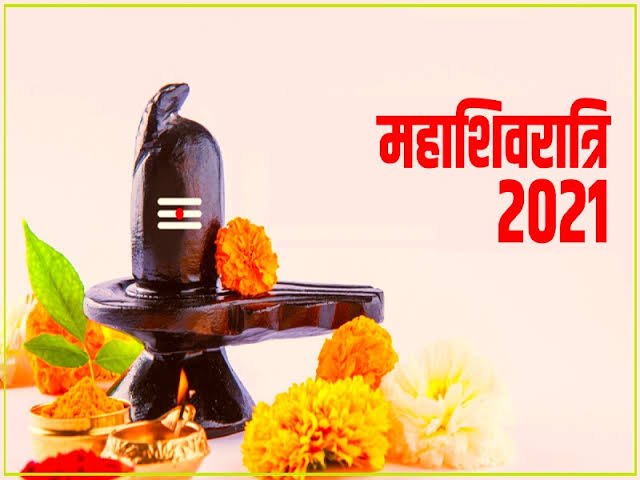 Maha Shivaratri 2021,Date, Vrat, Puja, Vidhi
Mahashivratri is an annual Hindu festival dedicated to Lord Shiva Mahashivratri means the great night of Shiva Hindus all over the world observed this festival with great devotion they visites Shiva temples offering special prayers and Puja continuous chanting of Om Namah Shivaya and staying awake at night are the standard practices followed on the occasion of Mahashivratri.
It is a holiday in India Nepal and Mauritius Maha Shivaratri usually falls in February or March in the Gregorian Calendar On The Dark fortnight in the Hindu lunar month faagun aur Magha.
Mahashivratri 2021
Date:- 11 March 2021
Day :- Thursday
Hindu Month:- Falgun/Magha.
Mahashivratri is celebrated on the Krishna paksha Chaturdashi of the Hindu month faagun aur Marg in the North Indian Panchang it is the month falgun and South Indian Panchang it is the month of Magha. In both of these systems Mahashivratri occurs on the same day and hence the date in the Gregorian Calendar remains the same for the entire India.
Maha Shivaratri Pooja Timings
Nishita Kaal Puja time:- 24:06:41 to 24:55:14
Duration:- 0 hour 48 Minute
Parana Timings:- 06:36:06 to 15:04:32 (12 March)
Vrat on Mahashivratri
Mahashivratri considered on the 14th day of every lunar month to fall on the Krishna paksha Chaturdashi of Phagun magh month has the highest spiritual significance and is observed as Mahashivratri. It is believed that on the night of this auspicious occasion the northern hemisphere of the earth positions itself in a way that causes all the natural upsurge of energy in us.
Mahashivratri Pooja
The Maha Shivaratri observances include Puja, abhishekam, fasting and staying awake at night with prayers and meditations devotees observe fast on this day and keep awake All Night meditating or standing prayers inside the temples some people have food only once while some follow a fruit and milk diet devotees visiting Shiva temples give prayers special poojas & offerings. Some devotees chant prayers or Om Namah Shivay Mantra and some chant the Maha Mrityunjaya mantra too.
Abhishek ka on shivalinga is a significant ritual on Mahashivratri. It is done using milk,honey, sugar,butter, black, sesame seeds, Gangaajal etc. After the Abhishek or bathing of shivalinga Sandalwood paste and rice are applied and fresh fruits and flowers are offered according to Shiv Purana all these observations have specific meanings.
'$'