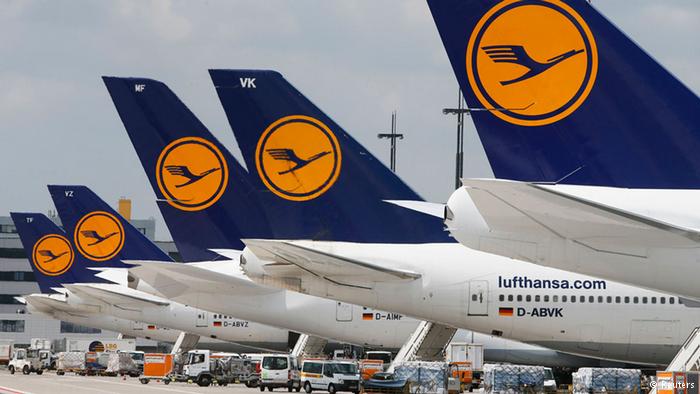 Is travelling to Germany your dream? Well, choose your dreams wisely as it could become a nightmare. And if you are travelling by Lufthansa, it surely would be more than just a nightmare.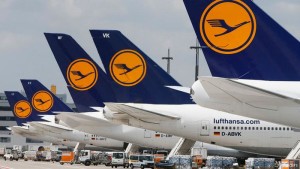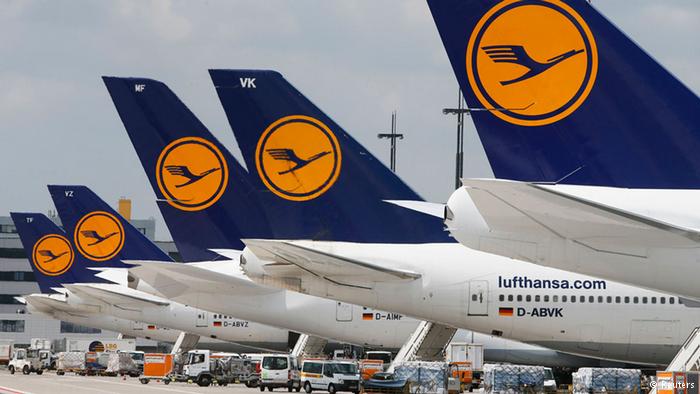 The sixth time in seven days, the cabin crew staff refused to get onboard and Germany's biggest airline, Lufthansa, had to continue to cancel its flights. It is the longest walkout in the history of German airlines, and has led to the cancellation of 4000 flights, disrupting the travel of more than 4,30,000 Lufthansa customers.
The affected travellers have started an international online flurry, sharing how their travel turned a nightmare. Planes were grounded, and passengers are highly disgruntled.
The cabin crew staff started the series of strikes last week to fight for an improvised pension offer for about 19,000 cabin crew employees.
Support Us
Whether 'Zee News' or 'The Hindu', they never have to worry about funds. In name of saving democracy, they get money from various sources. We need your support to run this website. Please contribute whatever amount you can afford.