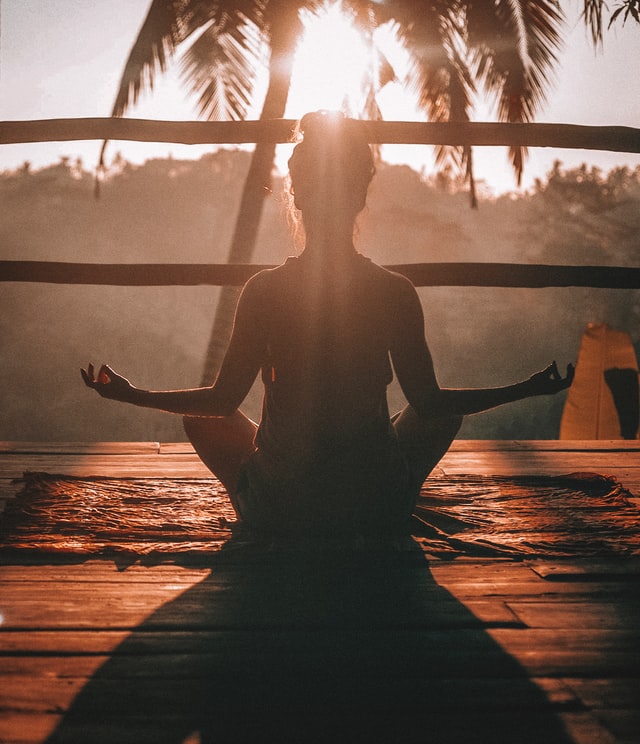 When it comes to chronic illness management, all of us need some help to manage it. If you are looking for help, don't stress, as we have got your back by covering the best Chronic care management apps.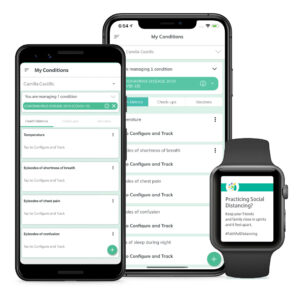 The app is one of the most used chronic care management apps as it is loaded with effective features. This Chronic Disease Management (CDM) app, helps the users take measures and necessary actions, by providing proper reports for chronic conditions. Apart from just tracking the medication, with the help of the app the user can track health metrics and disease activity. The app also sends out reminders on the drug interactions along with a guide on a proper diet and exercise plan for healthy living.
2. Flaredown –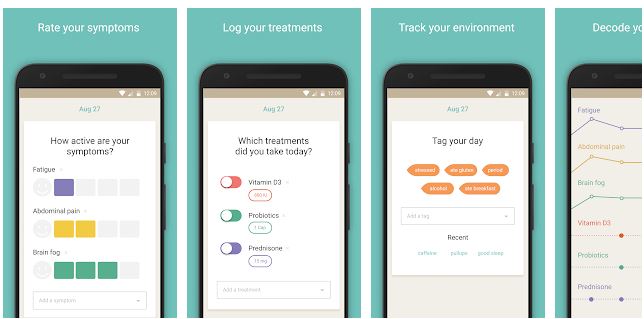 The app is here to check your daily chronic condition and give you a brief update on your symptoms, health factors, and treatments that have affected your body. All you can expect is a final summary at the end of the day. The best part about the app is that it is clean and simple, which makes chronic illness documentation quite seamless. Be it trigger tracking or medication management; you can keep a tab on your symptoms. It takes just 5 minutes to record everything in the app.
3. Manage My app – If you suffer from any chronic pain, then you should consider this app. You can easily use the app to jot down your conditions, medications and then when you want; you can get a report on the severity of your plan. Record taking is quite simple in the app, and you can easily download the data and use it while you check with your doctor.
Also Read: 4 Lifestyle changes to Boost your Good Cholesterol
4. SuperBetter–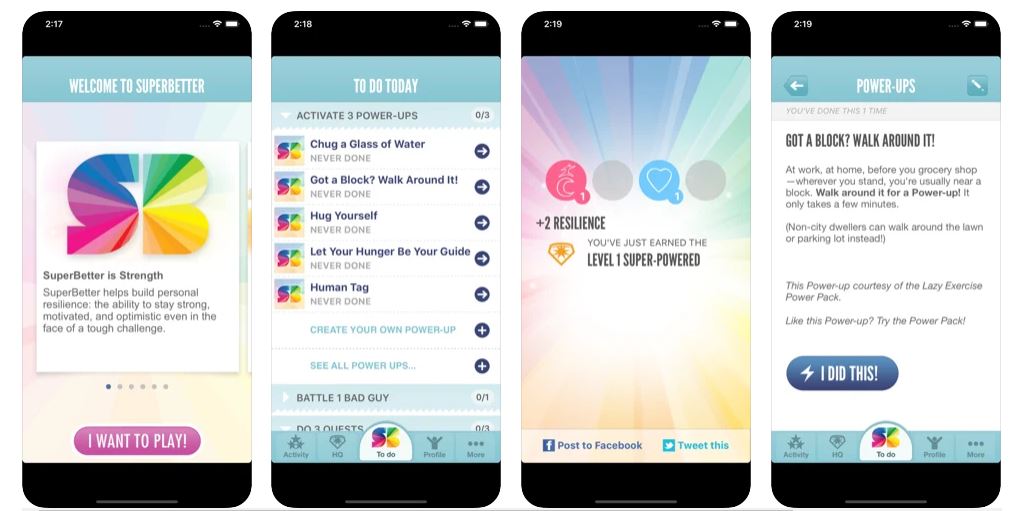 If you are looking for a refreshing app, then SuperBetter is your best bet. It helps you work on your health overall. The app gives you seamless activities which you can do if you are feeling down or battling with some inner demons. All activities tend to align with goals and help you take baby steps towards achieving them. You can celebrate your achievements in a sustainable way. Once you open the app, you will surely fall in love with it as the small challenges help you build your self–esteem.
5. Happify–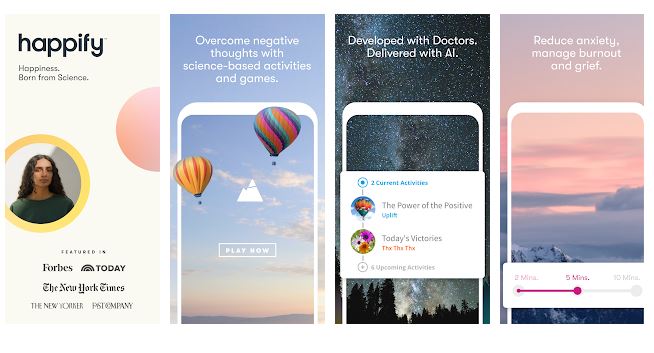 The app goes with its name, as happify is specially designed to make you happy. It helps you work on some vital elements, including thank, aspire, empathize, and savour. The app is most likely to guide you help you understand your strengths better and how to make the most of them. The app stands by several scientific strategies so you can find an emulsive way to happiness.
All the apps here cover something unique so that you can use them as per your needs. You can easily head to your play or app store to get your hands on these apps, and all the apps are easy to use and download.