India's premier Insurance provider is finally going to launch an IPO and it aims to become the biggest Indian initial public offering ever. Currently LIC is unrivalled when compared to other insurers in their respective countries with a leading 64.1% Market share in 2020. As of today, the government of India owns a complete stake in LIC but after the listing, it is hoped to become the country's largest company by market capitalisation.
Details about the IPO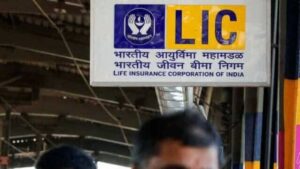 The government managed corporation looks forward to raise about ₹75,000 crore by selling a 5% stake in LIC at a very volatile economic environment. The draft IPO documents filed with the Securities and Exchange Board of India (SEBI) tell us that the corporation is planning to sell 316.25 million shares through an offer for sale (OFS). This sale of equity would help LIC to achieve their target of the revised annual asset sales target of ₹78,000 crore for the year ending 31 March.
Reservation for Staff and Policyholders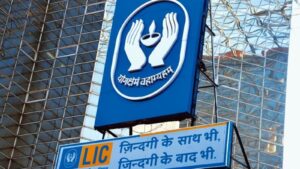 Reports suggest that some shares would also be reserved for staff and policy holders and it may be offered at a discount."The Employee Reservation Portion will not exceed 5 per cent of our post-offer Equity Share capital. The Policyholder Reservation Portion shall not exceed 10 per cent of the offer size," draft prospectus read.
Tags: LIC gears up for IPO, LIC, LIC files paperwork.