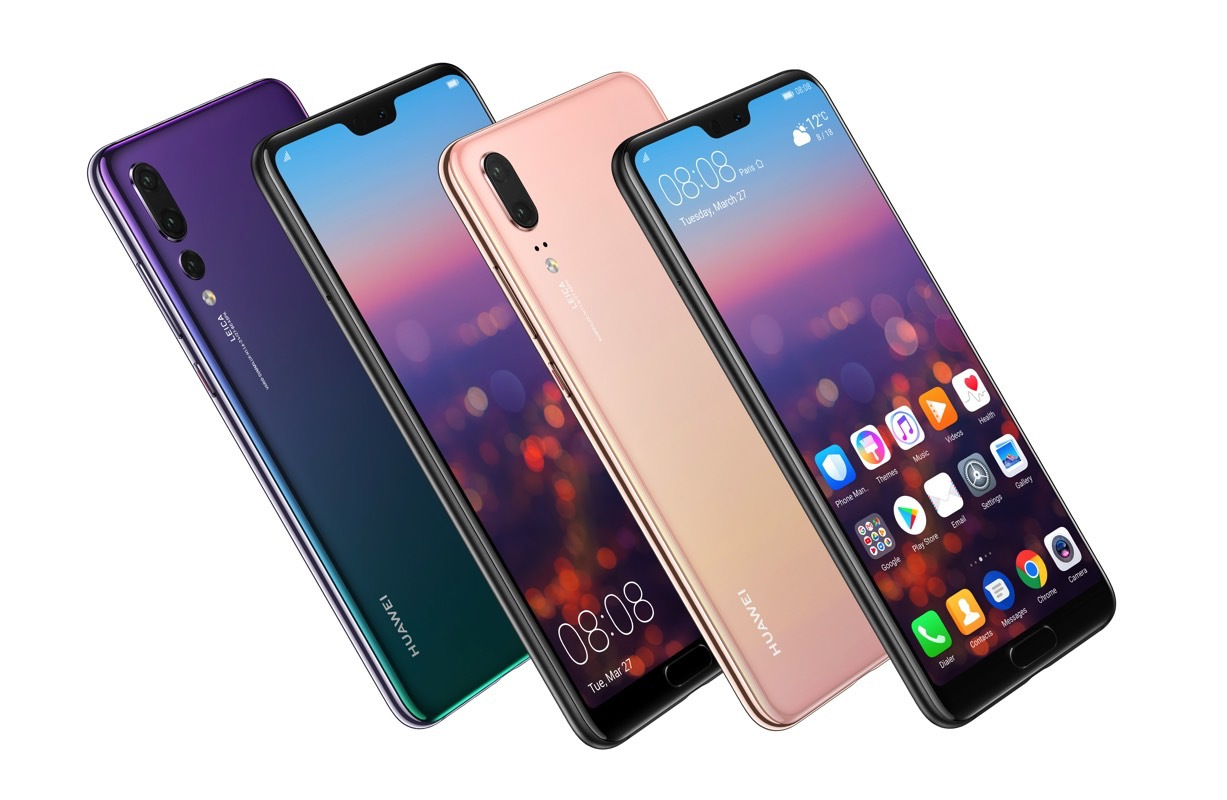 The smartphone technology is upgrading with time, and now it comes with several new features.  What's the hottest news about the smartphone that everyone is talking about is the announcement of Huawei P20 Pro? It is not just another smartphone, but Huawei P20 Pro will come up with three rear cameras in it. Yes, you heard it right. Until now there are smartphones with only two cameras in the market. However, Huawei P20 Pro is advancing a step forward in camera feature of smartphones. It would appeal them who are fond of photography and click pictures throughout the day.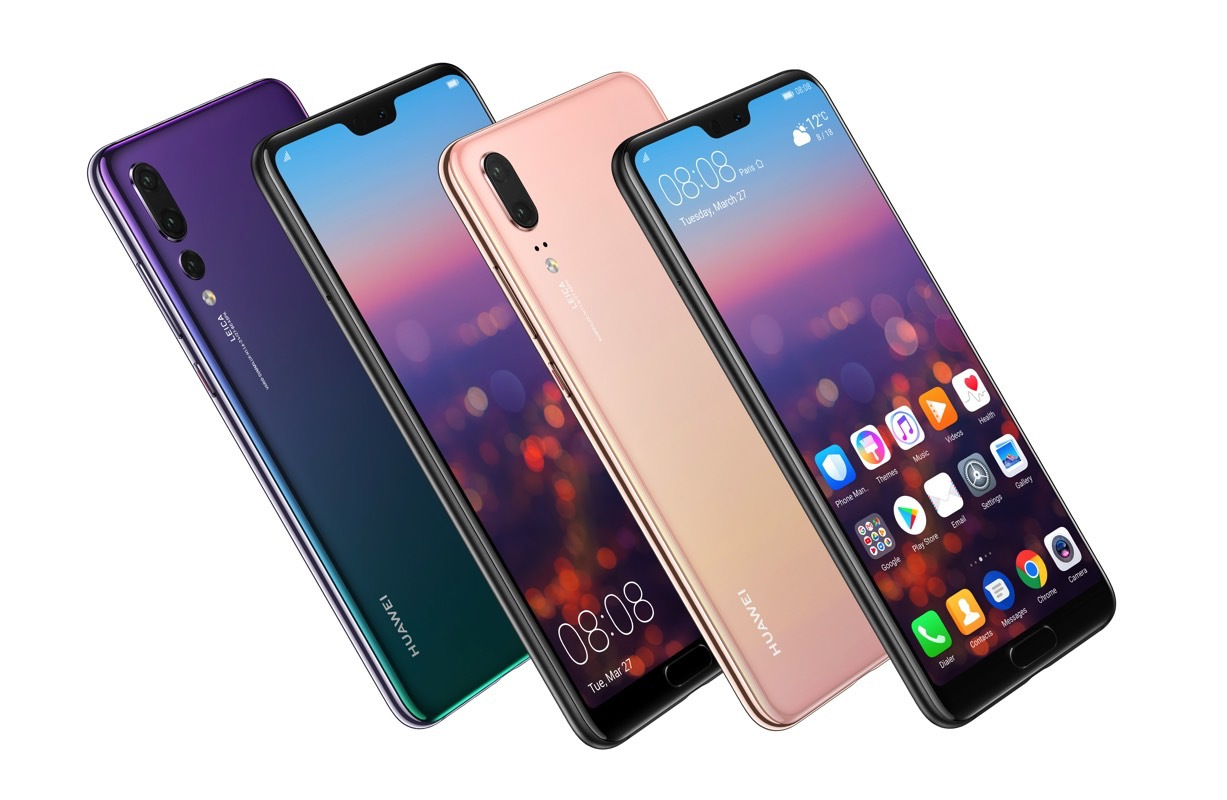 The Huawei P20 Pro official announcement by the company took place in an event in Paris on March 27. Huawei is one of the leading brands that manufacture high-end smartphones. The technology it uses in its smartphones is competitive with Apple and Samsung. Moreover, the company announces launching Huawei P20 and Huawei P20 pro till May this year. Its launching will occur in many nations that include India as well.
Huawei P20 pro specification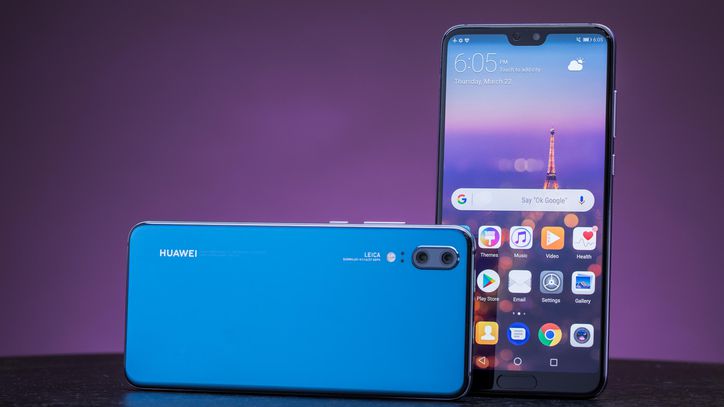 The phone is yet to launch but looking at its feature we can say that the phone will be a fierce competition for many other in the market. In its specification, the Huawei P20 pro will have a display of 6.1 inches and, processor of 1.8GHz Kirin 970 octa-core processor. It is company own built processor that focus primarily on the AI. Furthermore, the phone will be having a 6 GB RAM and an internal memory of 128GB. However, you can extend its storage capacity to 512GB which none of the smartphone till date offered.
Undoubtedly, the highlight of the phone is more its camera. Huawei P20 pro holds Leica triple camera of three different configurations in it. The camera configuration goes as the 8MP sensor with a telephoto lens which is the smallest one in the list. The next camera is a 20MP monochrome sensor and the highest configured camera of the 40MP RGB sensor. These cameras have an aperture of f/1.8, f/1.6 and f/2.4 corresponding to them. For clicking selfies, the phone has 24 MP selfie camera. Moreover, all its cameras are AI-Assisted.  No doubt, it has the highest camera configuration in a phone till now. The company brings to the notice that a color temperature sensor installed for more color reproduction.
Price detail of Huawei P20 pro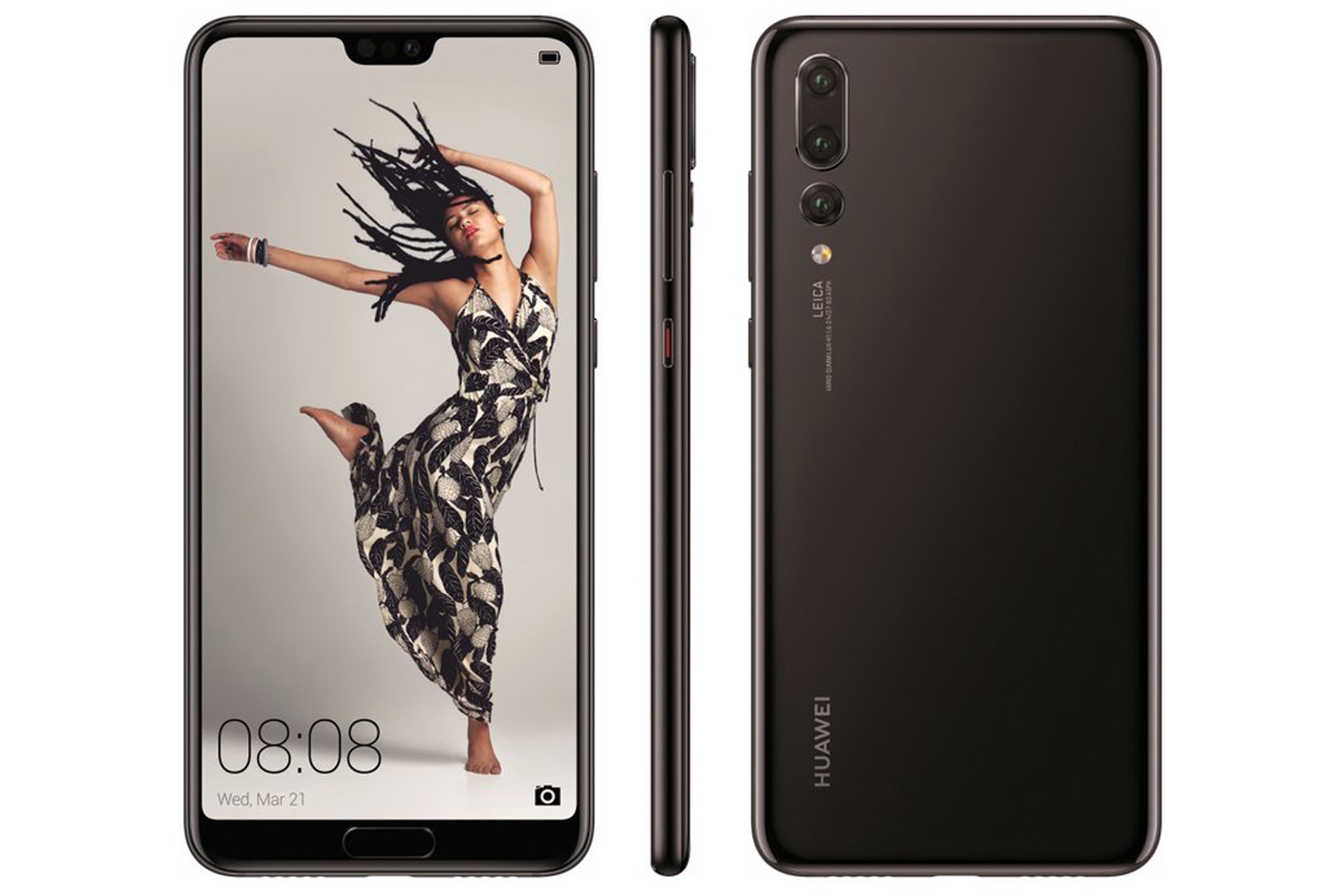 After knowing all these features of this phone if you are thinking of buying it then remember it is going to be expensive. This one of a kind phone is going to list among the priciest phone in the world. Apart from rest of the world, Huawei P20 pro price in India is going to be quite high for Indian customers. Huawei P20 pro price in India will be around Rs. 63990. Looking at Huawei P20 pro price in India,It is difficult to predict about its sale, Huawei P20 Pro is due to be launched on April, 2018. Where on the one hand it has mind-blowing features while on the other it will cost a lot of money.
Whether 'Zee News' or 'The Hindu', they never have to worry about funds. In name of saving democracy, they get money from various sources. We need your support to run this website. Please contribute whatever amount you can afford.
Comments