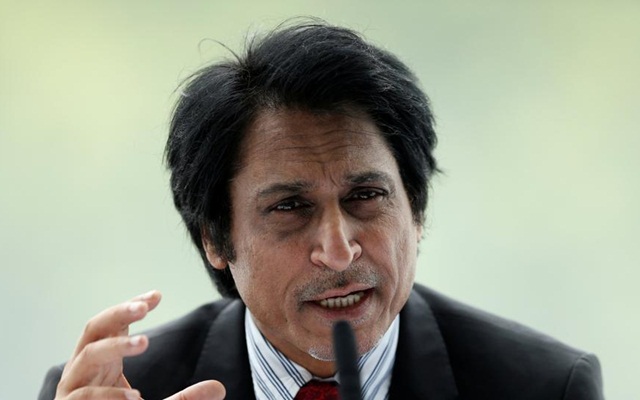 Ramiz Raja, the former Pakistan batsman, will play an essential role in IPL 2020. This IPL might turn out to be a hard bet for all the big-hitters to flourish themselves. According to Ramiz Raja, despite the ability of the big-hitters to score against a spin. He feels that the likes of Kieron Pollard and Hardik Pandya, who have been playing for Mumbai Indians – the 5-time winners of the IPL will surely struggle this year at UAE's surface.
He also feels that the selection of the team this year will be different in IPL. Even fast bowlers will face their side of troubles, and many variations will be seen this year.
Support Us
Whether 'Zee News' or 'The Hindu', they never have to worry about funds. In name of saving democracy, they get money from various sources. We need your support to run this website. Please contribute whatever amount you can afford.