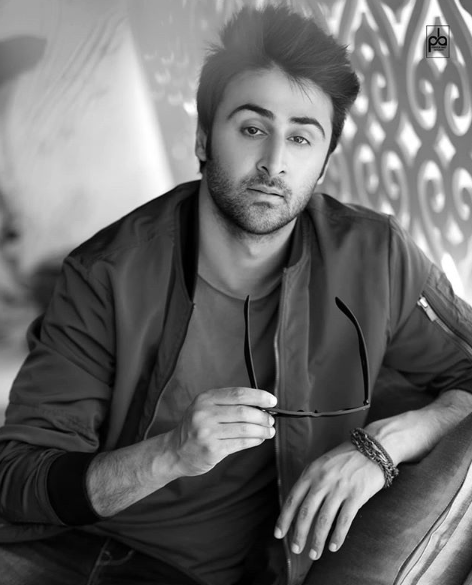 Junaid Shah was a model who is no longer in this world. He died at the age of just 28. It is being told that he died due to cardiac arrest. He was from Srinagar. Ranbir looked like Kapoor. Ranbir was very popular because of his resemblance.
Kashmiri Journalist Yusuf Jameel tweeted on Twitter about his sudden leaving the world. they wrote,
Junaid, son of our old neighbor Nisar Ahmed Shah, died of cardiac arrest at night. People say that he was a part of Bollywood actor Ranbir Kapoor. I say that he was like a great hope and power for his ailing father, mother, and the whole of Kashmir.
Our old neighbor Nissar Ahmed Shah's son Junaid passed away due to massive cardiac arrest overnight. People say he was a lookalike of Bollywood actor Ranbir Kapoor.I say he was a big hope, strength & salvation of his ailing father and his mother & that of whole Kashmir. Magfirah! pic.twitter.com/uVVH3UGtnJ

— YusufJameelیوسف جمیل (@jameelyusuf) July 17, 2020
He tweeted another. Wrote,
I was told that 28-year-old Junaid Shah and his parents had returned from Mumbai a month ago, where Junaid was modeling. It is being told that he also attended Anupam Kher's acting school. Junaid did not have any chronic heart problems.
A photo of Junaid Shah around 2014-15 went viral. After that, he started being compared to Ranbir Kapoor. Many times people used to get confused after seeing photos of Ranbir Kapoor and Junaid.
Rishi Kapoor, father of Ranbir Kapoor and who has said goodbye to this world, also shared Junaid Shah's photo. In the year 2015, Rishi Kapoor shared a collage of the picture of sons Ranbir Kapoor and Junaid Shah with his Twitter handle. Rishi Kapoor wrote in his tweet,
Oh my God, look like my son !!! Can not believe it A good lookalike.
OMG. My own son has a double!!! Promise cannot make out. A good double pic.twitter.com/iqF7uNyyIi

— Rishi Kapoor (@chintskap) April 16, 2015
Support Us
Whether 'Zee News' or 'The Hindu', they never have to worry about funds. In name of saving democracy, they get money from various sources. We need your support to run this website. Please contribute whatever amount you can afford.
Comments