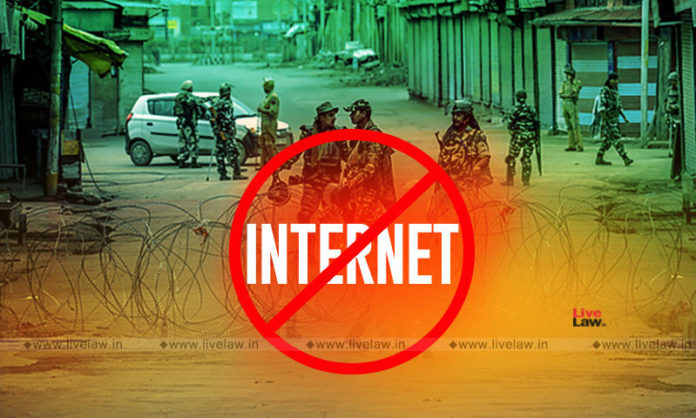 As per the information passed by the central to the supreme court, it is now allowed to open the restriction's lifted on the 4G high speedy internet network of mobiles on a trial basis in a few selected areas of Jammu & Kashmir. KK Venugopal, the attorney general, spoke out the 4G ban being lifted in each district of Jammu & Kashmir division post 15th August 2020.
Meanwhile, the Supreme court heard the petition, which was filed by the professionals of media,which is a non-government organization. The petition was filed to seek initiation of the proceedings of contempt all against the centres.
Support Us
Whether 'Zee News' or 'The Hindu', they never have to worry about funds. In name of saving democracy, they get money from various sources. We need your support to run this website. Please contribute whatever amount you can afford.
Comments