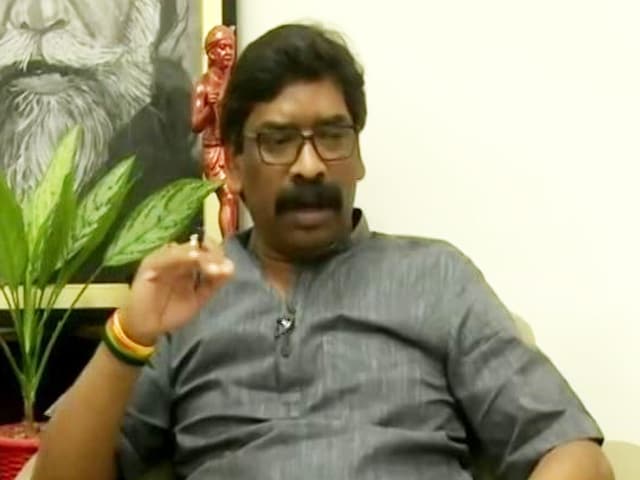 Jharkhand Lockdown Updates/Ranchi: Although Jharkhand (Jharkhand Corona Update) cases may be decreasing, the government has increased the pre-release 'Health Protection Week' (Corona Lockdown) to three with the goal of controlling the infection. I have decided to do it by six o'clock in the morning of June. A Jharkhand government spokesperson said on Tuesday that in the state disaster management authority meeting held on Tuesday evening under the chairmanship of Chief Minister Hemant Soren, it was decided to extend the lockdown with full restrictions for a week till six in the morning of June 3.
ALSO READ: Cyclone Yaas: Instructions for preparing hospitals in the affected areas
At the meeting, the Chief Minister gave necessary instructions to the officials regarding the possible impact of cyclonic storm 'Yas' in Jharkhand and preparations to deal with it. In this, it was decided to keep the secretariat of the state government open till two in the afternoon.
During this period, all the officials above the level of Joint Secretary will have to come to the Secretariat, while different departments of the Secretariat will work with only 33 percent employees. Apart from this, the e-pass will continue to be mandatory in the state but the duty pass of government employees, media persons and those working in big companies or factories will be considered as e-pass only. They have been exempted from the imperative of e-pass.
How is this way of exorcising Corona !, BJP MLA did havan, put it in trolley and rotated it in the city
Earlier, in view of the rapidly growing impact of corona infection in the state rural areas, the state government had decided to extend the lockdown, which was implemented as 'Health Safety Week' from May 12 to May 27 with more vigorously.