Jayanthi Biography
Kannada Actress Kamala Kumari, mostly known as her stage name Jayanthi is hospitalized and has been put on a ventilator. Jayanthi has been suffering from asthma for 35 years. On July 7th, she was hospitalized in a private hospital in Bengaluru due to some breathing difficulties.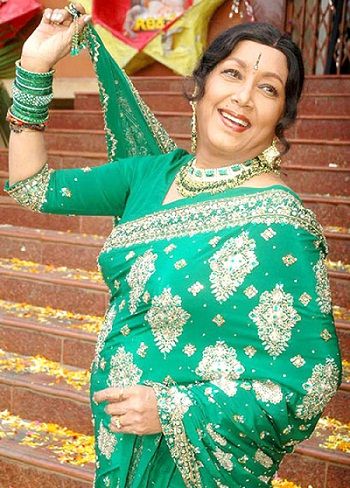 Jayanthi is a very known face in Kannada movies and she also has done movies in Kannada, Telugu, Hindi, Tamil and Marathi Languages. She has appeared more than 500 movies in her career.
Jayanthi was born in Bellary, in the erstwhile Madras Presidency of British India. Her mother was Santhanalakshmi and father Balasubramanyam worked as an English professor at St Joseph's College in Bangalore. Her parents got separated when she was young. Then her mother took her children and moved to Madras. Her mother wanted to make her a classical dancer and then she joined a dance school.
Jayanthi Career: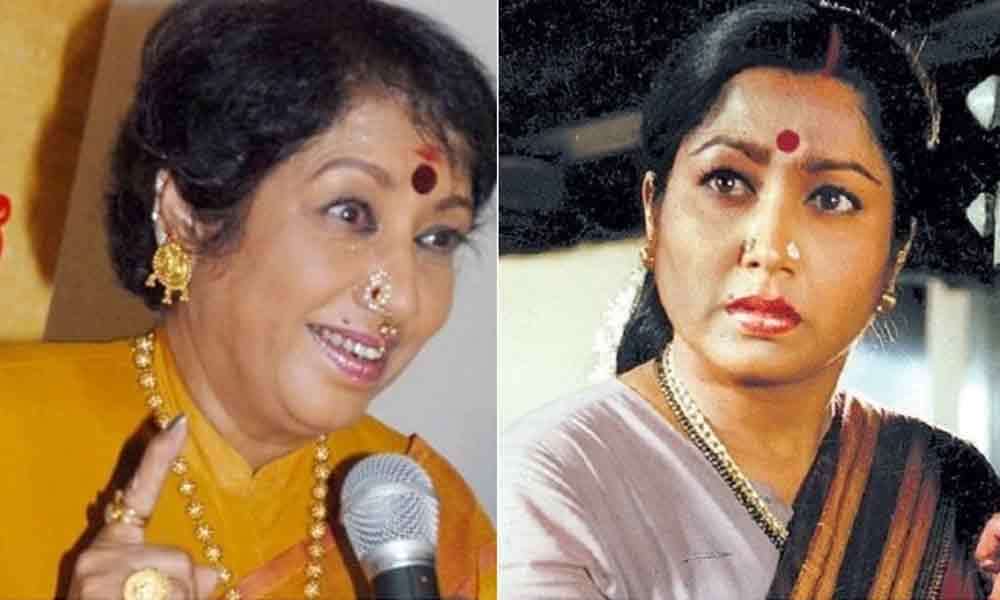 She was practicing dance for her movie scene when Kannada director Y.R. Swan saw her and offered a Kannada movie "Jenu Goodu". Jenu Goodu was the movie that established her as an actress. After that, she has appeared in more than 500 movies including Hindi, Tamil, Telugu, and Marathi language movies.
For the movie "Miss Leelavathi" she won the President's Award which was presented to her by Indira Gandhi. Her husband was a famous actor and director Peketi Sivaram and was her support in her life.
She also appeared in an English TV show "Brown Nation" which was telecasted on Netflix.
Jayanthi Medical Condition:
Jayanthi is hospitalized and has been put on a ventilator. She has been suffering from asthma for 35 years. Right now Jayanthi had to undergo a mandatory Coronavirus test and she tested negative. Her family members and friends have been advised against visiting her due to Coronavirus regulations.
Jayanthi's Facts
Real Name: Kamala Kumari
Fathers Name: Balasubramanyam
Mothers Name: Santhanalakshmi
Husband: Peketi Sivaram
Profession: Actress
Date of Birth: 6 January 1945
Age: 75 Years (as in 2020)
 Birthplace: Bellary, Karnataka, India
Zodiac Sign: Capricorn
Eye Color: Brown
Hair Color: Black
Nationality: Indian
Hometown: Madras, India
Debut Film: Bharya Bhartalu ( 1961)
Famous Film: Miss Leelavathi
Religion: Hinduism
Hobbies: Dancing
Children: Krishna Kumar
Tags: Jayanthi Biography (Kannada actress), Age, Husband, Death News, Movies, Family and Much more
Whether 'Zee News' or 'The Hindu', they never have to worry about funds. In name of saving democracy, they get money from various sources. We need your support to run this website. Please contribute whatever amount you can afford.
Comments