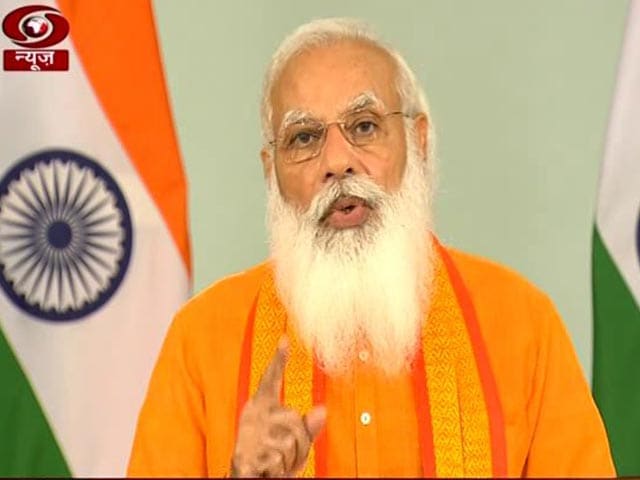 New Delhi: Parliament's Standing Committee on Education Affairs has decided to provide support to school children from poor and backward families during the Corona pandemic. It has been decided to invite senior officials of ISRO and officials of education department of 4-5 states to prepare a roadmap on the use of satellite TV to take education forward. The decision was taken after a 3-hour-long meeting of the Parliament's Standing Committee on Education Affairs in Parliament, following the school lockdown due to the COVID-19 pandemic. New schemes were discussed to bridge the education deficit caused due to
Parliamentary Committee has asked Education Ministry officials to direct states to use satellite TV technology on a large scale to enable underprivileged school children to continue their education during the COVID pandemic Can go.
Covid-64 Apart from Madhya Pradesh government will take responsibility for the children who were orphaned due to other reasons: Chouhan
Parliamentary The committee has directed that the funds given by the Center to the states for digitization should be used to buy more and more dishes and distribute them to the families deprived of education. This will help them to use satellite TV to educate school children. A large number of households in the country have access to TV sets.
The Committee observed that it would be difficult to provide a large number of smart phones to underprivileged households. But with the help of satellite TV technology, poor students can be able to continue education during the COVID-19 pandemic. Initiatives taken by the state governments of Gujarat and Odisha to promote satellite TV technology in school education should be carried forward to other states as well.