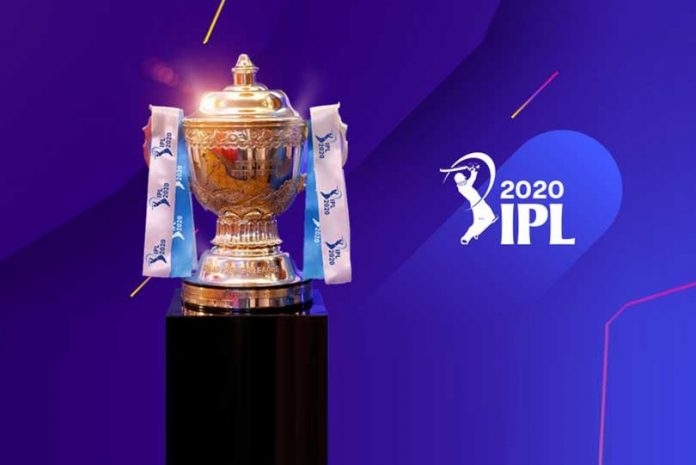 MS Dhoni the former team India captain and the current captain of Chennai Super Kings was seen in a reflective mood right after a slumped to the very third loss in the four games played at IPL 2020. On October 2nd, CSK lost to Sunrise Hyderabad. SRH won by seven runs in Dubai.
Dhoni did say that he had been trying extremely hard to hit each ball; however, he was not able to make it. He also added and said that the team does need to take a step ahead after losing three matches. Dhoni also went on to pinpoint a few instances when the team was too casual.
Support Us
Whether 'Zee News' or 'The Hindu', they never have to worry about funds. In name of saving democracy, they get money from various sources. We need your support to run this website. Please contribute whatever amount you can afford.