Why we celebrate women's day
The first International Women's Day occurred in 1911. International Women's Day declared as an official holiday in nearly 28 countries including Ukraine, China and Vietnam.
First National Women's Day was celebrated in the United States.
Use #WomensDay on social media to stand with the ground breakers who are building a gender-equal future, and be part of the change. International Women's Day celebrates the power of women – their rights and role in our lives and society.
How International Women's day Start
In 1908, women in New York was demanding equal voting rights, better pay and better working environment. To respect their struggle, February 28, 1909, was declared as Women's Day by the Socialist Party of America.
International Women's day 2020Date: Friday, 8 March, 2020
Theme for International Women's Day is "Think equal, build smart, and innovate for change"
International Women's day 2020 quotes
woman performs all the duties of a man but a man cannot do all that a woman can do.
Women, from time immemorial have fought for the right of others, now it's her time to get her rights realized and get equal participation in the society.
woman, she is born with the power to save and love, her existence is based on the truthfulness in her eyes
A woman is like a tea bag – you can't tell how strong she is until you put her in hot water
I believe in being strong when everything seems to be going wrong. I believe that happy girls are the prettiest girls.
Be a strong woman. So your daughter will have a role model and your son will know what to look for in a woman when he's a man.
International Women's day 2020 quotes in Hindi
यं को पहचान, तुझ में शक्ति अपार है;
स्वयं को नमन कर और आगे बढ़ चल;
ठोकर मार उसे जो तेरा सम्मान करना न जाने;
बढ़ चल, बढ़ चल, नई राहें तेरा रस्ता तके हैं;
तेरे आंचल में हैं अपार खुशियां, क्योंकि सिर्फ आज नहीं हर रोज़ तेरा दिन है।
महिला दिवस की शुभकामनायें!
मुस्कराकर, दर्द भुलाकर,
रिश्तों में बंद थी दुनिया सारी,
हर पग को रोशन करने वाली,
वो शक्ति हैं एक नारी।
महिला दिवस की शुभकामनायें!
नारी तुम प्रेम हो, आस्था हो, विश्वास हो;
टूटी हुई उम्मीदों की एक मात्र आस हो;
International Women's day 2020 Images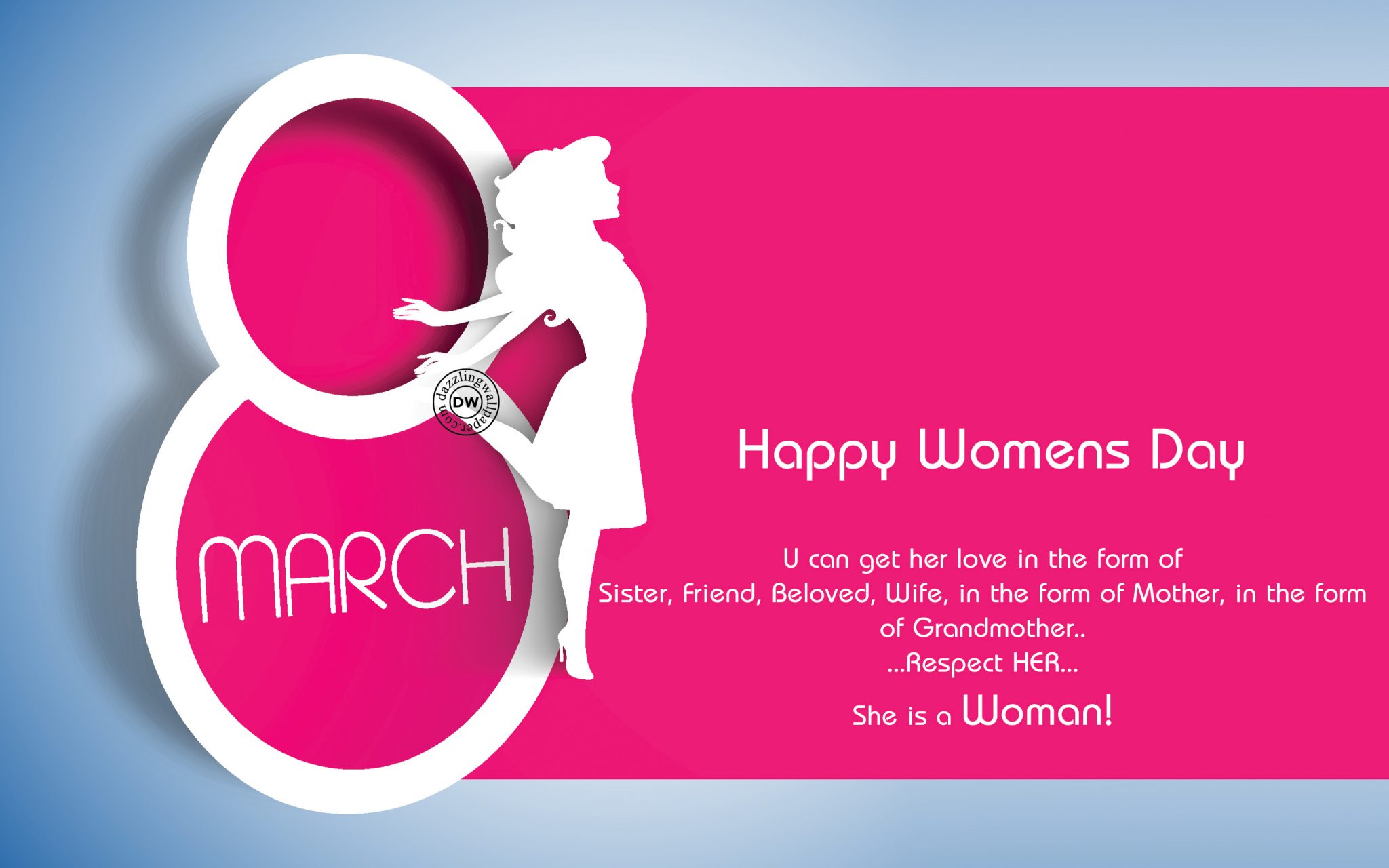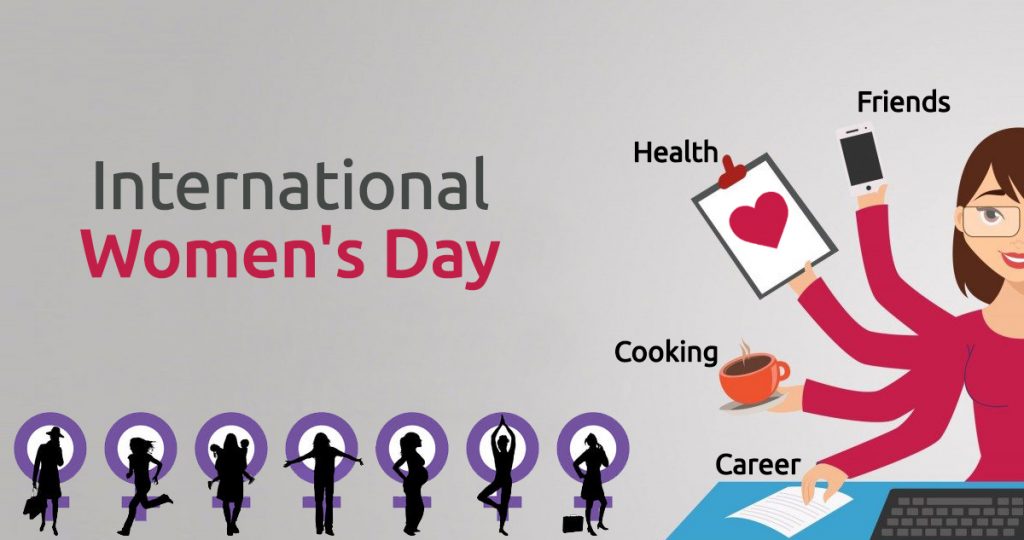 Whether 'Zee News' or 'The Hindu', they never have to worry about funds. In name of saving democracy, they get money from various sources. We need your support to run this website. Please contribute whatever amount you can afford.
Comments