Are you wondering why instagram not working today? Are you also facing instagram problems?
Yes, Instagram is down today in India
Instagram is down today in India since 6:10 Pm on 19th April,2022. The problem is not known yet but you can still see a person's story/Highlights but when you check their profile it will just show you the refresh button. Now the time is 11:00 Pm its almost 3 hours and this instagram issue is not yet resolved.
What is instagram?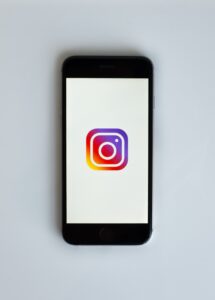 Instagram is a free photo and video sharing app available on iPhone and Android. People can upload photos or videos to our service and share them with their followers or with a select group of friends. They can also view, comment and like posts shared by their friends on Instagram. Anyone 13 and older can create an account by registering an email address and selecting a username.
– Defination buy instagram official website
Tags: Instagram down today in India, instagram