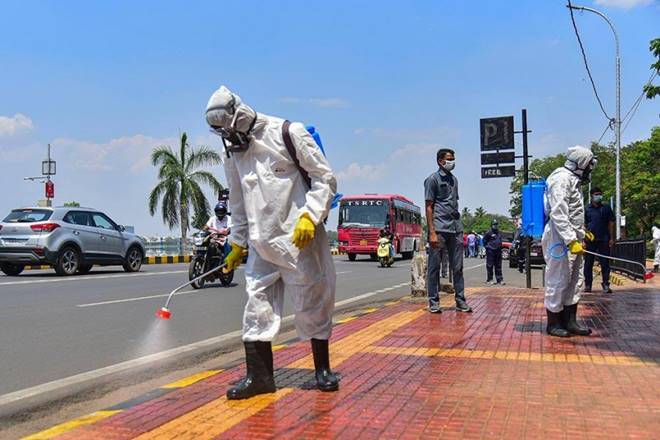 Delhi bars have started serving Alcohol as well India has very rapidly emerged as one of the most hit COVID-19 countries in the world as the number of cases each day is shooting like anything. On average, now, the country is receiving 90,000+ instances each day, which is alarming. The strange part is that even after so many issues,
India is just preparing for an unlock 4.0 instead of a complete lockdown.
The state capital has gone up to the extent of instructing bars to start serving liquors. Almost all cafes and preparing to re-open after the issue of unlock 4.0
Support Us
Whether 'Zee News' or 'The Hindu', they never have to worry about funds. In name of saving democracy, they get money from various sources. We need your support to run this website. Please contribute whatever amount you can afford.
Comments